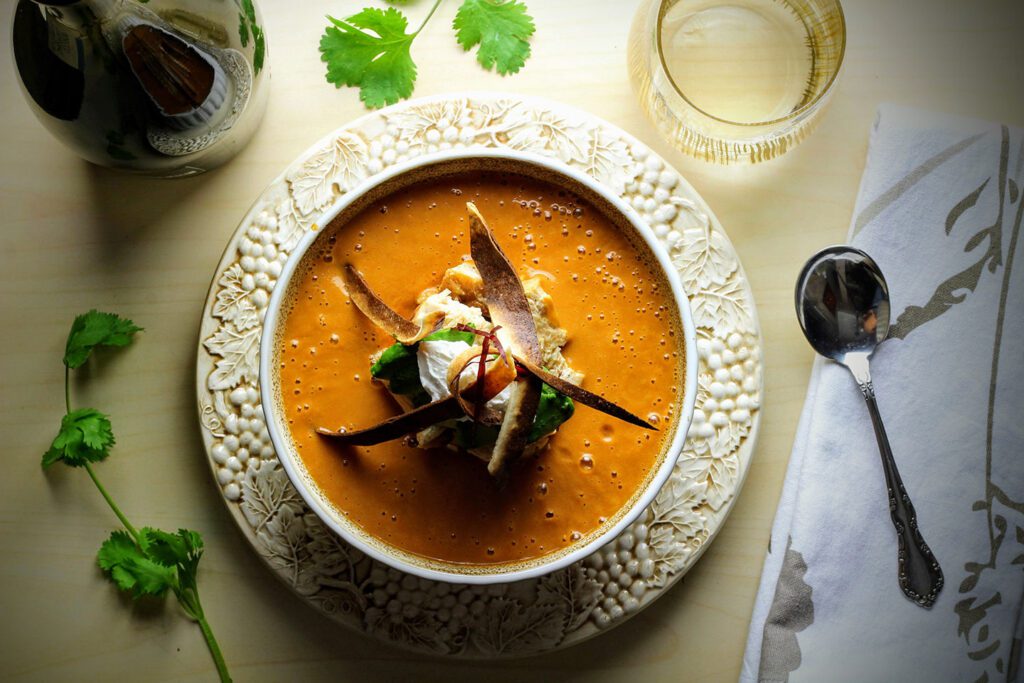 Tortilla Soup from Hotel Bel-Air
When the Hotel Bel-Air first opened its doors in 1946, the posh enclave that surrounds it had already become the preferred zip code of the West Coast elite. With such a prestigious address, its distinctive Mission-style architecture, and 12 acres of lush landscaping, the property was destined to become synonymous with opulence, seclusion, and the Hollywood elite. It's hard to overstate the hotel's swankiness, and it's impossible to name all the A-listers and power brokers who have counted it as their favorite luxury hideaway. But to bring the point home, King Charles (who was at the time only a prince) once compared a stay at the palatial estate to "staying at a rich friend's home."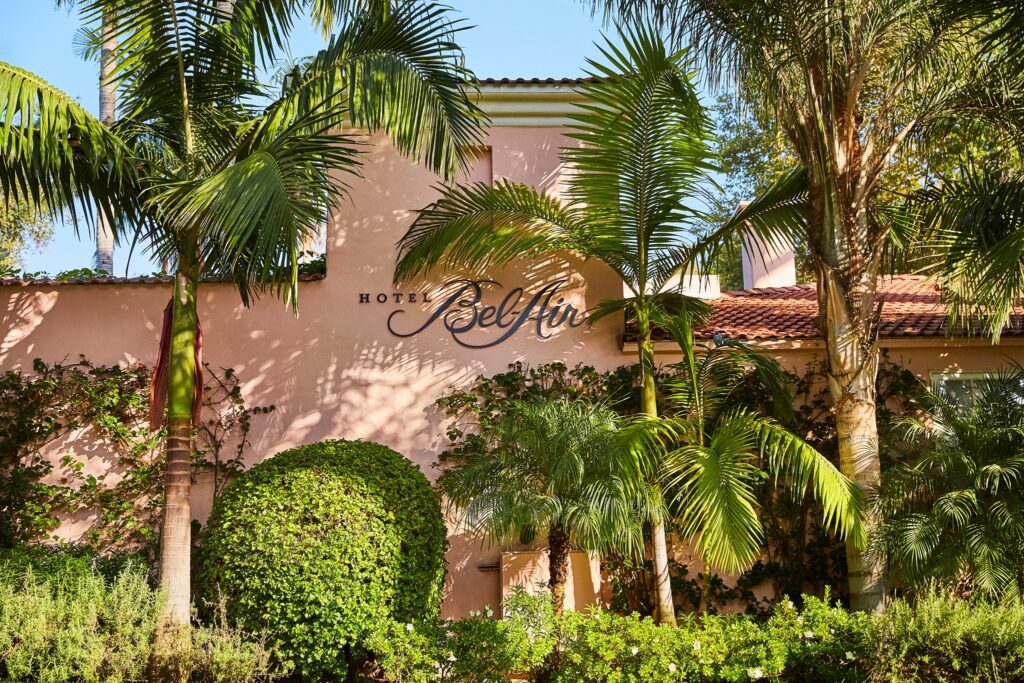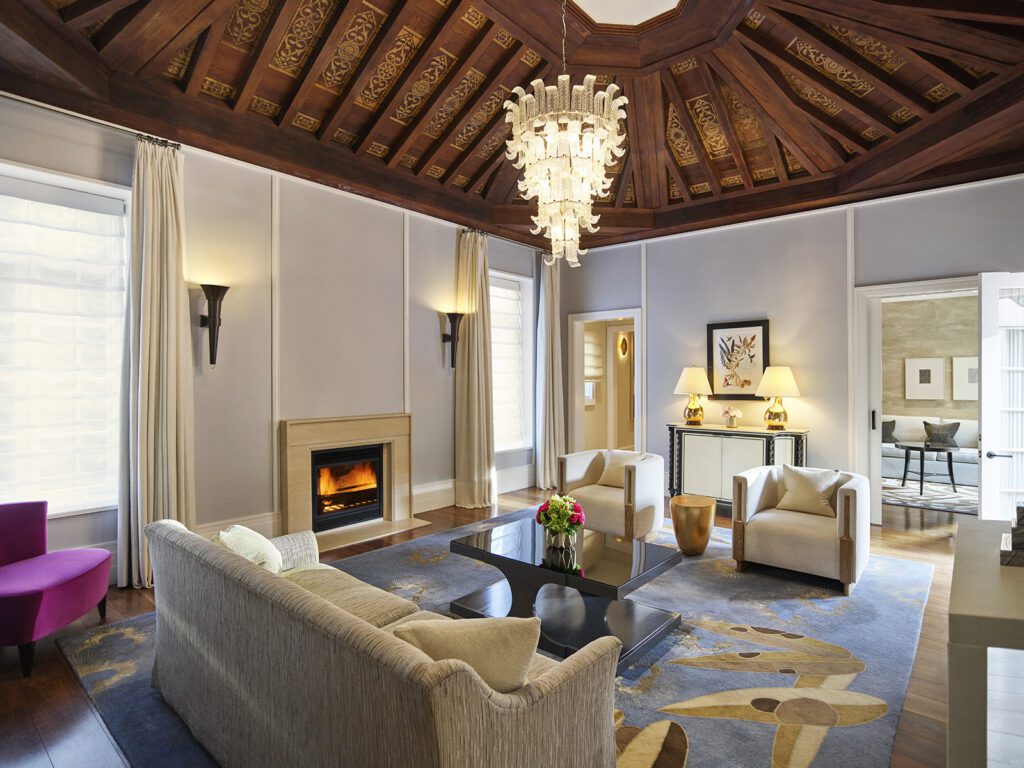 In 1980, when new owners sought to reimagine dining at the celebrated property, they consulted with none other than culinary legend Wolfgang Puck. For the hotel, Chef Puck created a tortilla soup recipe that was—like the hotel and like Southern California—heavily influenced by Mexico, the Mediterranean, and farm-fresh produce. Originally known as Sopa Azteca in its birthplace in central Mexico, the classic tortilla soup is flavored with aromatics, chiles, fresh tomatoes, and corn. Chef Puck's lighter version quickly became one of the Hotel Bel-Air's signature dishes, with more than a few local residents stopping in every single day to have it for lunch.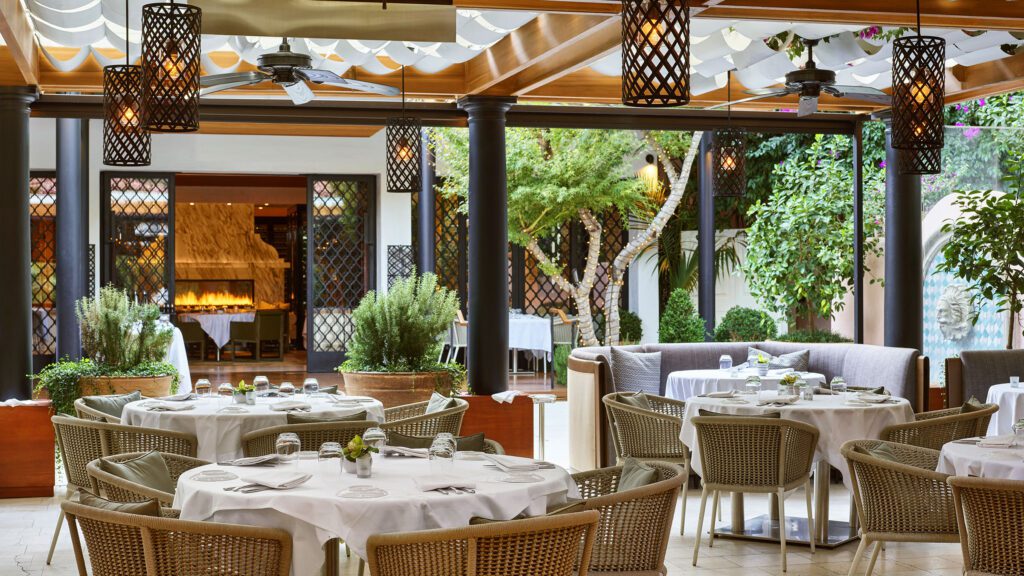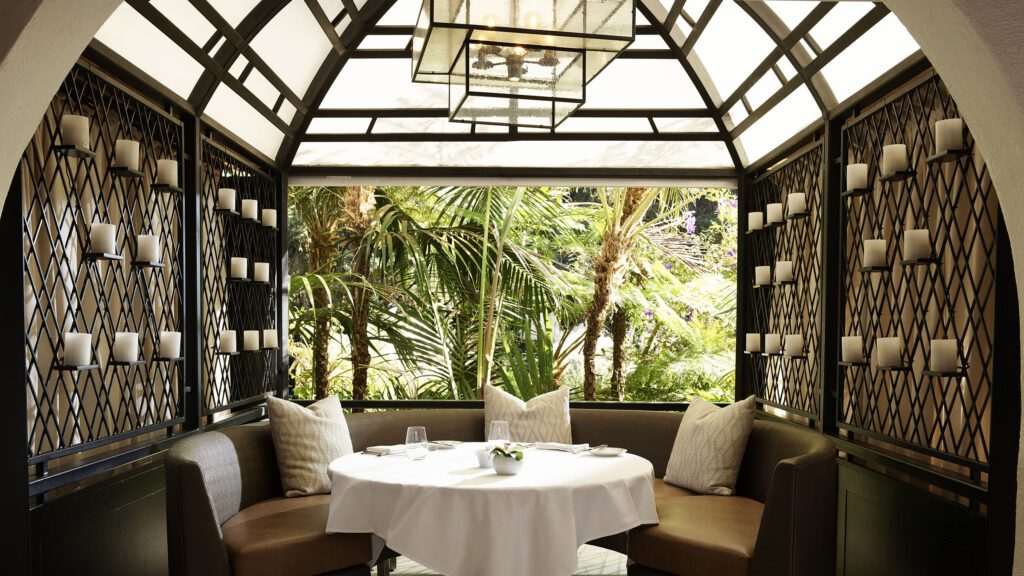 After a two-year renovation, the Hotel Bel-Air re-opened in 2013 to great fanfare. Wolfgang Puck stepped in once again, this time shepherding all of the iconic property's culinary offerings. For his breezy courtyard restaurant overlooking the hotel's Swan Lake, Puck carefully crafted a menu even more laser-focused on modern California cuisine. But as a testament to its legacy and popularity, the tortilla soup that first appeared in 1980 stayed on the menu. It has been there ever since. 
Thanks in large part to Wolfgang Puck and the Hotel Bel-Air, tortilla soup is now ubiquitous on restaurant menus, and there are now at least hundreds of tortilla soup recipes floating around on the internet. The Hotel Bel-Air's version—true to its Mexican heritage but refined enough to please the ladies (or men) who lunch—is something else altogether.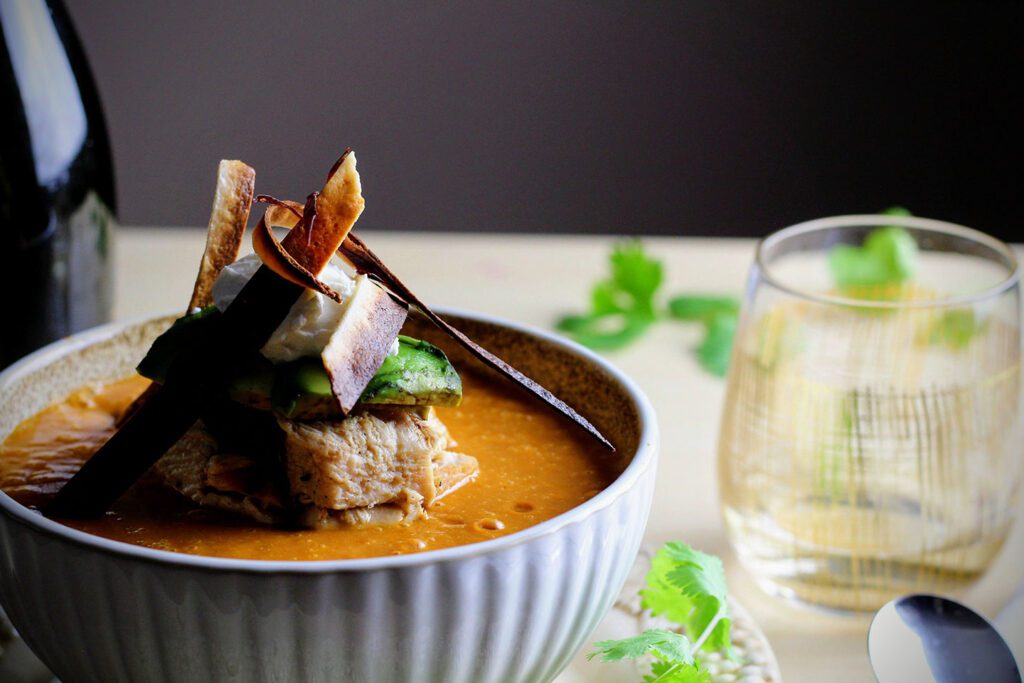 Tortilla Soup
Courtesy of Hotel Bel Air
Makes 6 servings
Ingredients
For the soup:
4 sweet corn cobs, husked
3 Guajillo chiles, de-seeded and de-stemmed
8 garlic cloves, crushed
2 onions, chopped
2 jalapeños, chopped
4 corn tortillas, chopped
4 large ripe vine tomatoes, deseeded and chopped
4 tablespoons tomato purée
½ teaspoon cumin seeds, toasted and ground
5 cups chicken stock
½ tablespoon vegetable oil
Kosher salt
Freshly ground black pepper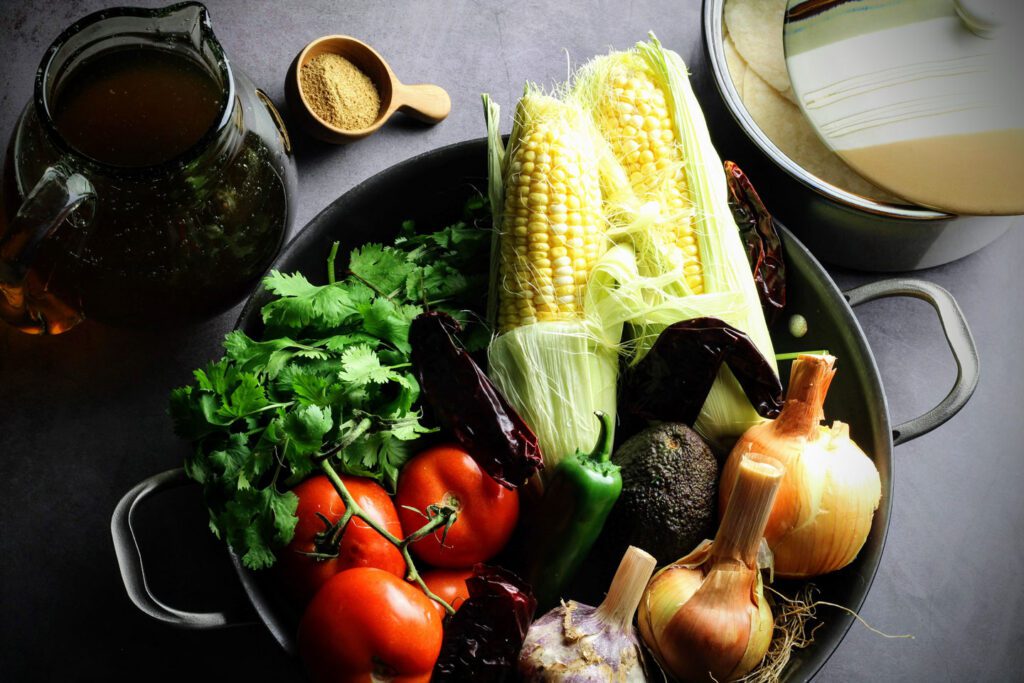 For the toppings:
9 ounces boneless, skinless chicken breast
1 medium avocado, diced
5 tablespoons crème fraîche
3 dried red chiles, cut into very thin strips (more or less depending on spice preference)
6 small sprigs of fresh cilantro
24 fried corn tortilla strips (cut thinly)
Directions
Preheat oven to 350 degrees Fahrenheit.
Soak the Guajillo chiles in one cup of hot water for 15 minutes, or until softened.
Use an immersion or countertop blender to blend the chiles, water, and tomato purée until smooth.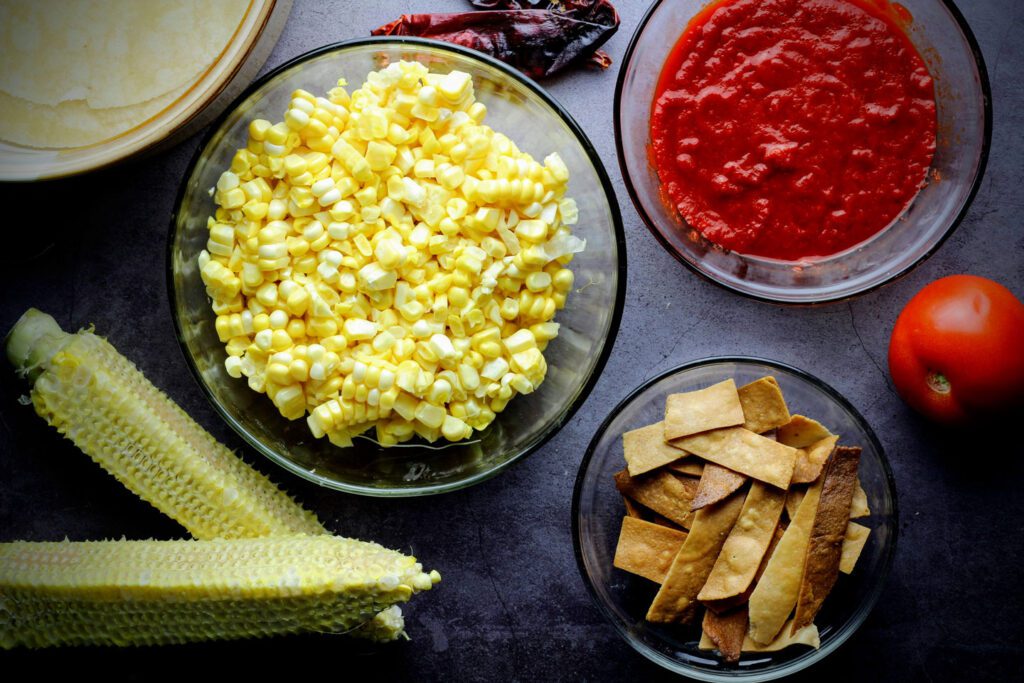 Cut the corn off the cobs and set the cobs aside.
Fry the tortillas in a fryer at 360 degrees Fahrenheit degrees or in a pan with oil until golden brown. Set aside.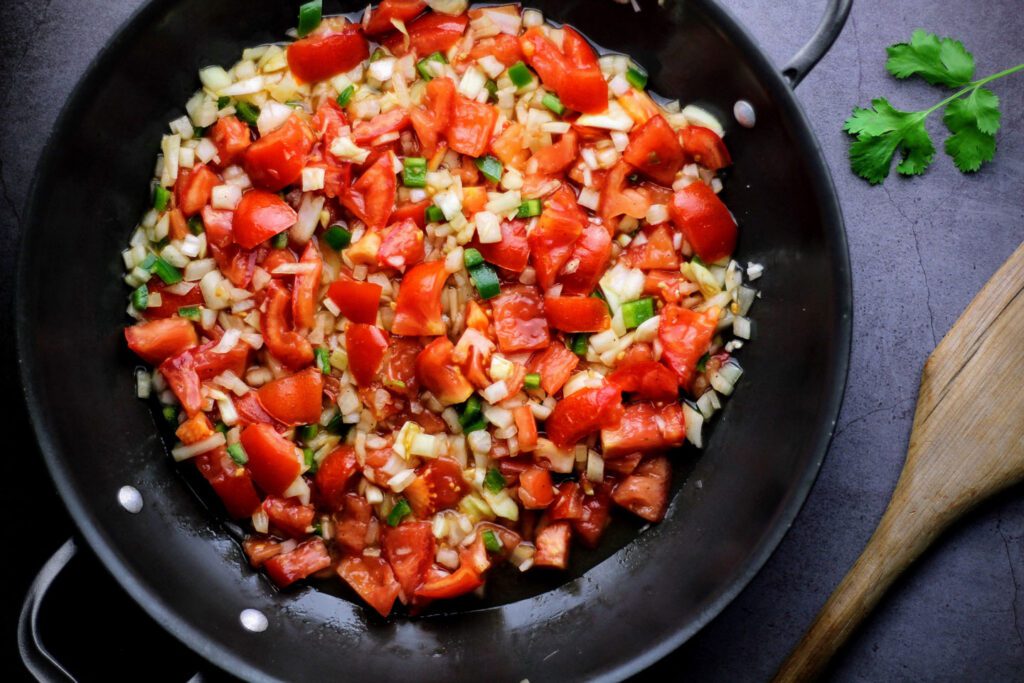 Toss the onion, garlic, jalapeños, corn, and tomatoes with 3 tablespoons of oil, 1½ tablespoons of kosher salt, and ½ tablespoon of freshly ground black pepper. Roast in an oven-proof pan for 12-15 minutes, or until lightly caramelized. Set aside.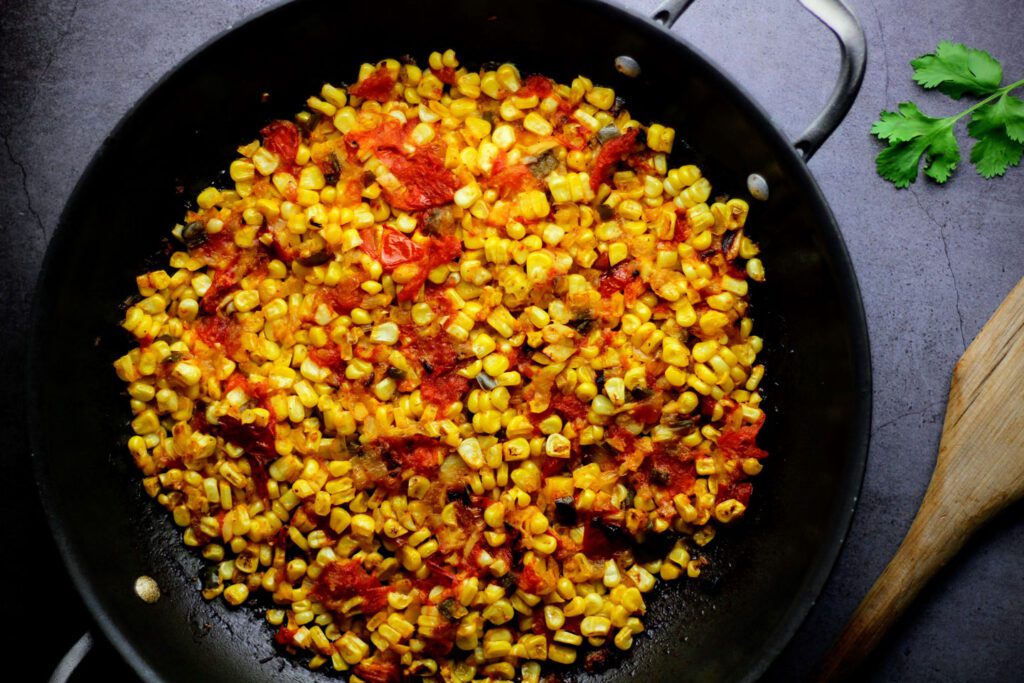 In a large pot or braising pan, add the roasted vegetables, chicken stock, corn cobs, tortillas, Guajillo chile purée, and ground cumin. Cook over medium heat until the soup is reduced by around a third to the desired consistency – approximately one hour.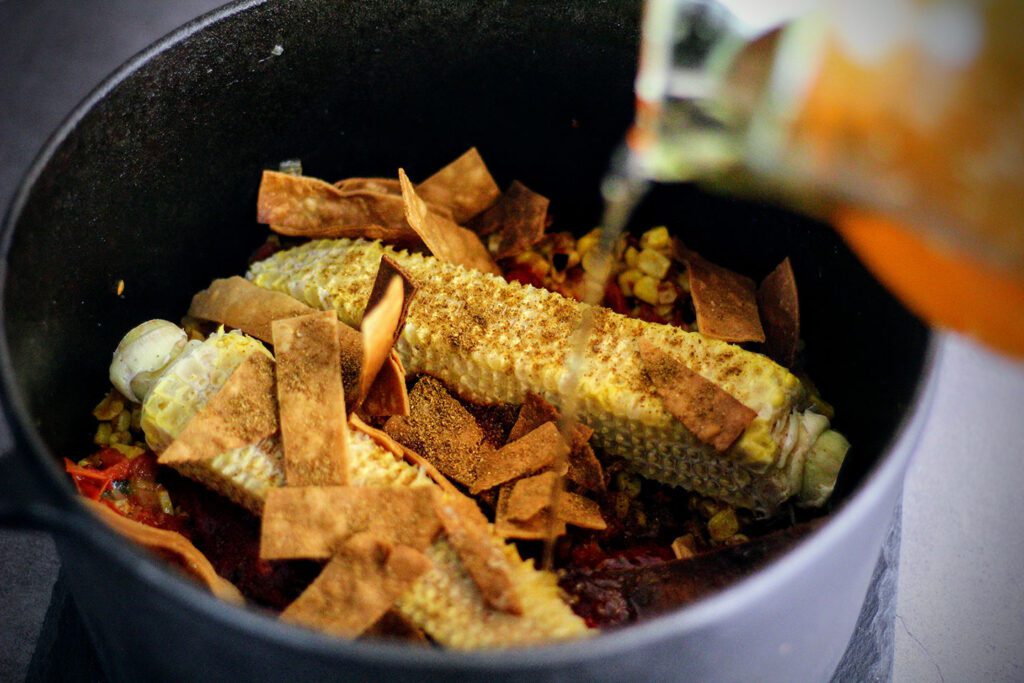 Discard the corn cobs, tilt the pan forward and blend the ingredients with an immersion blender to combine, or blend until smooth in a countertop blender.
Divide into large bowls. Blend the soup a second time until completely smooth if using an immersion blender.
Sauté the chicken breast, dice, and season with salt and pepper.
Divide the chicken pieces and avocado between separate bowls, then add a dollop of crème fraiche.
Carefully pour the soup into each bowl.
Garnish with the fried tortilla strips, chile threads, and cilantro.