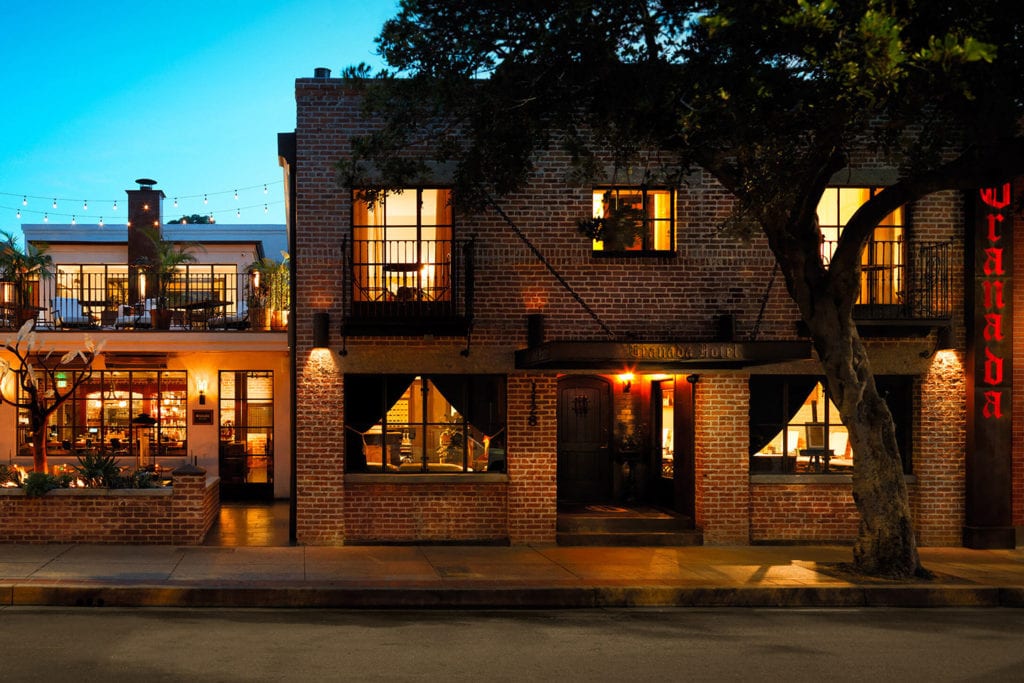 San Luis Obispo: the Central Coast's Unhurried Hub of Food, Wine, and Culture
Almost precisely halfway between Los Angeles and San Francisco, one of California's oldest settlements has evolved into a vibrant college town that's often noted as one of the happiest communities in the United States. When you consider its mild Mediterranean climate, relaxed vibe, and proximity to the Central Coast's most iconic attractions, it's not hard to understand why. Few cities are able to pull off San Luis Obispo's unique combination of historic charm, upscale amenities, and leisurely pace, and one couldn't be blamed for assuming its affectionate nickname (SLO City) is a reference to its cultural tempo and not just an acronym for its six-syllable name.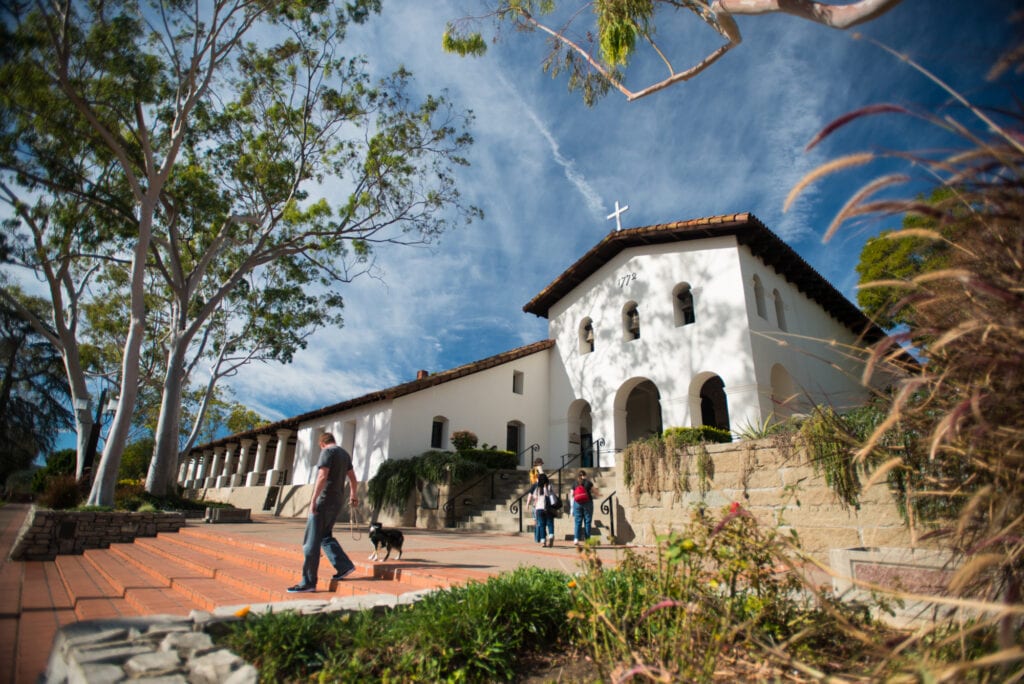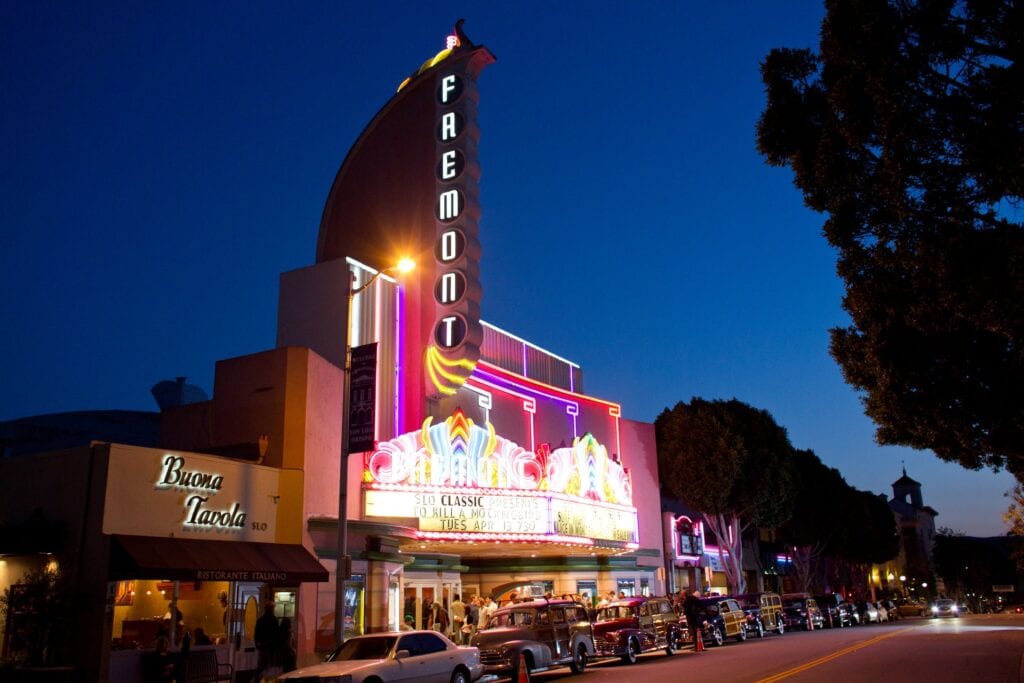 A classic cable-car-style trolley offers convenient, car-free transport through the heart of the most famous attractions in San Luis Obispo's charming downtown, like the 1772 Mission San Luis Obispo de Tolosa, with its tranquil garden and museum showcasing Native Californian artifacts; or the San Luis Obispo Botanical garden, where plants from the five major Mediterranean climate zones of the world thrive. Both attractions are currently limiting crowds to 25% of normal capacity, so visitors can enjoy the sights without having to worry too much about safe social distancing. Tree-lined streets feature an eclectic mix of boutique shops (currently operating at 50% capacity), and a popular weekly farmers' market offers seasonal produce and flowers from the abundance of local farms in the area.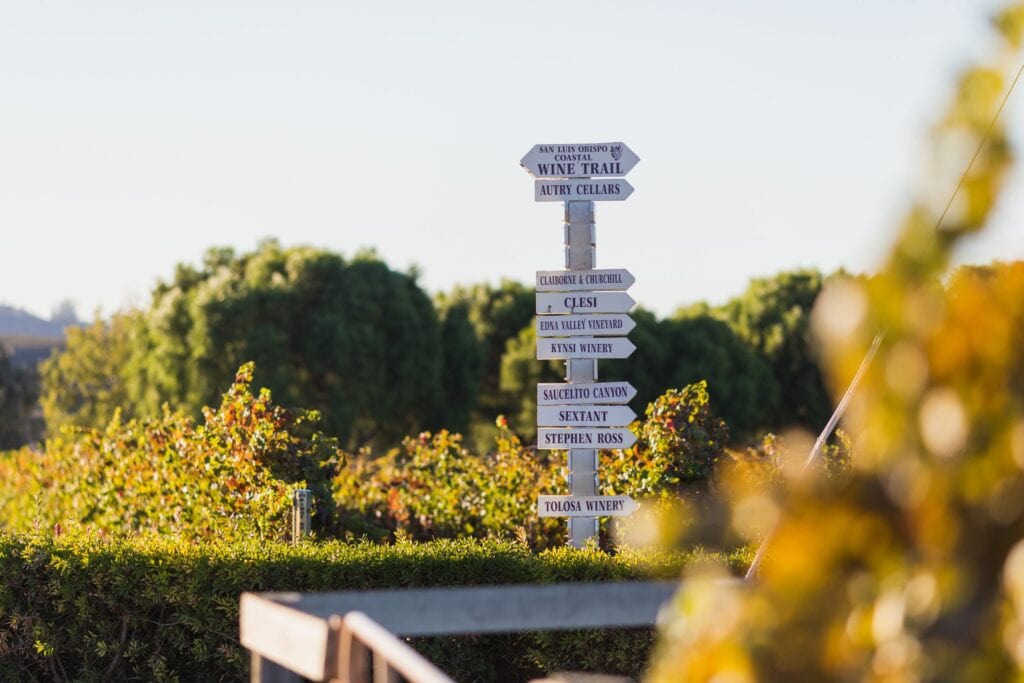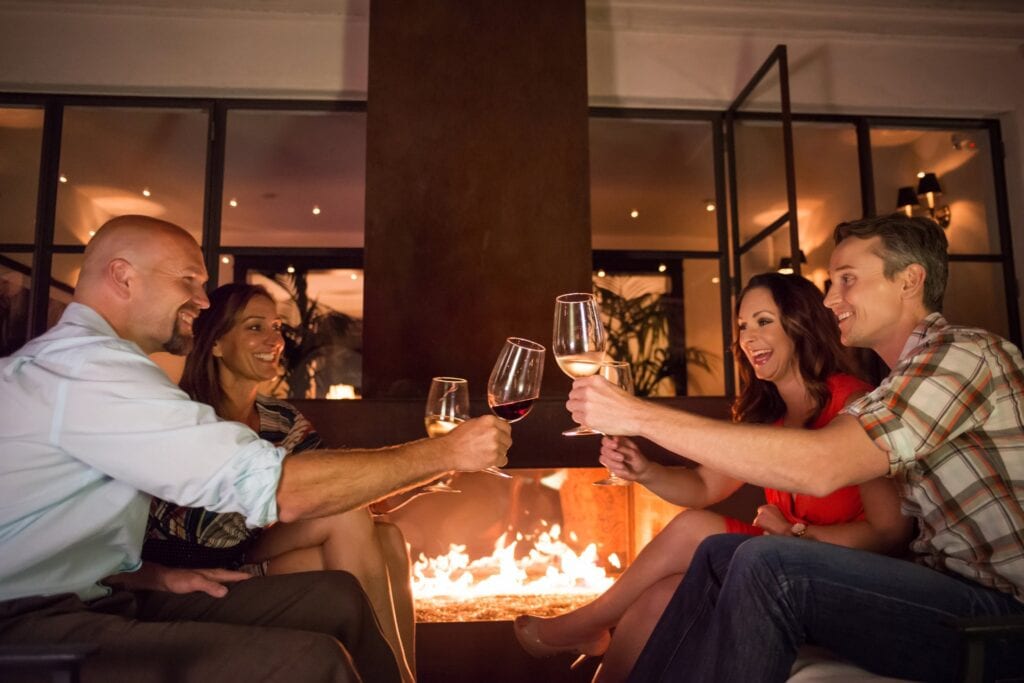 Due to its access to quality produce from local farms and ranches and its location just minutes from the Pacific Ocean, San Luis Obispo has long attracted talented chefs and sommeliers. Dining options range from upscale farm-to-table fare, to delicacies from the strong local Latino culture, to some of the best burgers and barbecue in the West. Downtown is home to an array of wine bars and tasting rooms, all stocked with the finest selections from across the region. San Luis Obispo County is the third largest producer of wine in California, surpassed only by Sonoma and Napa counties. To the north, Paso Robles is known for its bold reds, while the far cooler conditions of the Edna Valley and Arroyo Grande Valley regions to the south favor whites and milder reds.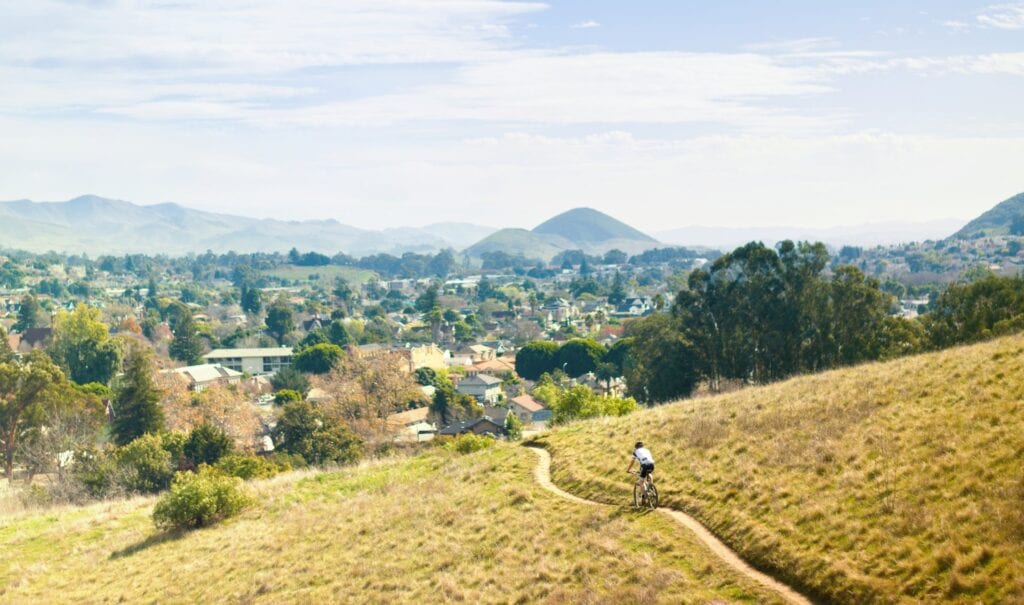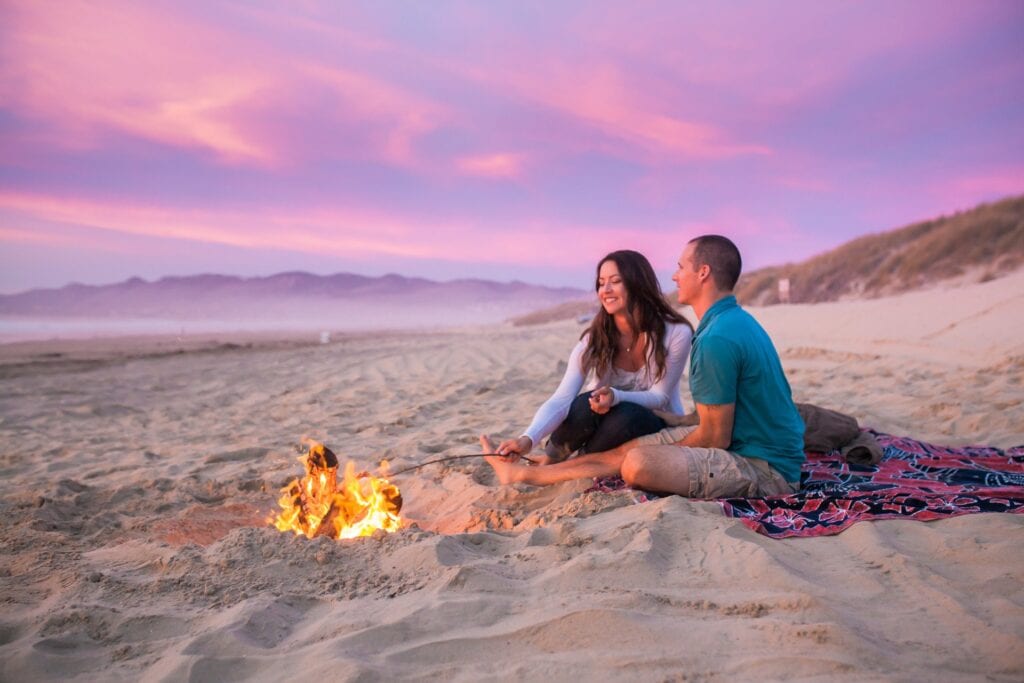 While there's plenty to keep the most adventurous traveler busy within the SLO city limits, a dramatic change of scenery is within easy reach. Sleepy coastal towns like Avila Beach, Pismo Beach, Morro Bay, and Cayucos each have their unique charms, as do inland wine country and agricultural destinations like Paso Robles. Whether the goal is to stay within the city limits and explore downtown by foot, bike, or trolley, or to combine multiple vacations into one trip by visiting surrounding towns, downtown SLO is the perfect launching point.
Where to Stay:
This classic Victorian took full advantage of its recent closure, re-deploying staff to pull off a full interior design refresh (including COVID-specific safety features). The stately exterior retains its historic charm, complete with a dramatic, brick-paved entry canopy that leads past brass handrails to a colorful doorway and stained-glass windows.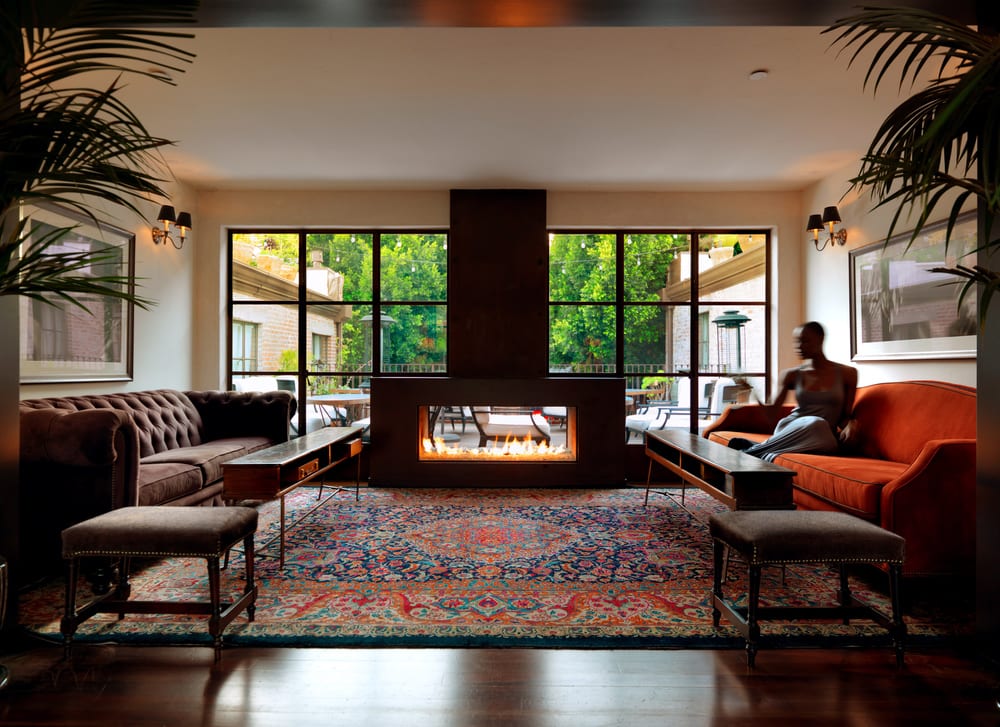 Every guest room at this historic 17-room boutique hotel features exposed brick walls, hand-crafted steel windows, Persian rugs, and original hardwood floors. Recent modifications to its award-winning dining options include no-contact room service delivery, room-delivered complimentary breakfast, and patio dinner seating by reservation.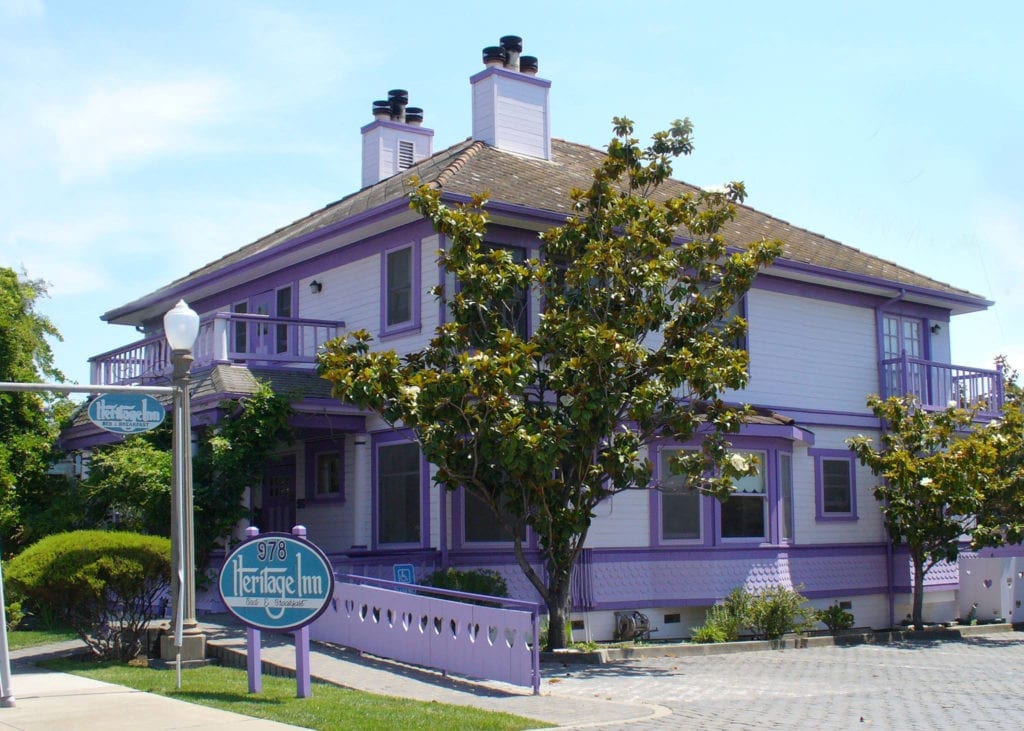 Known for its creek-side garden, thoughtful touches, and old-world charm, this century-old bed and breakfast is listed as one of San Luis Obispo's noted historic properties. Located at the crossroads of Highways 1 and 101, it's centrally located for exploring downtown San Luis Obispo or nearby attractions in all directions.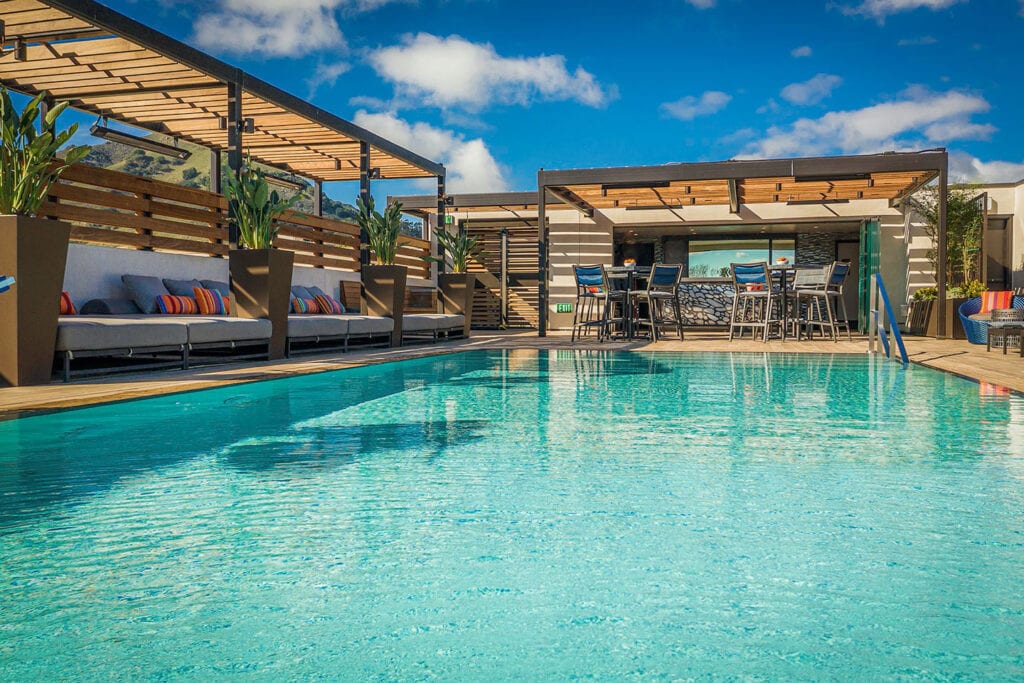 San Luis Obispo's brand-new luxury boutique hotel is steps away from the best of the city. When not exploring downtown on a complimentary bicycle or sampling the surrounding wine country, guests can be found enjoying contemporary stylish interiors and a stunning rooftop terrace and pool with views of the surrounding hillside.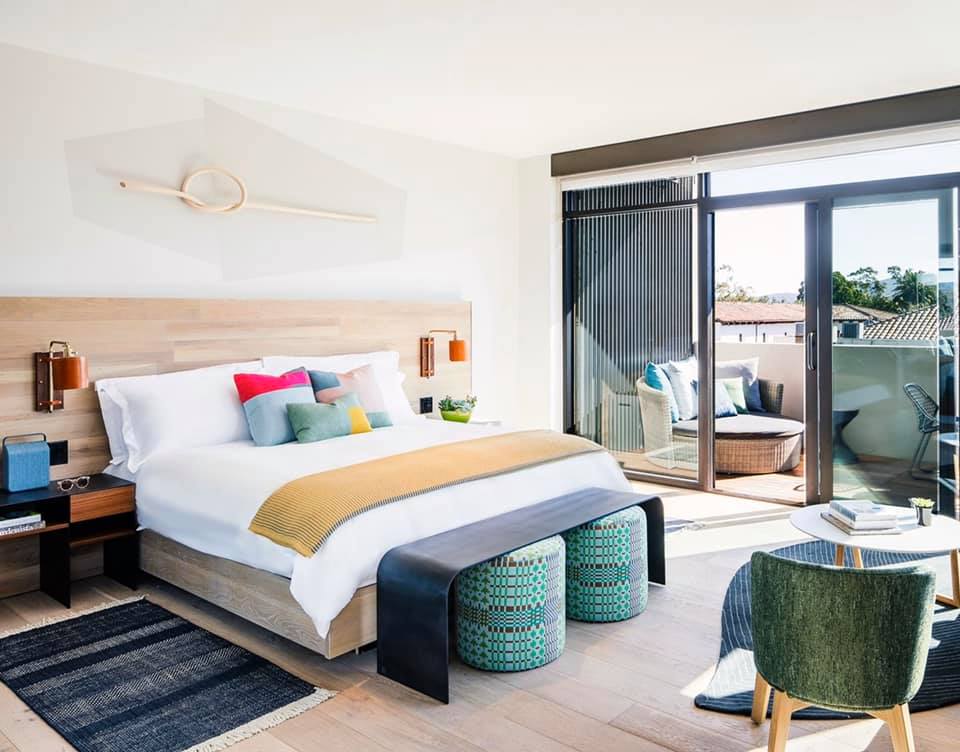 Bright and airy, this modern urban resort features welcoming touches like hand woven rugs and natural wood furnishings. Enjoy the view or a round of bocce on the rooftop terrace, grab a pastry or quick breakfast from the onsite bakery, or dine on the patio at one of two in-house restaurants.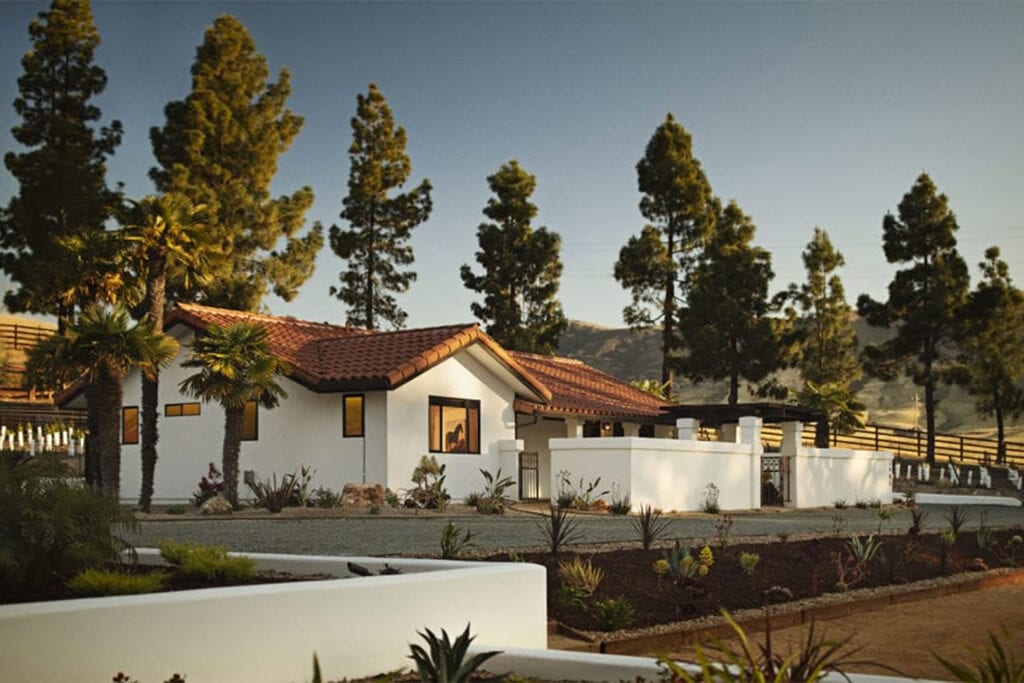 Once home to Spanish royalty and Arabian horses, this 240-acre estate exudes California Romantica style. Encircled by grand oaks, the property includes vibrant gardens, a pond, and over five acres of grape vines. Interiors at the multi-structured estate feature Spanish touches like Talavera tile, dark woods, and wrought iron fixtures.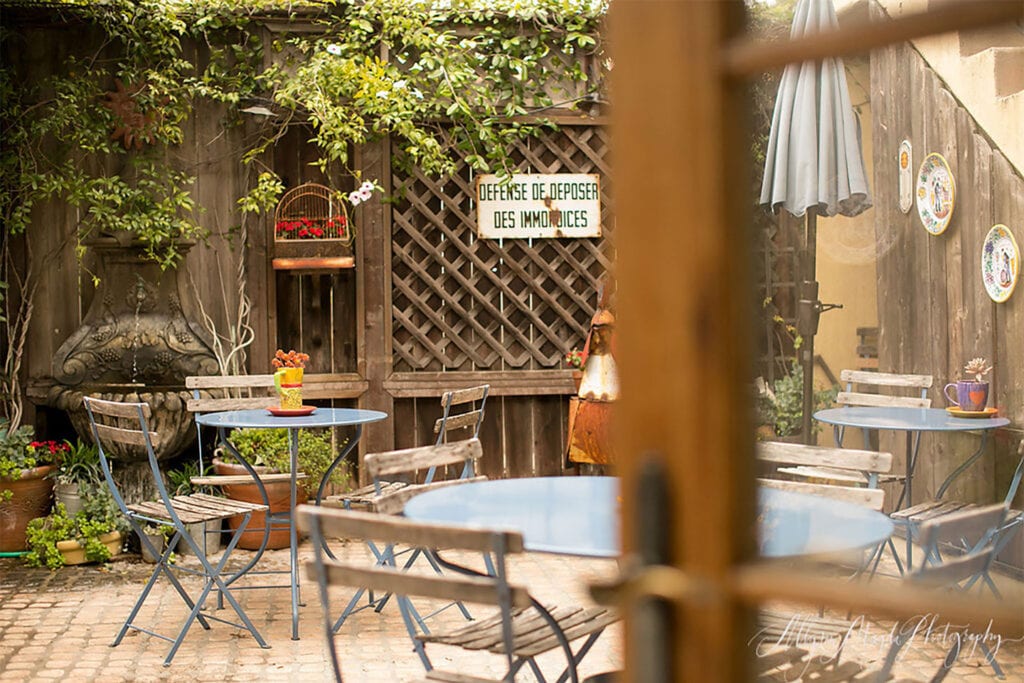 The innkeepers at this newly remodeled bed and breakfast have recreated the warmth and whimsy of the French countryside, from its time-worn cobblestone courtyard to its eclectic mix of floral, toile, and quilted fabrics. Buttery yellows, rich reds, and sky blues evoke a Provençal farmhouse just five blocks from downtown.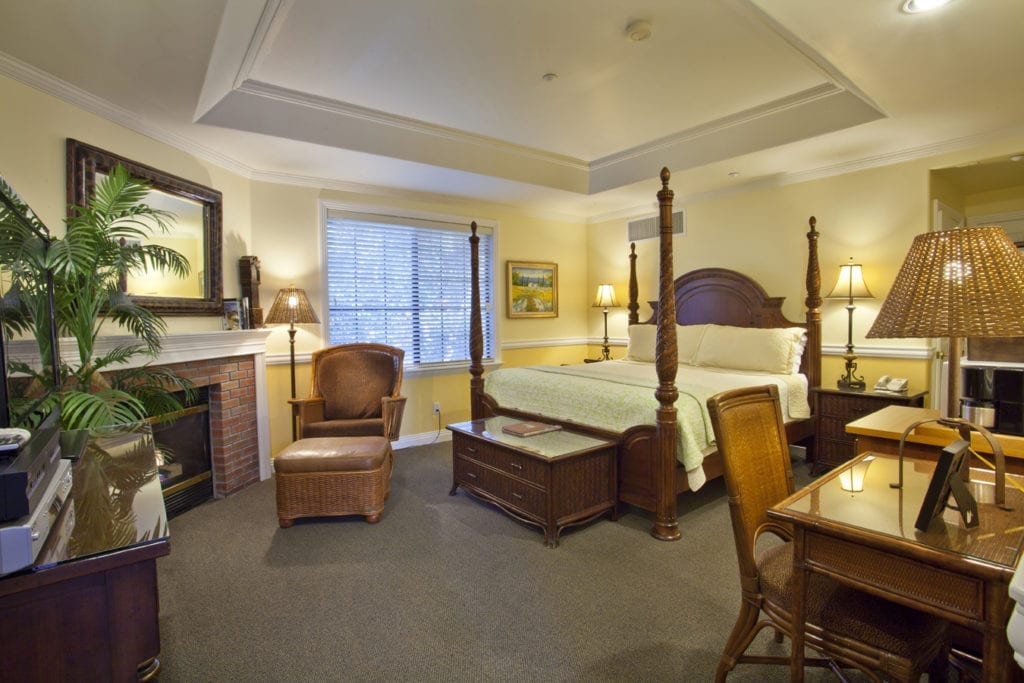 One of the newest hotels in San Luis Obispo encompasses three architecturally rich buildings, each dedicated to either Tudor, Arts & Crafts, or tropical style. Located on the trolley route in uptown San Luis Obispo, the lodge offers 25 rooms, five of which feature creek views.
Boasting a modern, urban aesthetic with a touch of steampunk flair, one of downtown San Luis Obispo's most sought-after accommodations is located above a laid-back brewpub. With views of the lively downtown scene and picturesque creek, each of the Loft's five suites offers a unique ambiance.