Raspberry Pikelets with Mascarpone from The Bissell House
Every innkeeper has a story about a sought-after signature recipe. There's always one dish guests rave about and often request, even returning just so they can try it again. At The Bissell House Bed & Breakfast in Pasadena, the undisputed guest favorite is raspberry pikelets with mascarpone.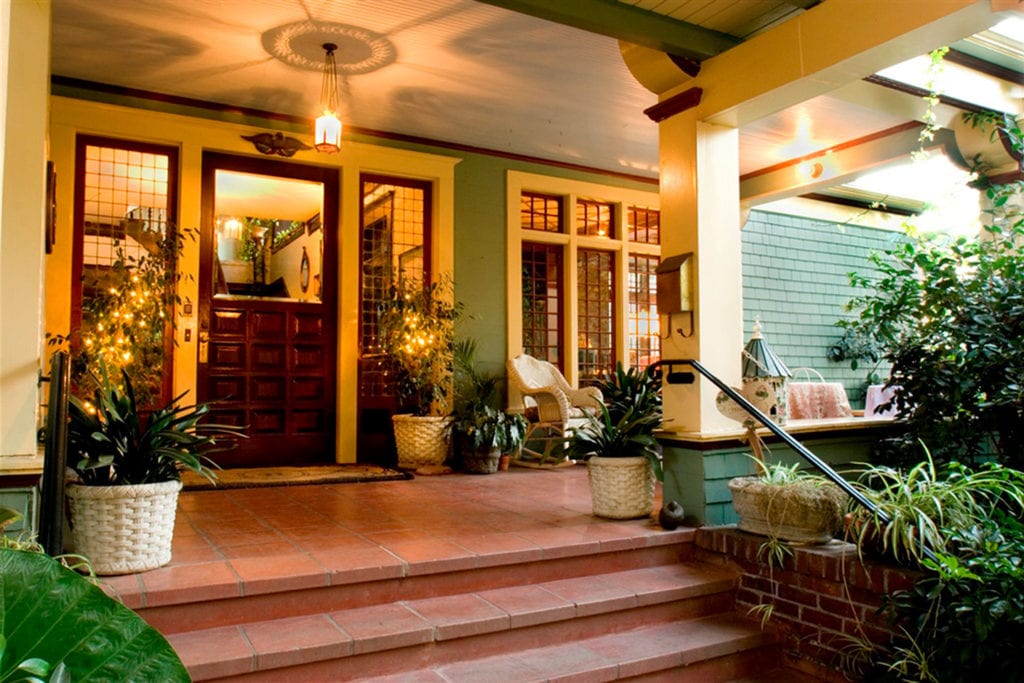 The Bissell House's recipe was adapted from Breakfasts, the simply and appropriately named cookbook by Jacque Malouf. The author hails from Sydney and has cooked extensively in London, which offers a clue to the origin story for her version of the recipe.
Pikelets are thought to be Welsh in origin, later traveling north to England. They then found their way to Australia and New Zealand, where they're still common on breakfast, lunch, and dinner tables. To the American palate, pikelets are something of a cross between a small, dense pancake and a thin crumpet. Unlike pancakes, pikelets can be enjoyed hot or cold, with sweet or savory toppings, and at any time of the day. The Bissell House's interpretation of this versatile dish involves separating the eggs and folding the whipped egg whites back into the batter, lightening the texture a bit from the traditional recipe. The result is a handheld morsel that is equal parts tart, luscious, and sublime. The American pancake may have just met its match.
Raspberry Pikelets with Mascarpone
Courtesy of The Bissell House Bed & Breakfast
Makes 4 Servings
Ingredients
Topping:
5 ounces mascarpone
¼ teaspoon vanilla extract
2 tablespoons confectioner's sugar
Pikelets:
¼ cup plain yogurt
¼ cup whole milk
Grated zest of 1 lemon
2 extra-large eggs
3 tablespoons sugar
2 tablespoons melted butter
1¼ cups all-purpose flour
1 teaspoon baking powder
Pinch of sea salt
½ cup raspberries or blueberries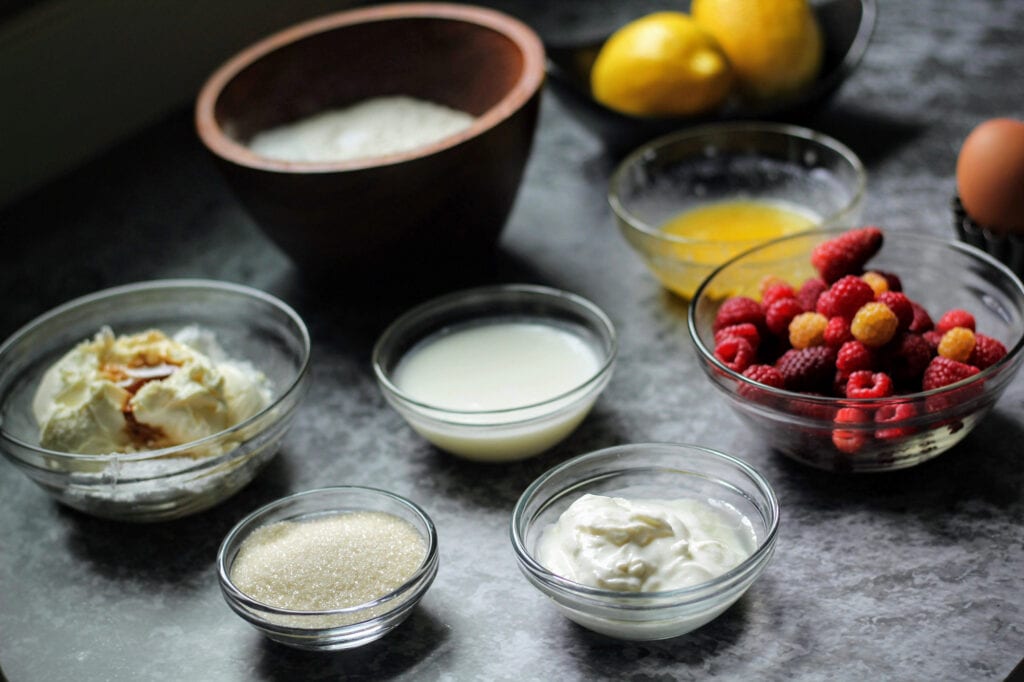 Directions
For the topping:
In a medium bowl, beat all topping ingredients together until smooth.
Cover and refrigerate until ready for use.
For the pikelets:
In a medium bowl, whisk together the yogurt, milk, lemon zest, egg yolks, sugar, and melted butter until smooth. Set aside for 10 minutes.
In a separate bowl, beat the egg whites until stiff.
Sift together the flour, baking powder, and salt. Add to the yogurt mixture and mix until well combined.
Gently fold the berries into the batter, followed by the egg whites.
On a skillet or griddle at medium heat, melt just enough butter to coat the cooking surface.
Cook 2 tablespoons of batter per serving on the skillet or griddle, 1-2 minutes per side.
Serve 3 pikelets per serving with a topping of mascarpone and berries for color.