Morning Pie from Elk Cove Inn & Spa
Just south of Mendocino, the coastal village now known as Elk was once a thriving lumber town built to fuel San Francisco's late-1800s construction boom. Few vestiges of the town's lumber heyday remain, but one notable exception is the small Victorian home built in 1883 to house visiting lumber buyers. In 1968, the home became one of Mendocino's first bed and breakfast inns: Elk Cove Inn & Spa.
Guests still flock to Elk Cove Inn from all over the world, drawn in by its dramatic setting, first-class hospitality, and generous gourmet breakfasts. Nestled in peaceful seclusion atop a bluff and overlooking a mile of dramatic beachfront, the inn is set back from the road, surrounded by native trees, and facing one of the most spectacular views on the Mendocino coast.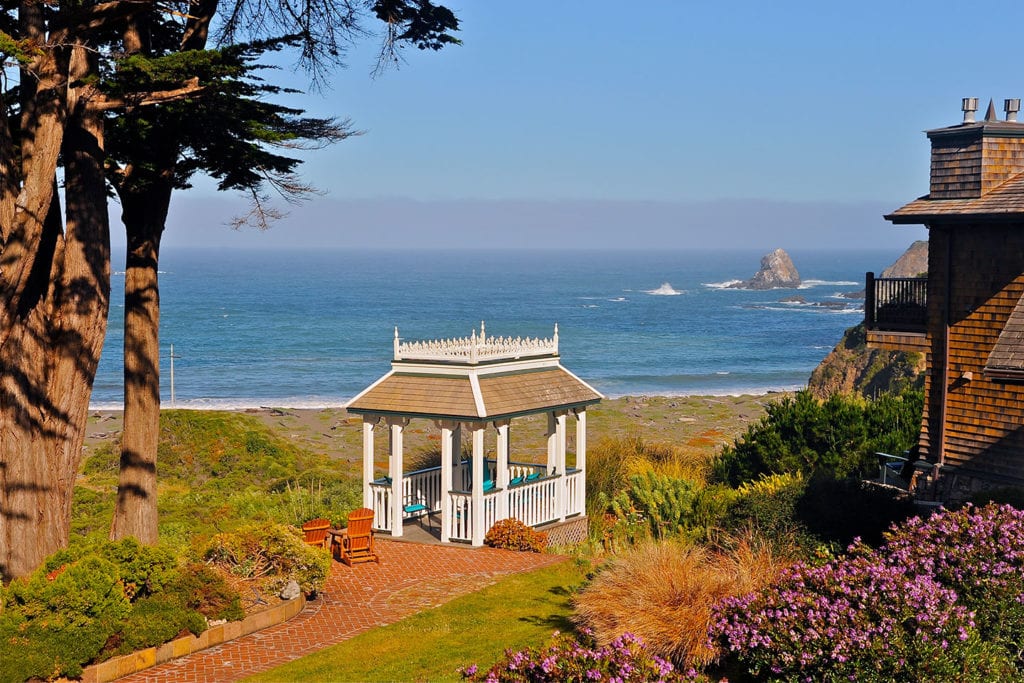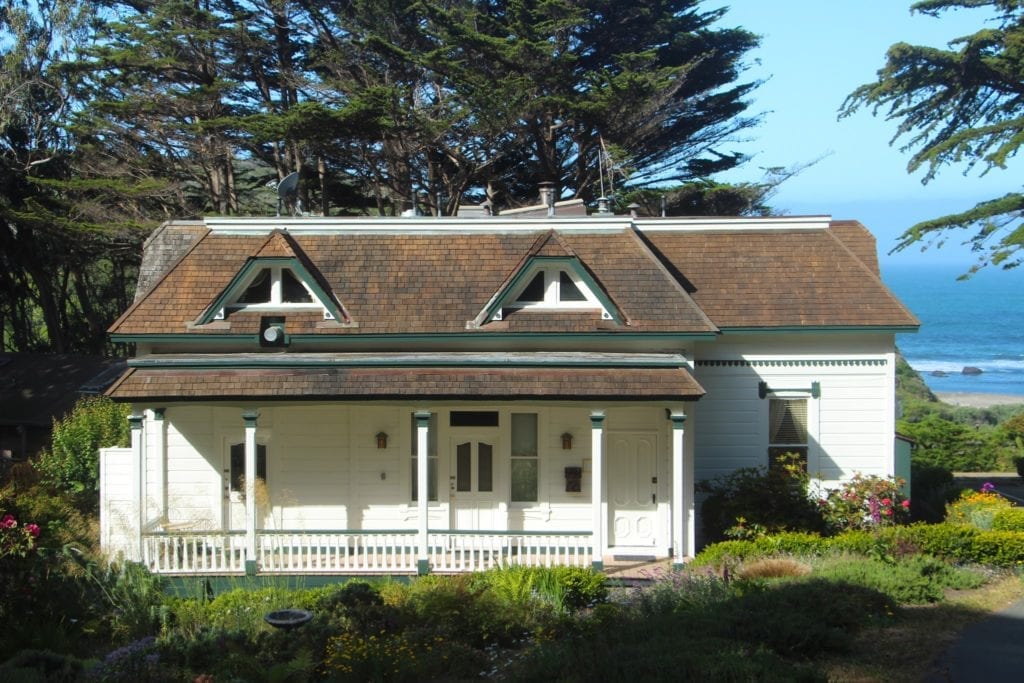 Like every other hospitality business, Elk Cove Inn was recently compelled by a global pandemic to rethink its breakfast offerings. The inn thoughtfully replaced its expansive breakfast buffet with an en suite choose-your-own-adventure menu that most guests have found to be more aligned with today's diverse diets and palates. And with options like eggs benedict, waffles, huevos rancheros, avocado toast, and mimosas, breakfast at Elk Cove Inn goes well beyond the ordinary. The experience is even more extraordinary when accompanied by a sweeping ocean view, or a post-breakfast stroll down a private path to a driftwood-strewn beach.
While guests are pleased with the inn's new breakfast service, returning guests sometimes get a bit nostalgic for one dish from the inn's buffet days: Morning Pie. Often referred to by guests and the innkeepers as a "guiltless cheesecake," the surprisingly light and airy pie is less sweet than the typical dessert, and it sports a silky texture that lies somewhere between a mousse and a cheesecake. Featuring warm spices and three layers of orange flavor, the pie is made with low-calorie, high-protein cottage cheese, making it a nutritionally sound (if slightly unorthodox) breakfast option.
And while Morning Pie may not show up as frequently on the Elk Cove Inn menu these days, the innkeepers are happy to share its deceptively simple recipe. With instructions that are not much more complicated than "mix, pour, and bake," there's no reason the inn's former (and future) guests can't whip one up this weekend for family and friends. And those who still can't get behind pie for breakfast might want to consider that there are few ingredients more synonymous with breakfast than eggs, cheese, and fruit.
Morning Pie
Courtesy of Elk Cove Inn & Spa
Makes 8 servings (1 pie)
Ingredients
2 cups cottage cheese
4 large eggs
²/₃ cup sugar
2 tablespoons all-purpose flour
2 teaspoons grated orange zest
1 tablespoon orange juice
¼ teaspoon orange extract or Grand Marnier
1 teaspoon ground cinnamon
1 teaspoon nutmeg
Directions
Preheat the oven to 350° F.
In a large bowl, beat the cottage cheese with an electric mixer on high speed until smooth, about 1 minute.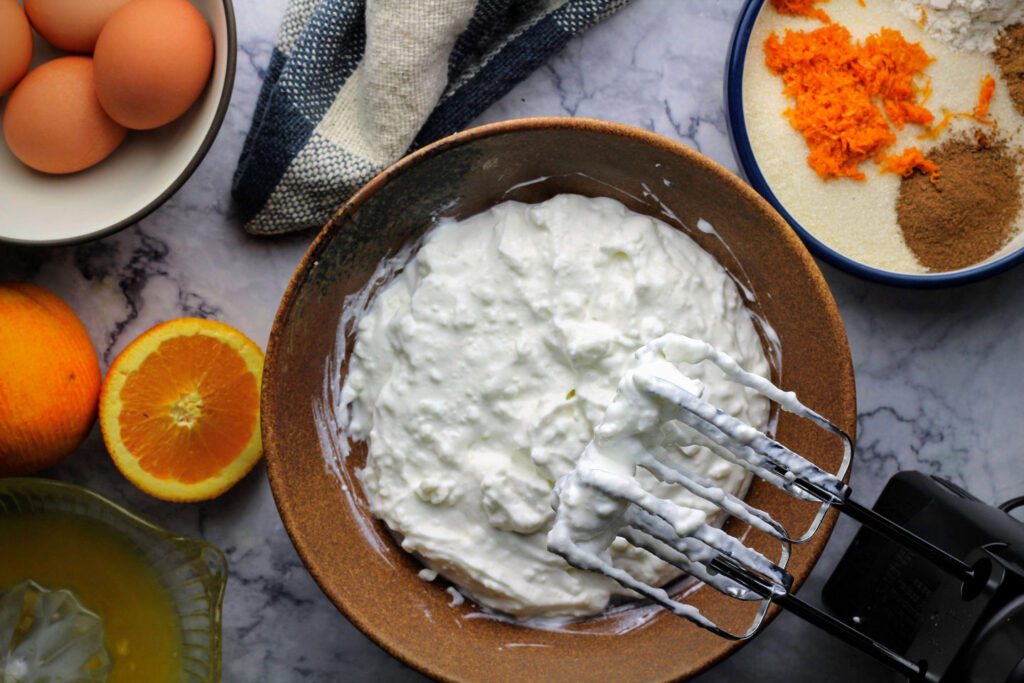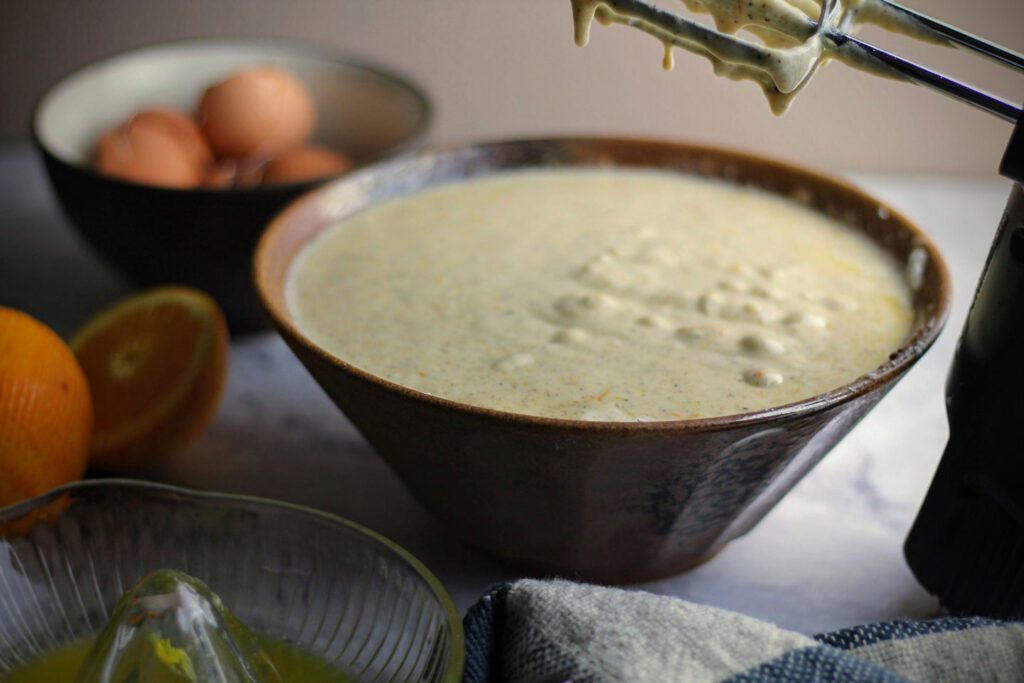 Add the remaining ingredients and blend well.
Pour into a 9-inch ceramic pie dish and bake for 50 minutes, or until a knife inserted in the middle comes out dry.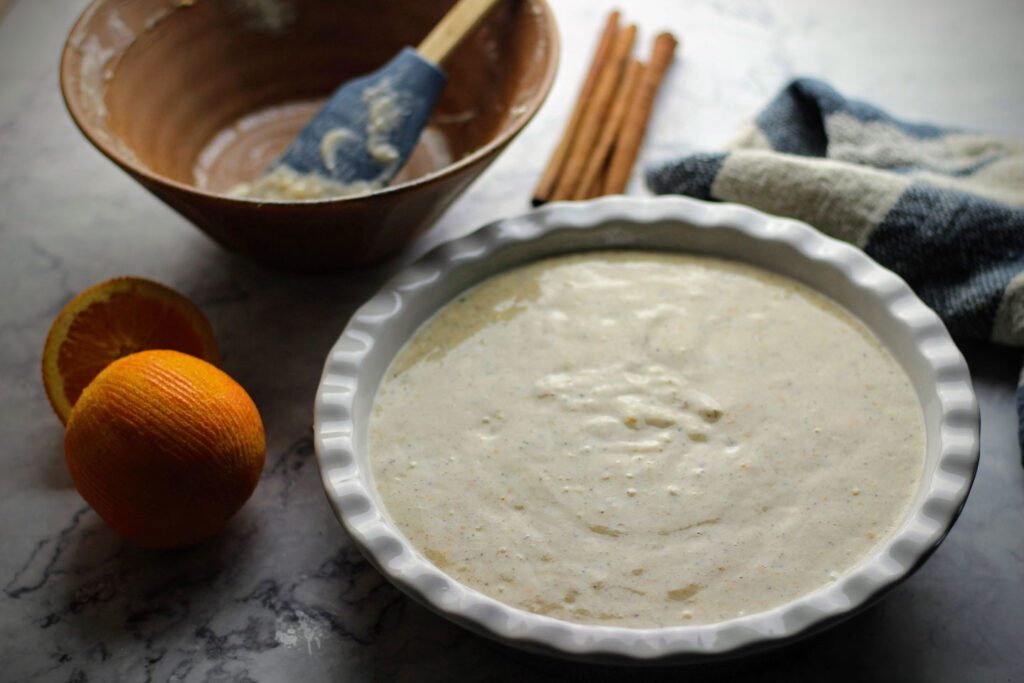 Refrigerate overnight.
Serve chilled with a slice of fruit for garnish.