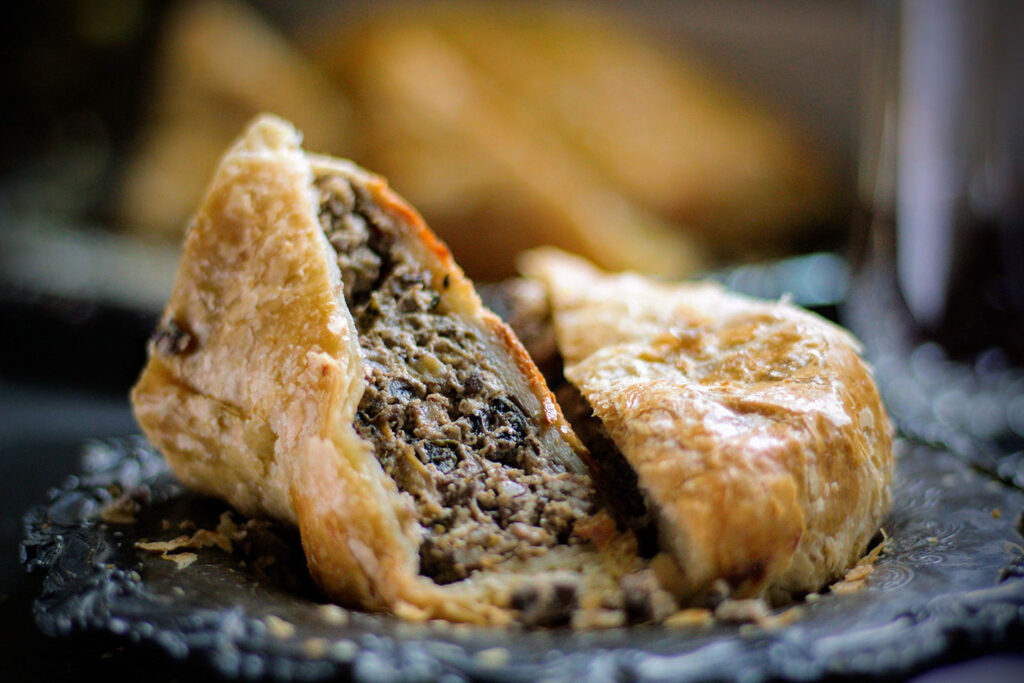 Market Mushroom Strudel from Simpson House Inn
From a lavish Victorian estate tucked into a historic Santa Barbara neighborhood, the grand dame of Santa Barbara's bed and breakfast inns has long welcomed the urbane traveler with its upscale hospitality. Every detail at the Simpson House Inn and Cottages exudes luxury and seclusion, but its culinary offerings are arguably among its most memorable. Included with every stay are afternoon refreshments, an evening wine and hors d'oeuvres reception, dessert bites, and a gourmet breakfast (served en suite or in a quiet spot amid the English gardens).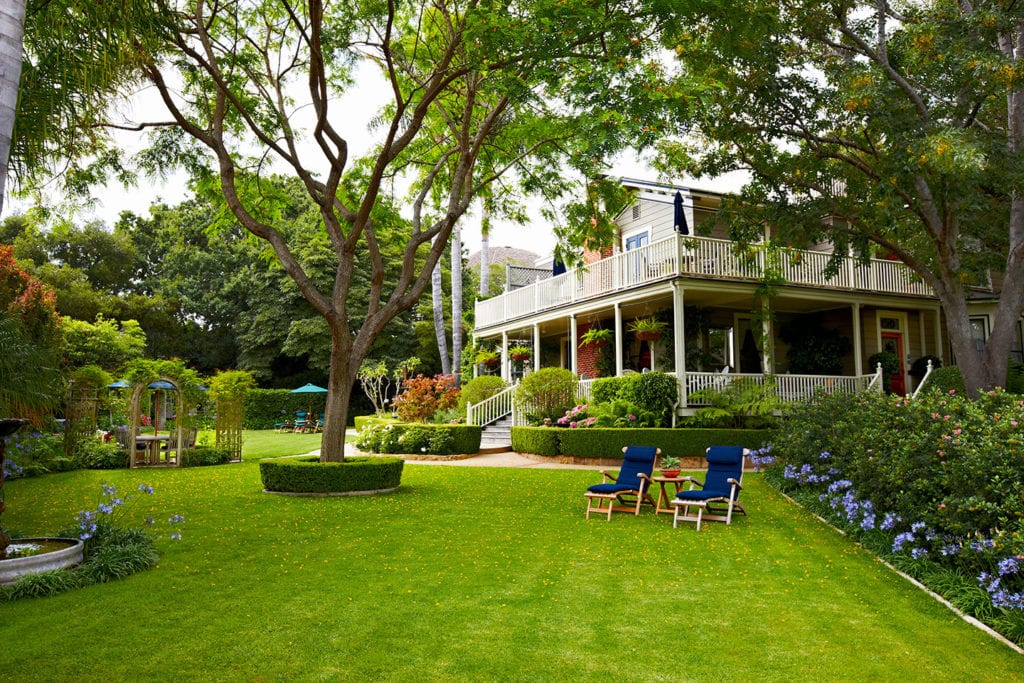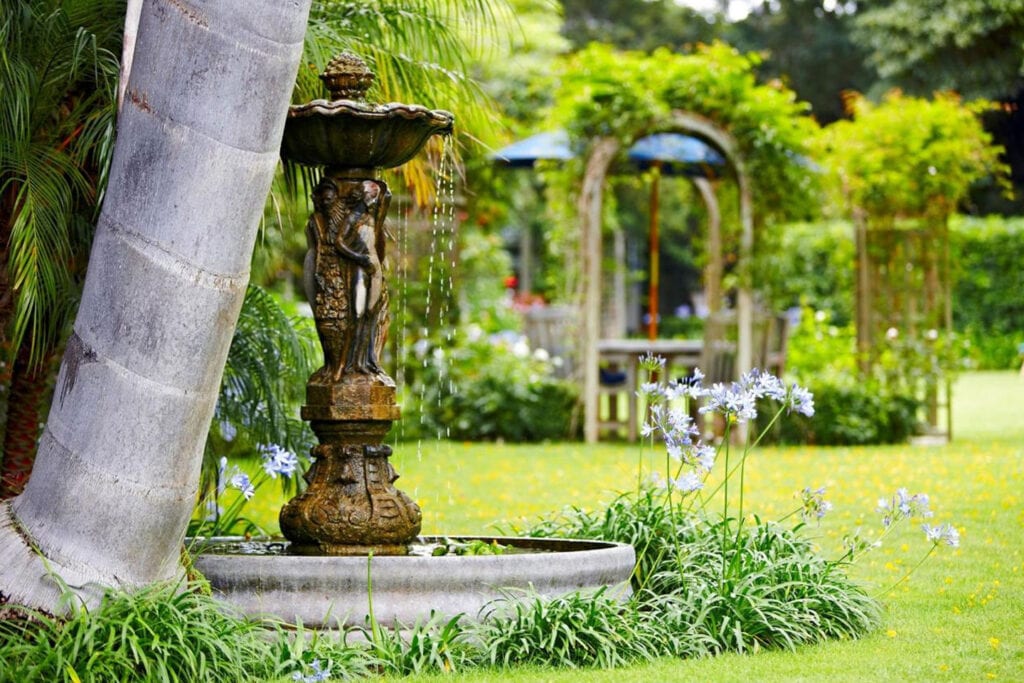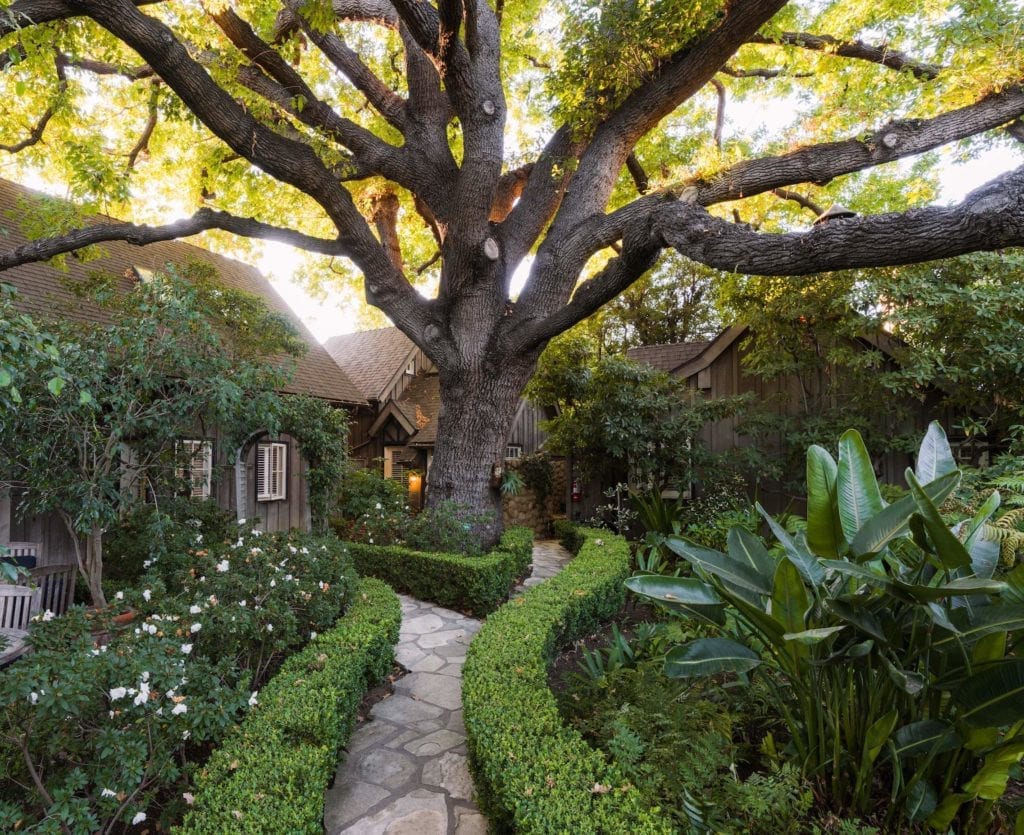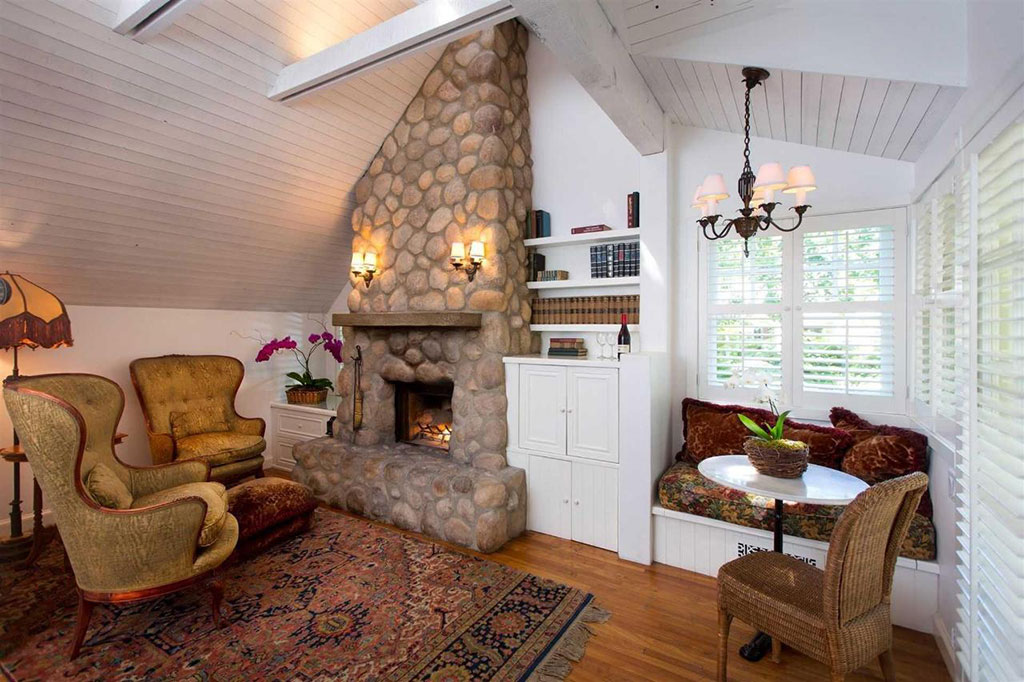 Alongside options like fresh fruit, steel-cut oatmeal, and homemade granola, breakfast at the Simpson House always includes fresh-baked pastries and a featured entrée. A guest favorite is their Market Mushroom Strudel, which expertly combines pastry with entrée. This savory dish features a combination of mushrooms, green onions, goat cheese, and pecans wrapped in a flaky puff pastry crust. This strudel is a delight to experience, starting the moment the ingredients hit the counter. In fact, the inviting aroma that permeates the kitchen as the dish comes together is rivaled only by the rich flavor of the recipe's few but assertive ingredients.
The result is a bold flavor combination that's sure to impress, whether served with fresh fruit as a vegetarian breakfast entrée, with a salad as a hearty lunch, or as a savory evening appetizer with a glass of wine.
Market Mushroom Strudel
Courtesy of Simpson House Inn & Cottages
Makes 4 Servings
Ingredients
4 tablespoons butter
1 full sheet puff pastry (24×13 inches), or 2 half sheets (around 12×13 inches)
1 pound fresh white mushrooms, chopped
1 bunch green onions, chopped
1 cup pecans, chopped
11 ounces goat cheese
Salt and pepper
Egg wash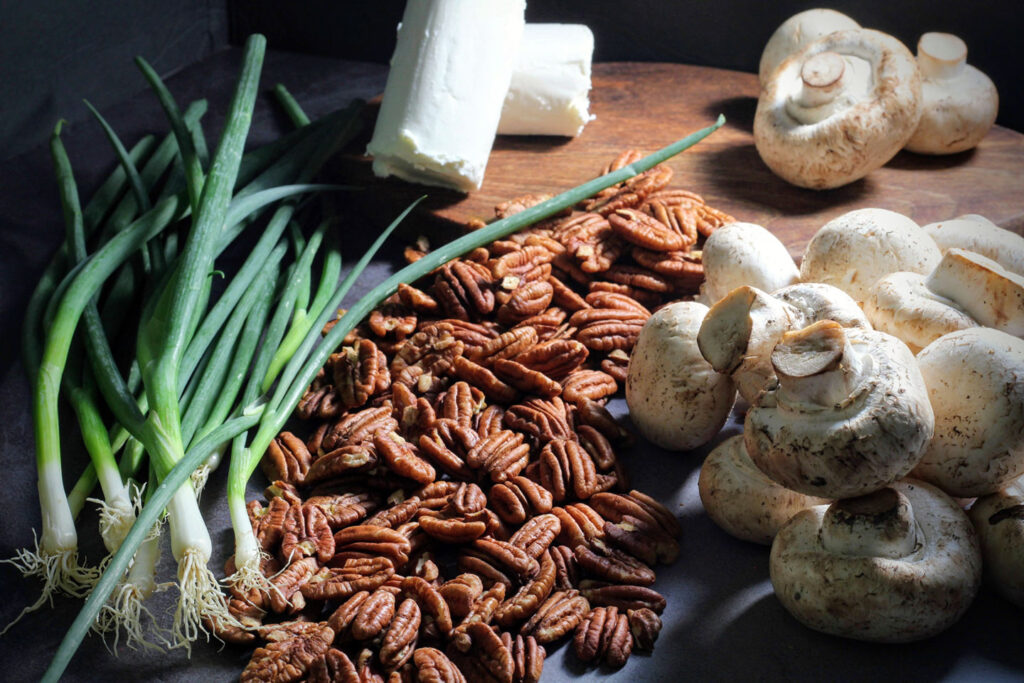 Directions
Preheat the oven to 350° F.
Heat the butter in a large sauté pan until it just starts to turn brown. Add the mushrooms and green onions, cooking until the mushrooms begin to brown.
Add the pecans and sauté for 2 minutes. Remove from the heat and allow to cool for about 5 minutes.
Add the goat cheese to the mixture, stirring until the cheese is smooth. Season with salt and pepper to taste.
Thaw the frozen puff pastry, then place both sheets on a lightly floured surface (if using a full sheet, cut it in half to create 2 sheets). Place 1½ cups of the mushroom mixture down the center of each sheet.
Fold one long side of each sheet over the middle of the mushroom mixture, then fold the other side so it overlaps the first side. Seal the overlapping ends together, along with the shorter edges.
Turn each strudel over, seam-side down, and place each on a cookie sheet. Brush with egg wash.
Bake until the pastry is brown all over, about 25-30 minutes.