Lemon Bars from Alegria Oceanfront Inn & Cottages
Years ago, I visited Alegria Oceanfront Inn & Cottages and was treated to one of Elaine Wing Hillesland's legendary lemon bars. For 25 years, Elaine baked off countless pans of lemon bars which she served alongside her equally famous chocolate chip cookies in the inn's lobby. It was one of the many ways in which she and her husband Eric Hillesland welcomed guests to their cozy, oceanfront bed and breakfast on the south side of Mendocino Village. No matter the time of day, Elaine's lemon bars and cookies were in endless supply.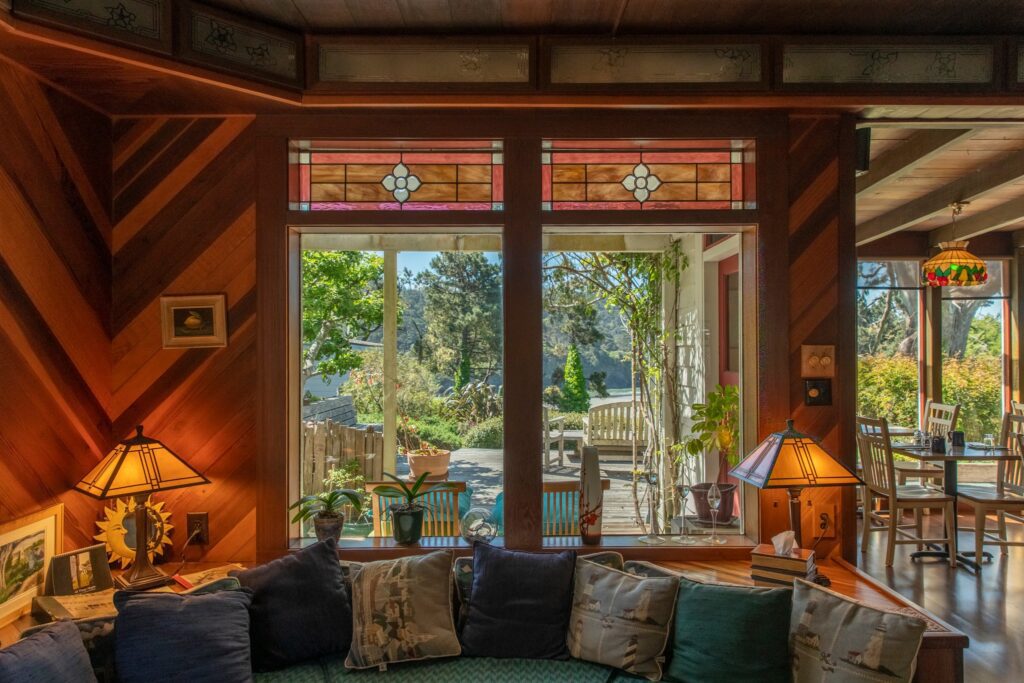 Eric and Elaine grew up in the San Francisco Bay Area and met as trombone players while attending the University of California at Berkeley. Eric pursued a career in mechanical engineering, while Elaine worked in architecture. They honeymooned on the Mendocino Coast and returned every year on their anniversary. When their daughter Tavi was born in 1997, Eric and Elaine decided to find a new career. Innkeeping appealed to them because it was something they could do together and share in raising their daughter.
They began looking for an inn on the Mendocino Coast so they could share their affinity for the ocean with guests. They eventually found the inn they would later rename Alegria and closed escrow in August of 1998, just a day after their 15th wedding anniversary.
Alegria is comprised of two, spacious, oceanfront guest rooms in the historic main house and four unique cottages with an eclectic, bohemian vibe. The main house was built in 1861 as a private home to successive generations of sea captains and their families. The cottages were built by local artisans and craftsmen in the 1970s as the property was transformed from a private residence into an inn.
From Alegria's beautiful gardens, a private trail winds down past a sprawling eucalyptus to a wide, driftwood-strewn beach. The beach has hidden coves and trailhead stairs to Mendocino Headlands State Park's footpath, which skirts the edge of the ocean bluffs.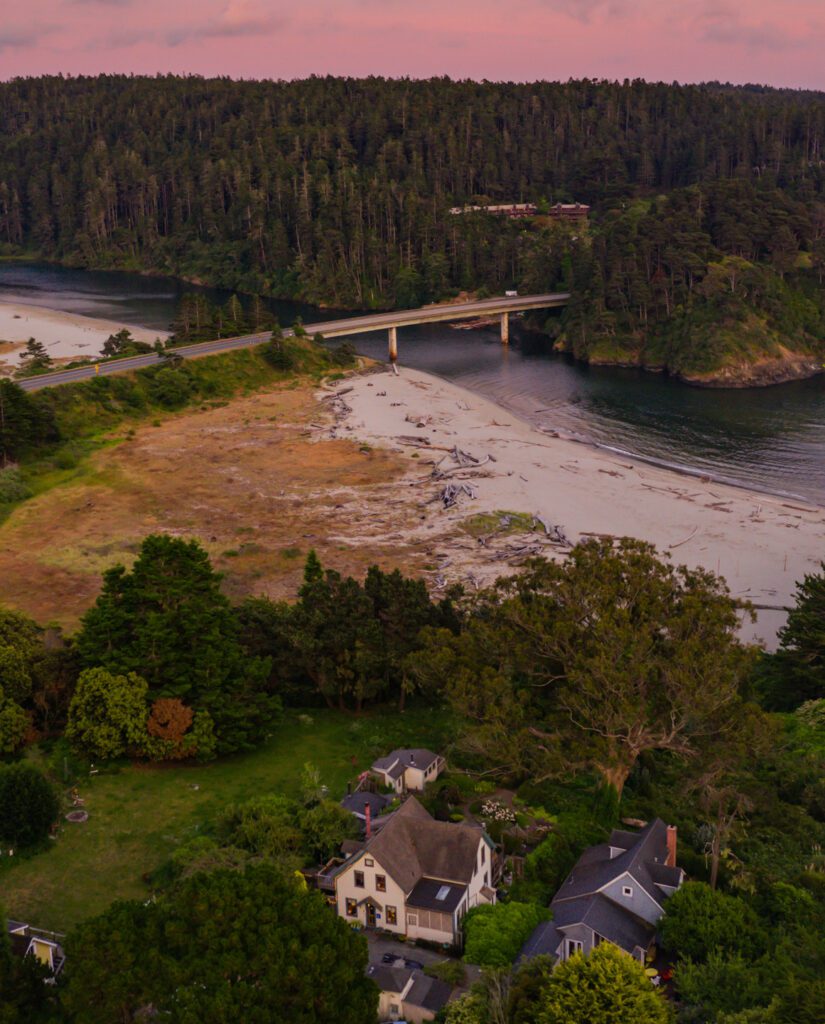 At the suggestion of a guest, Elaine and Eric renamed the inn in 2000. In Spanish and Portuguese, "alegria" translates to happiness, joy, or light in spirit. It fit their vision for their lives as they strived to create a destination that is alegria, lightening the spirits of their guests.
Elaine passed away in February of 2023, but her joyful spirit lives on in the inn that she and Eric created and those legendary lemon bars. The lemon bars were Elaine's most requested recipe and remain a guest favorite to this day.
Lemon Bars
Courtesy of Alegria Oceanfront Inn & Cottages
Makes 40 bars
Ingredients
For the crust:
1 cup butter
½ cup granulated sugar
2 ¼ cups flour
¼ cup brown rice flour
For the lemon filling:
2 cups granulated sugar
1/3 cup all-purpose flour
1 teaspoon baking powder
1 ½ teaspoon lemon zest
6 tablespoons lemon juice
4 large eggs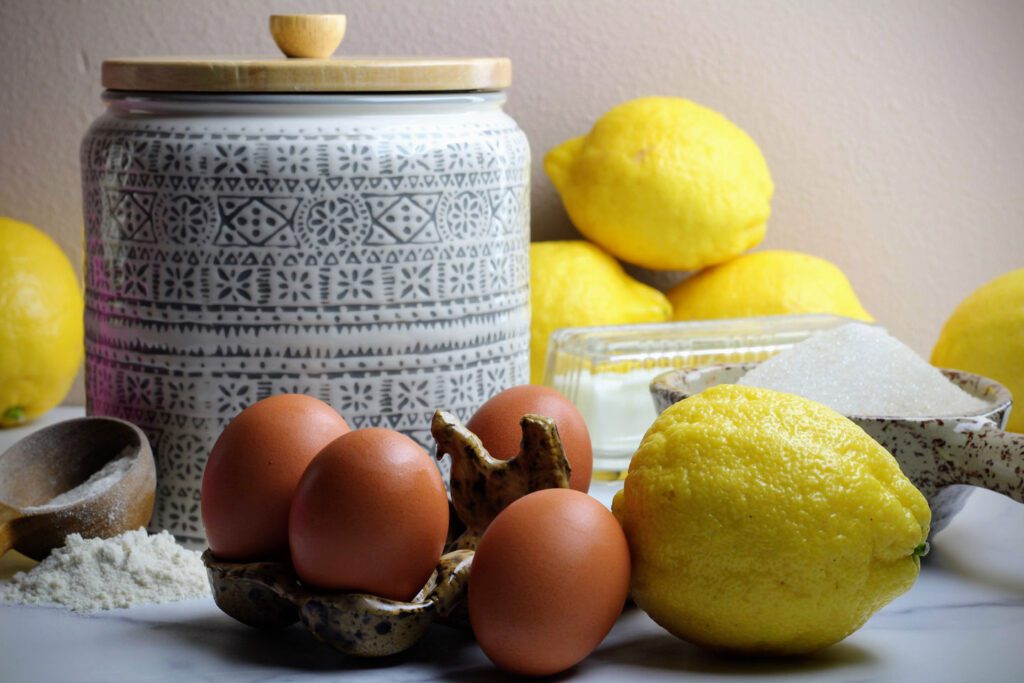 Directions
Preheat the oven to 350 degrees Fahrenheit.
Beat together 1 cup of butter and ½ cup of sugar.
Add 2 1/4 cups of flour and 1/4 cup of brown rice flour. Mix to form a dough.
Press the crust into a buttered and floured 9-inch x 13-inch pan.
Bake for 26 minutes, or until golden.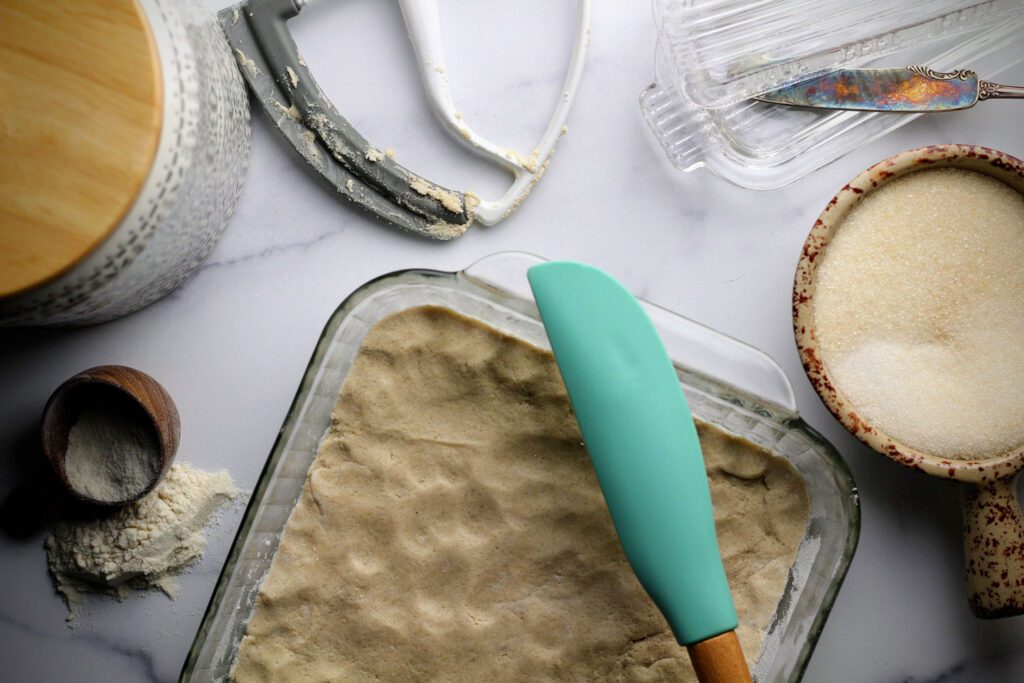 While the crust is baking, mix together
2 cups of sugar
1/3 cup of flour
1 teaspoon of baking powder
1 1/2 teaspoon of lemon zest
6 tablespoons of lemon juice; and
4 eggs.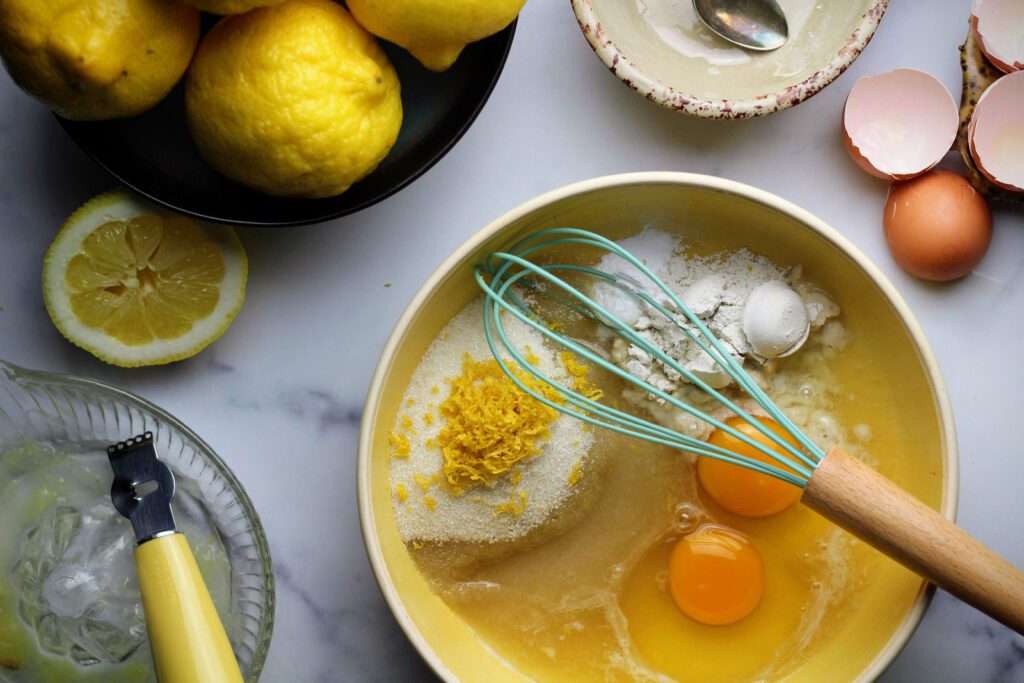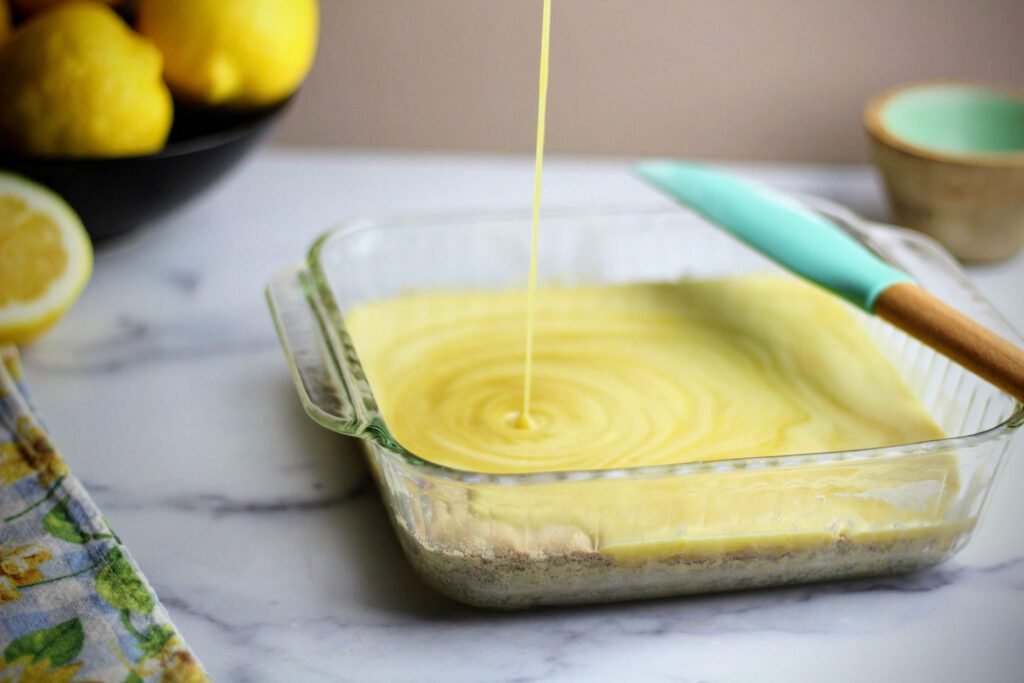 Pour the lemon mixture onto the crust while it's still hot. Bake until the mixture is set (around 30 minutes; gently cut into it to test).
Dust with powder sugar if desired.
Allow to cool, then cut into 40 pieces (8 sections along the longer side and 5 sections along the shorter side).