La Jolla: A Sunny, Chic Seaside Village on the San Diego Coast
The stylish, seaside village of La Jolla exudes a relaxed sense of luxury. With seven miles of sun-kissed coastline, an array of protected coves, and an upscale village center, this toney enclave easily earns its reputation as "the gem of San Diego."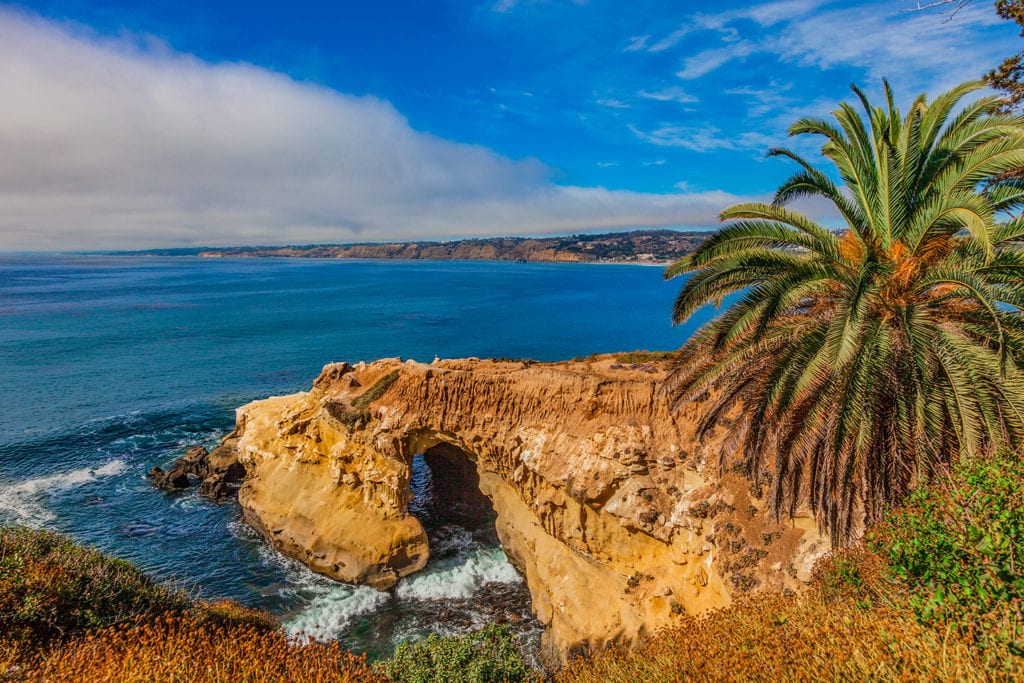 La Jolla Cove is famous for its network of sea caves, which are popular with tide poolers, kayakers, snorkelers, and scuba divers. The cove also attracts a multitude of marine life. Children's Pool, which was formed by a seawall built in 1931 to provide a protected swimming beach for children, has since evolved into a favorite hang-out for seals. The beach closes annually between December and May for seal pupping season, but visitors can catch sight of the seals and their young from the cliffs above.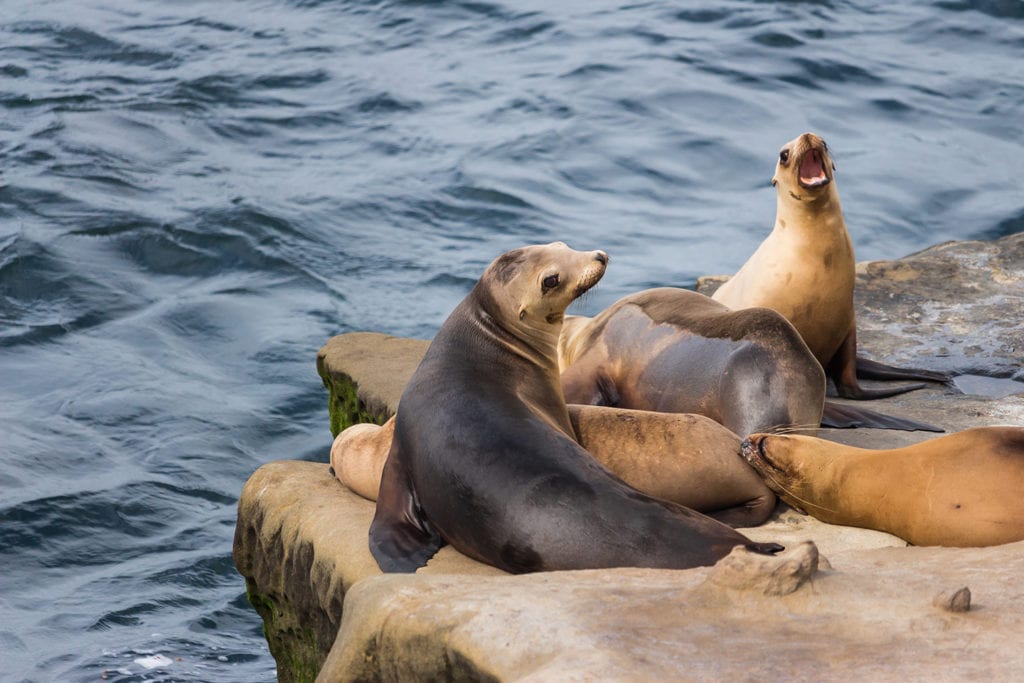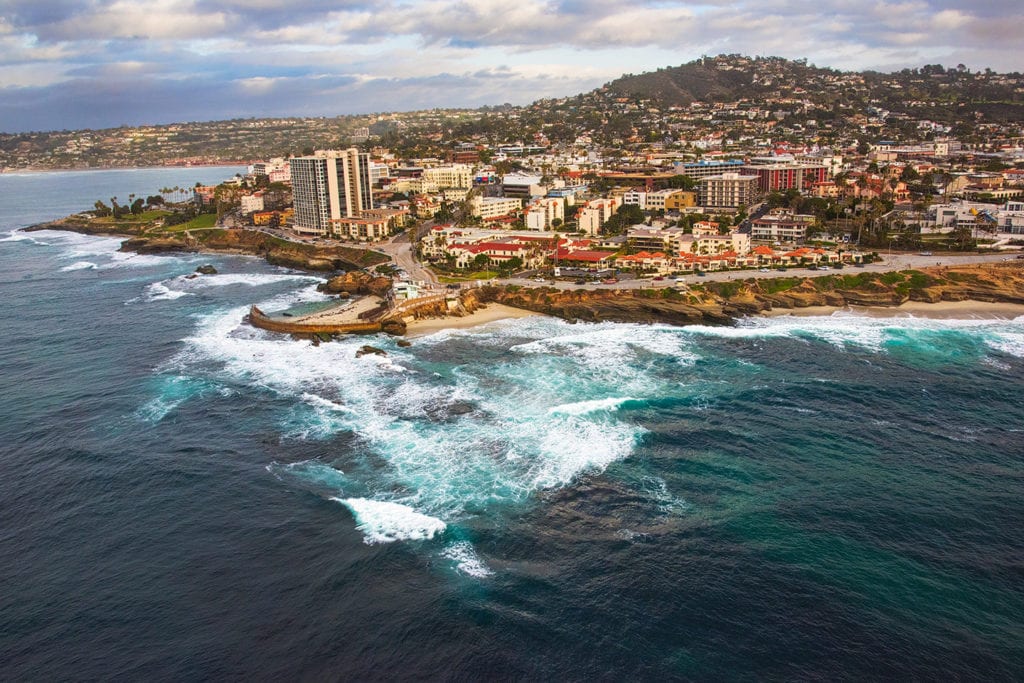 At the northern end of town, La Jolla Shores is known for its wide, sandy beach, which attracts sunbathers, surfers, and stand-up paddle boarders. Nearby Birch Aquarium features marine life exhibits and research from the Scripps Institution of Oceanography at U.C. San Diego.
Just a block away from the beach, downtown La Jolla is an urbane collection of hundreds of shops, restaurants, and the highest concentration of art galleries in San Diego County.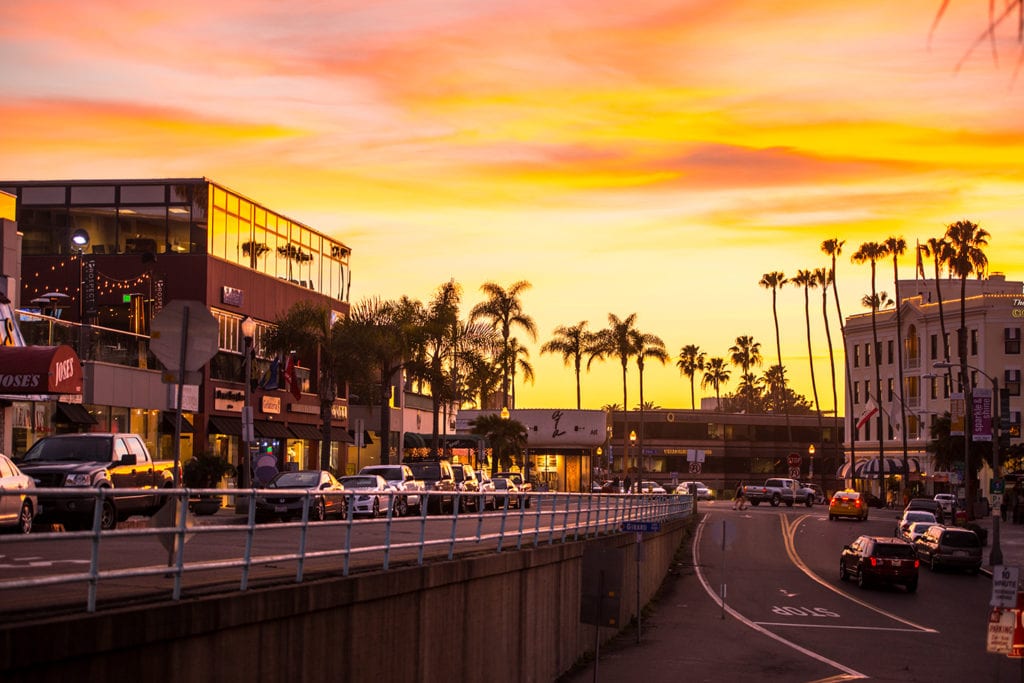 With so much beauty and charm, it's no wonder the area keeps showing up in entertainment and pop culture. It's the setting for Netflix's Grace & Frankie, it was the muse for many of the works of Dr. Seuss, and its mention in the Beach Boys' "Surfin' USA" is how most of America first learned to pronounce its name. But despite its ability to inspire stories and songs, this seaside jewel is perhaps best known for sparking daydreams of never leaving.
Where to Stay
Pantai Inn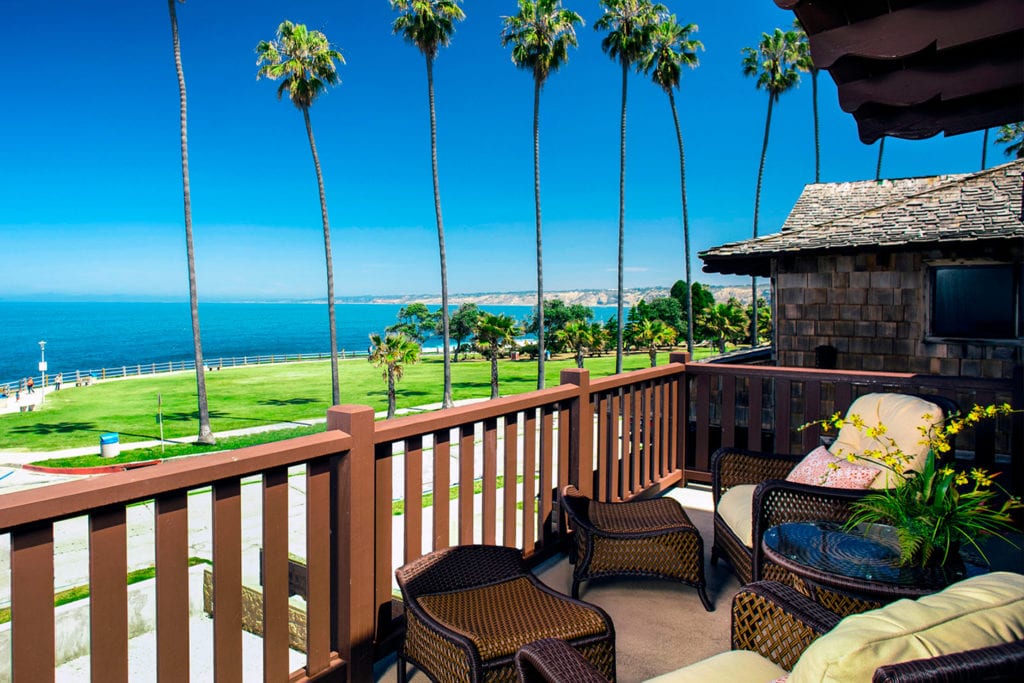 The Pantai Inn is reminiscent of a Balinese retreat, complete with spectacular ocean views and custom furnishings and original art imported from Bali. This boutique hotel blends Bali's old-world charm with modern luxuries and exceptional guest service. The hotel features lush gardens, soothing water features, a tranquil ocean view courtyard, enchanting firepit, and a chef-prepared breakfast each morning.
Pantai Inn
1003 Coast Boulevard
La Jolla, CA 92037
858-224-7660
www.pantai.com