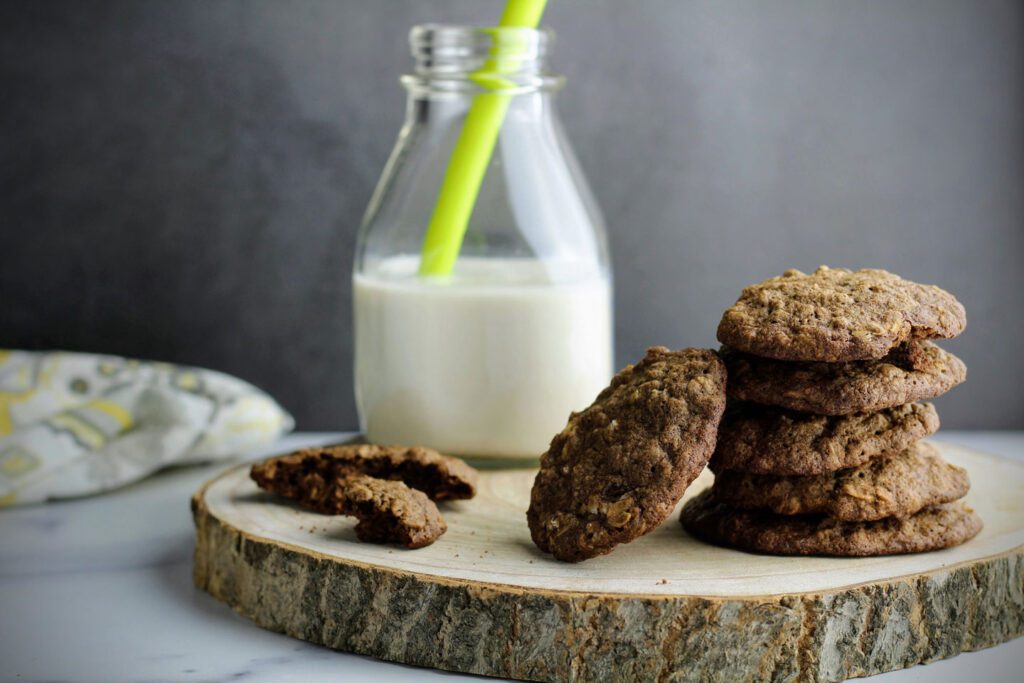 Kelly's Famous Chocolate Oatmeal Cookies from Chateau Tivoli
Getting to sleep in one of San Francisco's landmark Victorians is a rare treat, but what's even more rare is to experience one restored as beautifully and faithfully as Chateau Tivoli. An Oregon shipping magnate commissioned one of the city's leading architects to design the stately "painted lady" in 1892. Shortly afterward, it was purchased by the owner of the West Coast's first opera house, the Tivoli. Over the years, the Chateau has been home or host to renowned signers and performers, Jewish art and culture, and during the 1970s, the budding New Age movement in psychology. A century after it was first constructed, new owners painstakingly restored the home to its former glory with period architectural details that included hardwood floors, a grand oak staircase, Wedgwood frieze, lavishly ornamented ceilings, and elaborate woodwork. On October 13, 1989, Chateau Tivoli—named for its chateau-esque Victorian style and its association with the Tivoli Opera House, opened its doors as a bed and breakfast.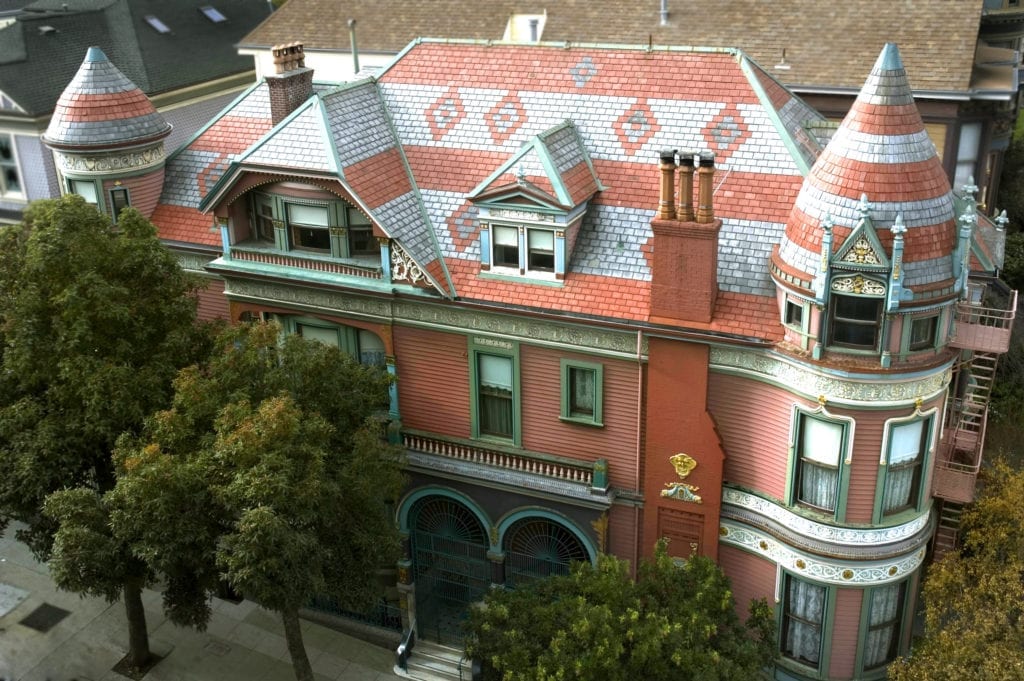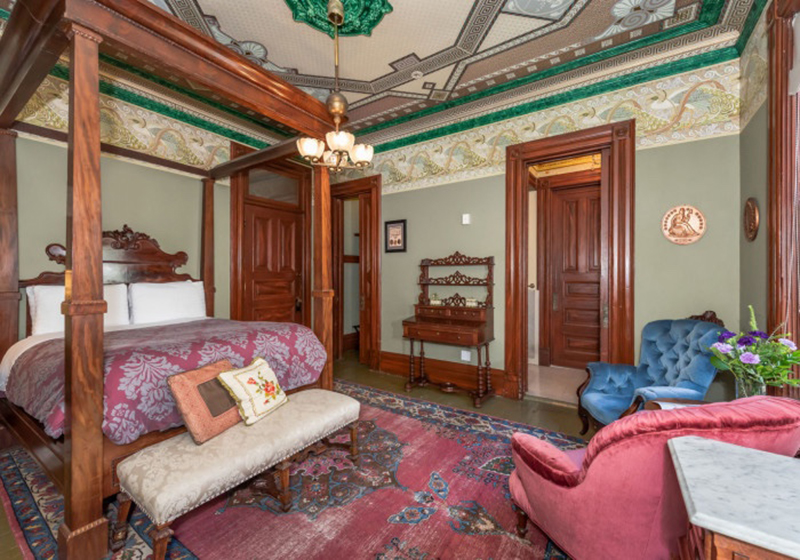 Along with its commanding architectural presence and authentic Victorian furnishings, the Chateau is also known today for its delightful, made-from-scratch gastronomic fare. The inn serves a continental buffet on weekday mornings, a daily afternoon wine-and-cheese reception, and a champagne breakfast on weekends. At each occasion, guests can expect housemade treats like a quiche that has been called "the best in San Francisco," lemon crinkle cookies made with fresh lemons, or banana-walnut muffins with orange zest. Many of the Chateau Tivoli's culinary offerings are the creations of its manager, host, and baker extraordinaire, Kelly Bunting.
Among Kelly's specialties are her homemade cookies fresh from the oven and made with love. One of her favorites—and certainly a favorite of the Chateau's many repeat guests—is a chocolate oatmeal cookie that is, surprisingly, as simple to make as it is addictive to eat. By combining the chewiness of an oatmeal cookie with the crunch of a crisp chocolate chip, Kelly's recipe is deeply satisfying to cookie lovers of all stripes. And other than a strong recommendation to use Rodelle Gourmet Baking Cocoa (which has one of the highest levels of cocoa butter available), it only takes a few pantry staples to create these chocolatey-chewy delights.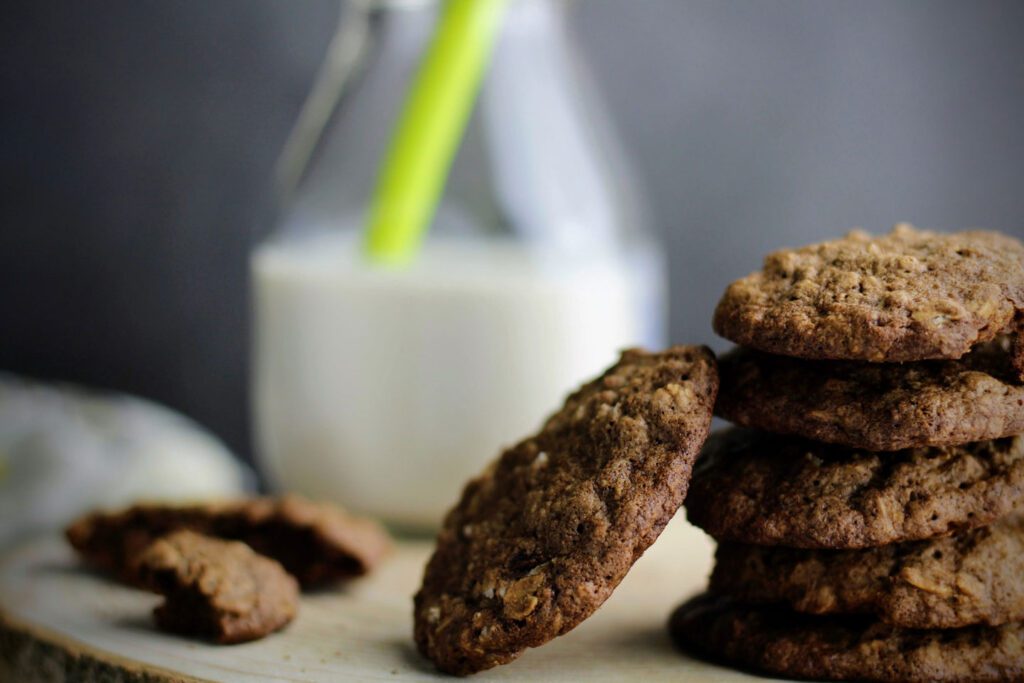 Kelly's Famous Chocolate Oatmeal Cookies
Courtesy of Chateau Tivoli
Makes about 4 dozen cookies
Ingredients
1 cup butter, softened
1 cup brown sugar, packed
½ cup white sugar
2 large eggs
1 teaspoon vanilla extract
1 ½ cups all-purpose flour
1/3 cup Rodelle Gourmet Baking Cocoa
1 teaspoon baking soda
½ teaspoon salt
3 cups rolled oats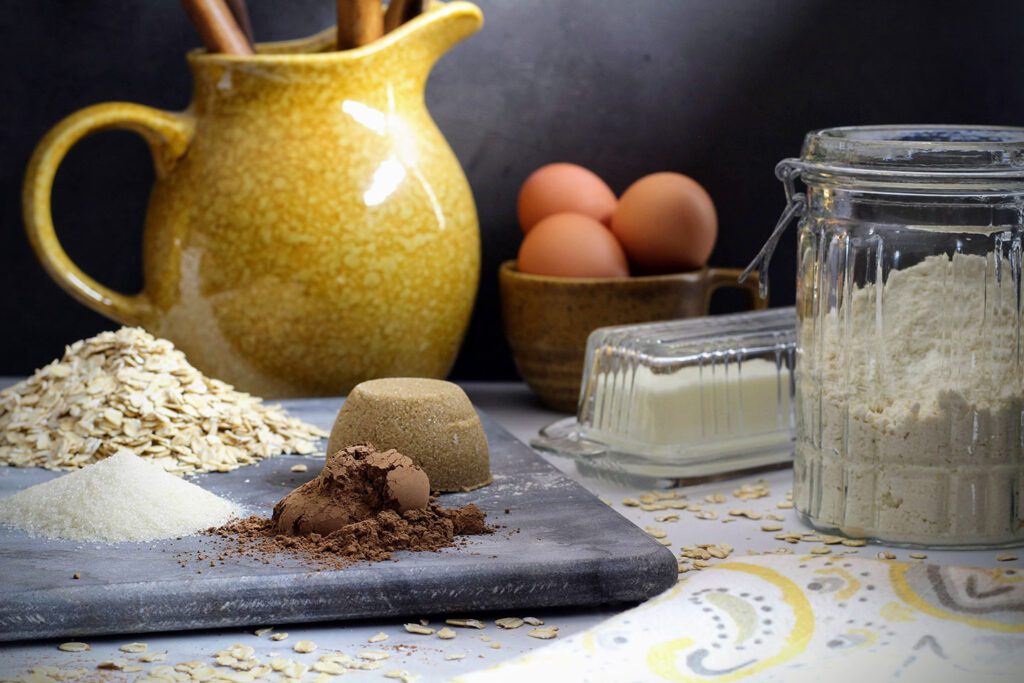 Directions
Preheat oven to 350.
Beat the butter with the sugars until creamy.
Add the eggs and vanilla; beat well.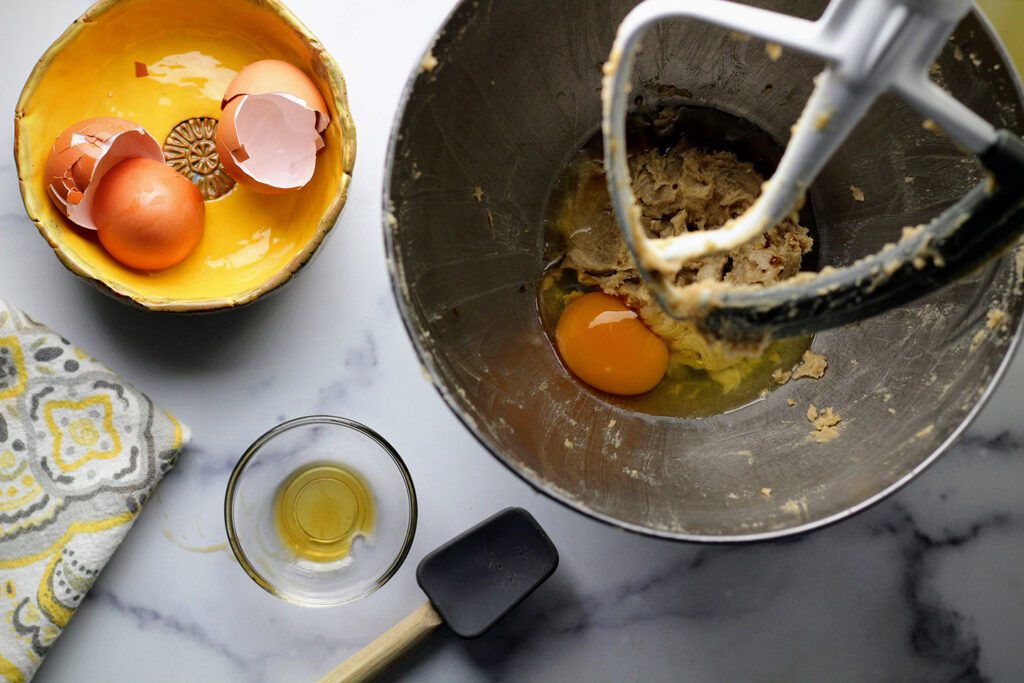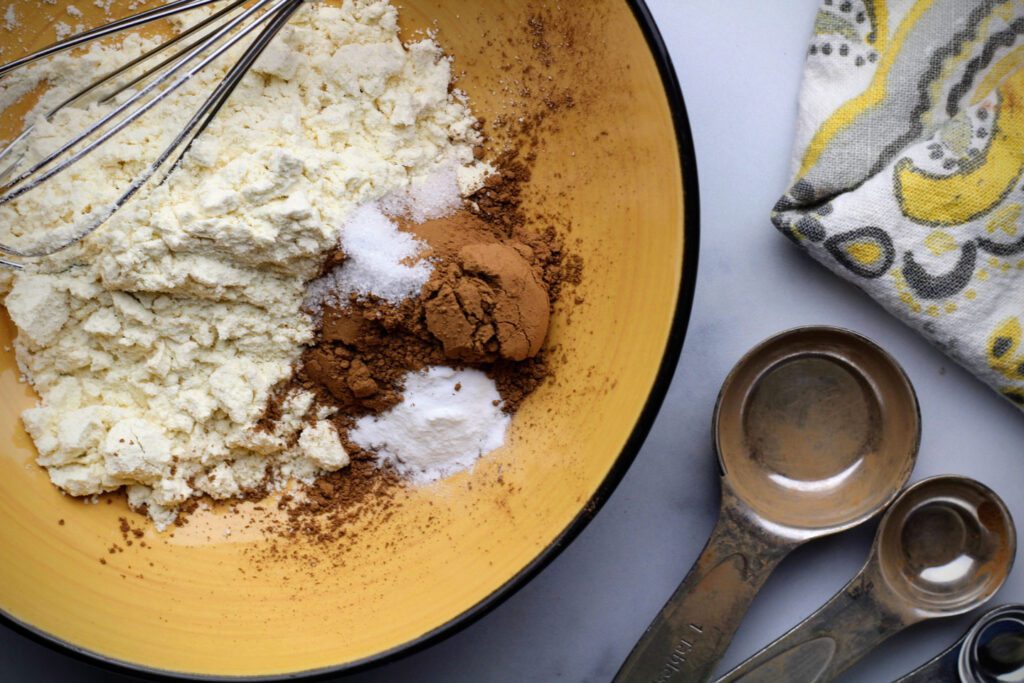 Combine the flour, cocoa powder, baking soda, and salt.
Mix the dry ingredients into the wet and mix well.
Fold in the oats.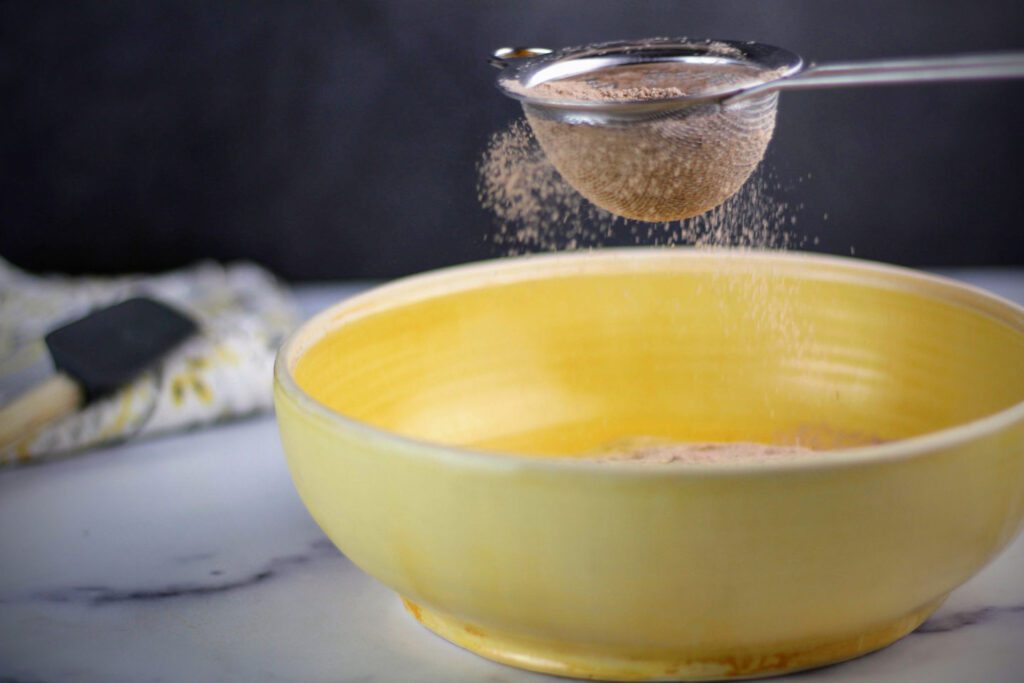 Use a small ice cream scoop to shape the dough, then place it at least two inches apart on a cookie sheet lined with parchment paper.
Bake for 12 minutes, or until there is no more shine on the top of the cookies.
Cool and enjoy.