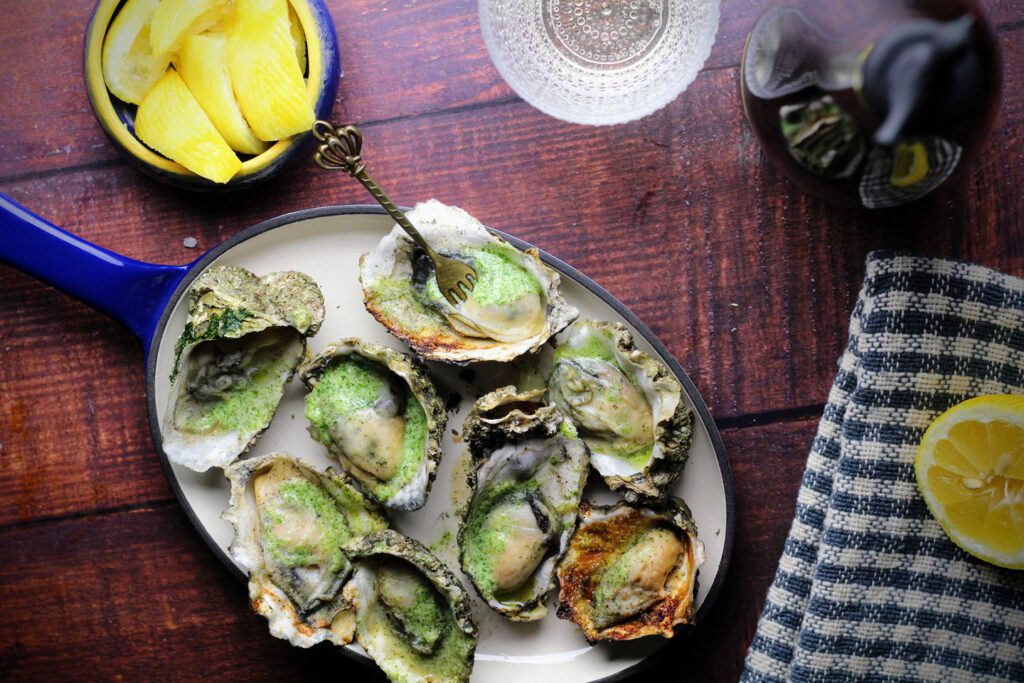 Grilled Oysters from The Genevieve
After a refresh and rebranding in March 2023, the former Santa Ynez Inn has re-emerged as the Santa Ynez Valley's newest boutique hotel, The Genevieve. Originally built in 2001, the opulent AAA Four-Diamond property has long enchanted travelers to Santa Ynez Valley wine country. The revamped hotel remains under the same ownership, ensuring the continuation of its exceptional hospitality and impeccable service. The luxe experience has just been refined and upgraded to delight a new generation of travelers.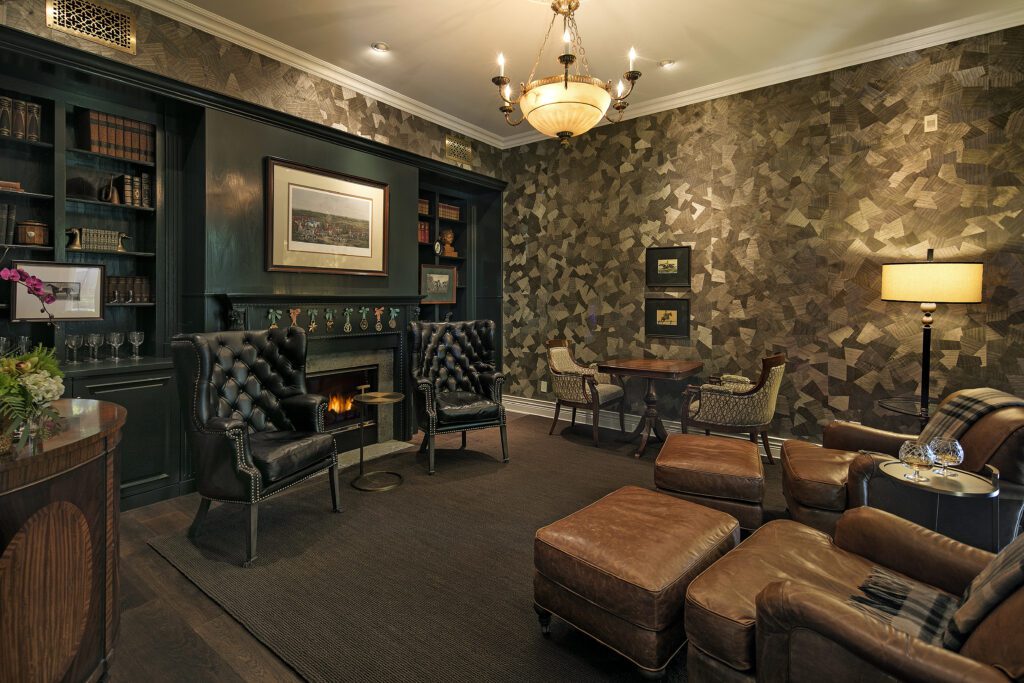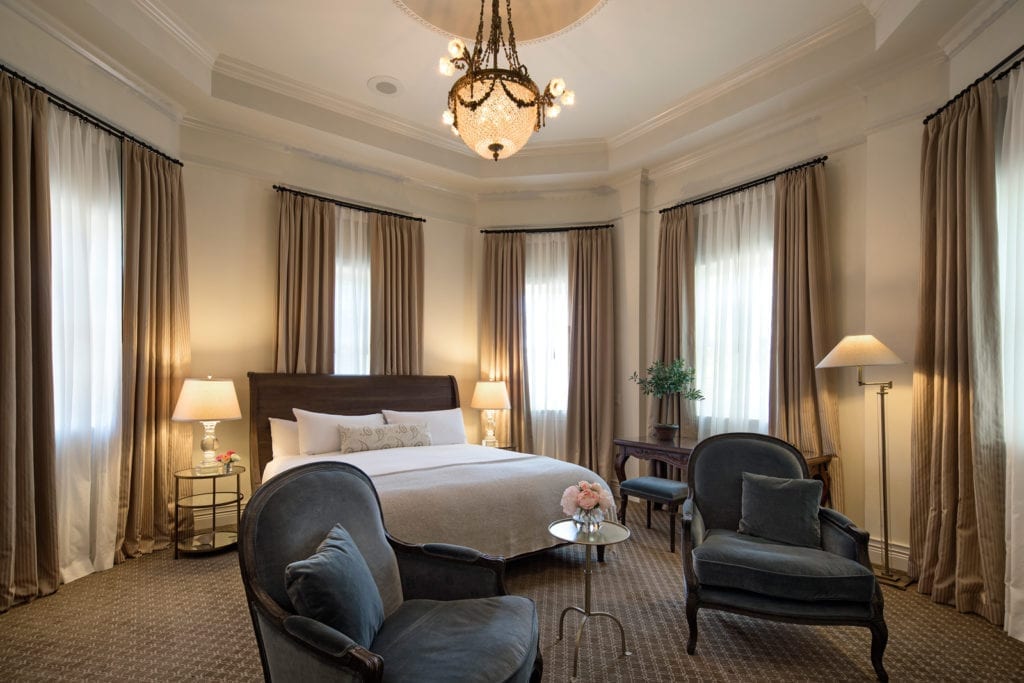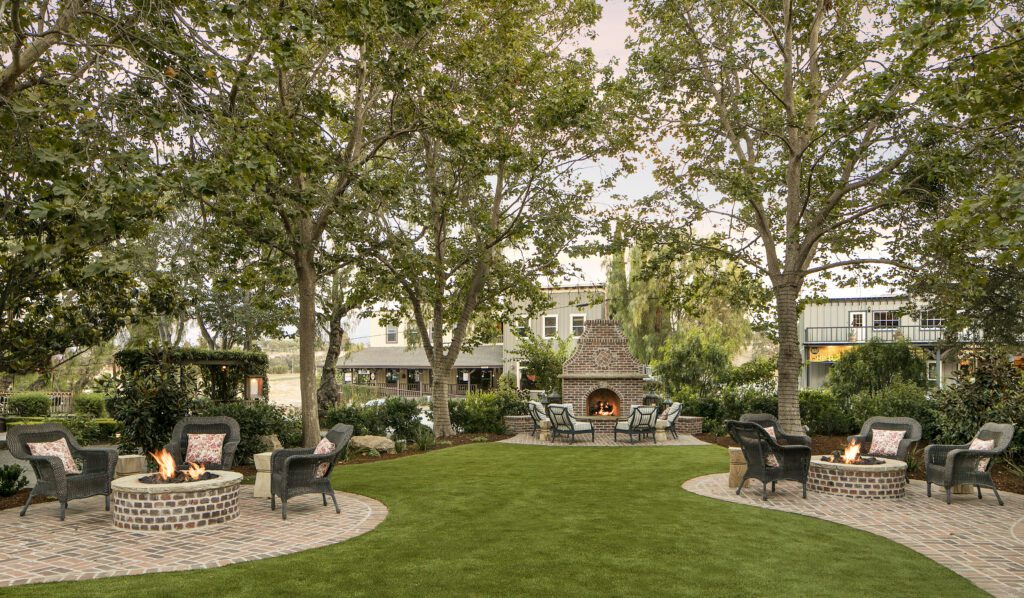 The Genevieve is set amid lush, enchanting gardens with meandering pathways, brick fire pits, and an inviting outdoor fireplace. Spacious, well-appointed guest rooms offer luxurious hideaways. The hotel pampers guests with made-to-order gourmet breakfasts, a daily wine and dessert reception, a whiskey library, an intimate spa, Tesla charging stations, and a curated Tasting Passport that creates the perfect introduction to wine in the Santa Ynez Valley.
One of the more exciting changes at the Genevieve is the grand opening of The Victor, Santa Ynez's newest restaurant. With a modern design and offerings from executive chef Beto Huizar, The Victor celebrates the magic that happens when live fire meets the best ingredients from the California coast. Chef Huizar's menu includes specialties like Santa Maria tri-tip frites, cedar plank salmon, and whole roasted fish, all prepared in The Victor's Josper Oven or on its traditional Santa Maria Grill. The fire-driven menu is complemented by an inventive cocktail menu and comprehensive wine list, and the restaurant recently expanded its service to include brunch.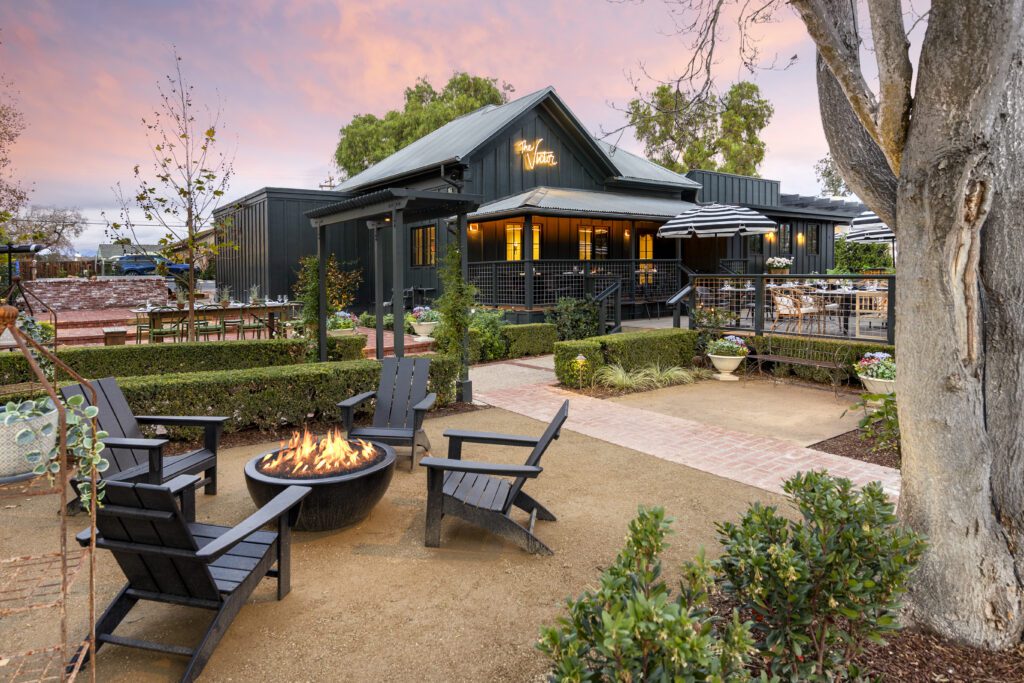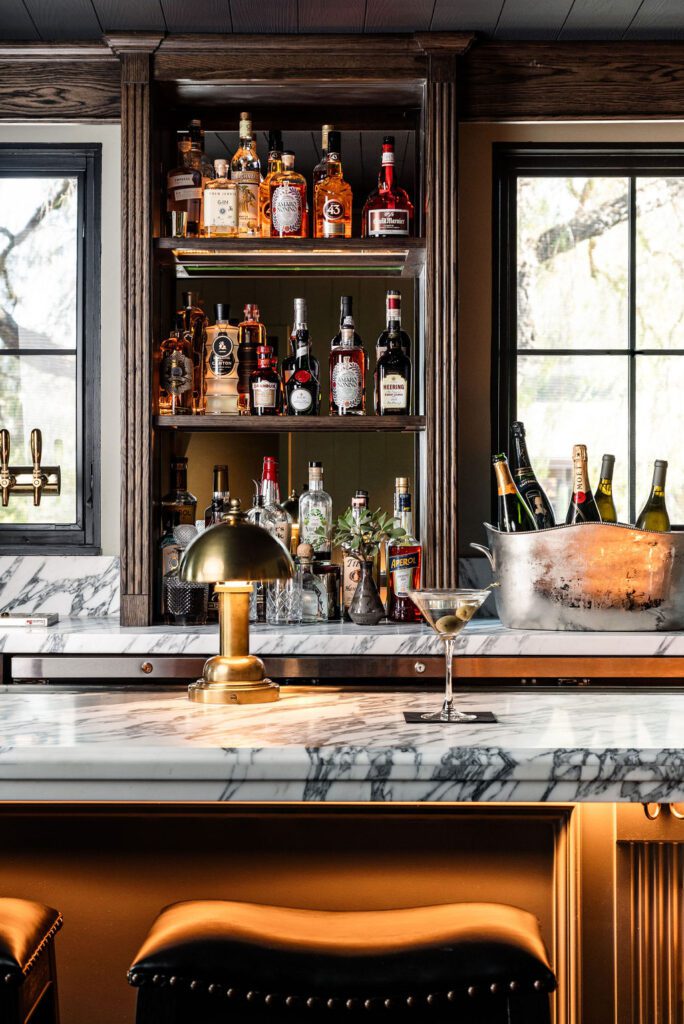 The perfect embodiment of Chef Huizar's culinary point-of-view (and already a favorite among guests) are The Victor's sumptuous grilled oysters. Topped with a heavenly lemon-kissed garlic butter before grilling, these oysters combine the flavors of the sea, subtle seasonings, and the smokiness that only an open fire can create. Chef Huizar's recipe is quick, easy, impressive, and perfect for alfresco dining—a foolproof way for home cooks to impress their guests and elevate their next barbecue.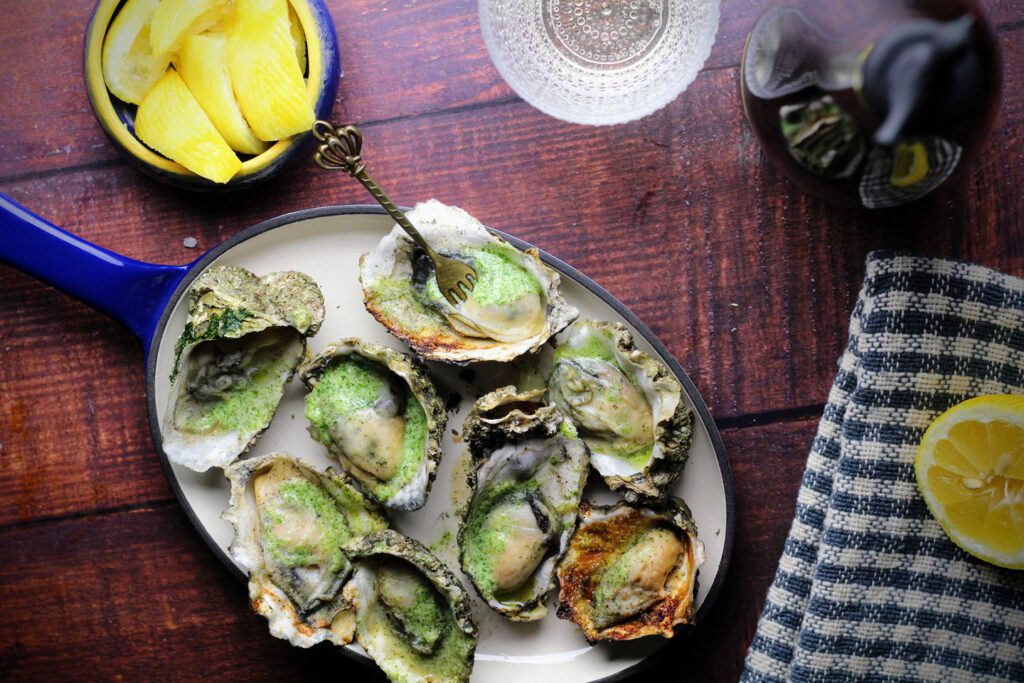 Grilled Oysters
Courtesy of The Genevieve
Makes 12 to 24 oysters 
Ingredients
12-24 shucked oysters
1 pound unsalted butter, at room temperature
1 tablespoon minced garlic
½ cup parmesan cheese
½ bunch chopped parsley
2 teaspoons lemon juice
½ teaspoon ground black pepper
2 teaspoons salt
Zest of 1 lemon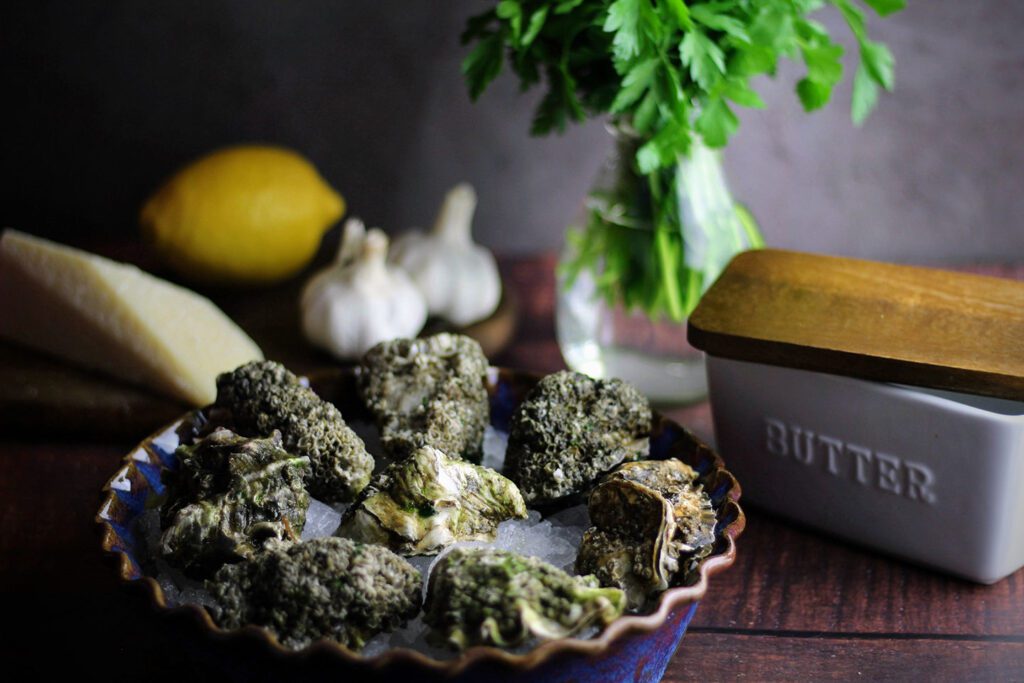 Directions
Zest the lemon and set the zest aside for garnish.
Add the butter, garlic, cheese, parsley, and lemon juice to a food processor and mix for three minutes. Season with salt and pepper, then mix again until smooth.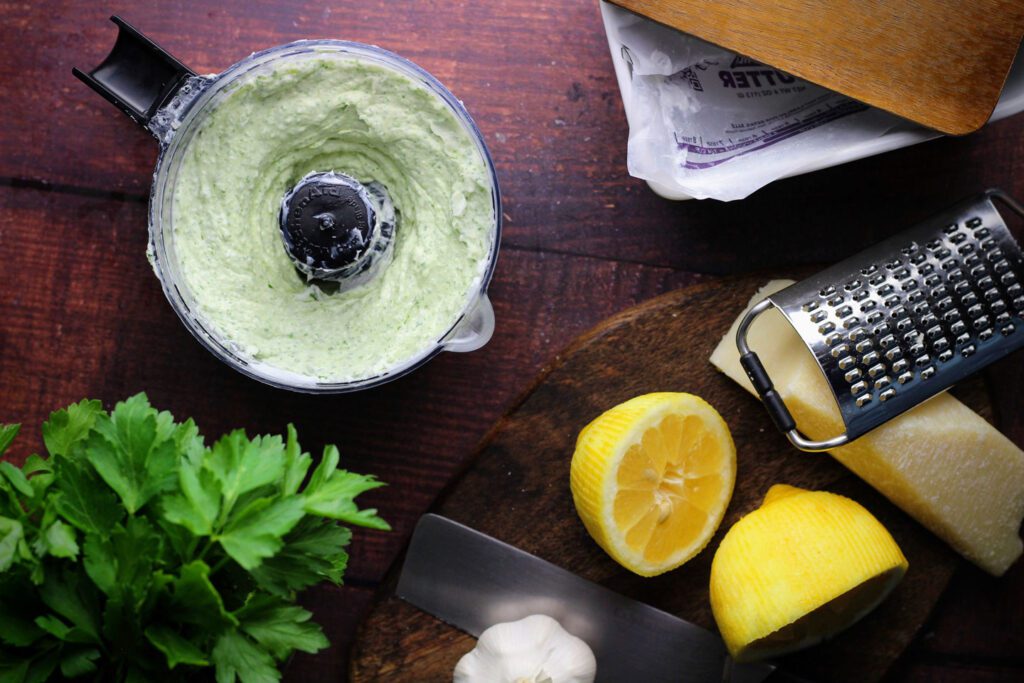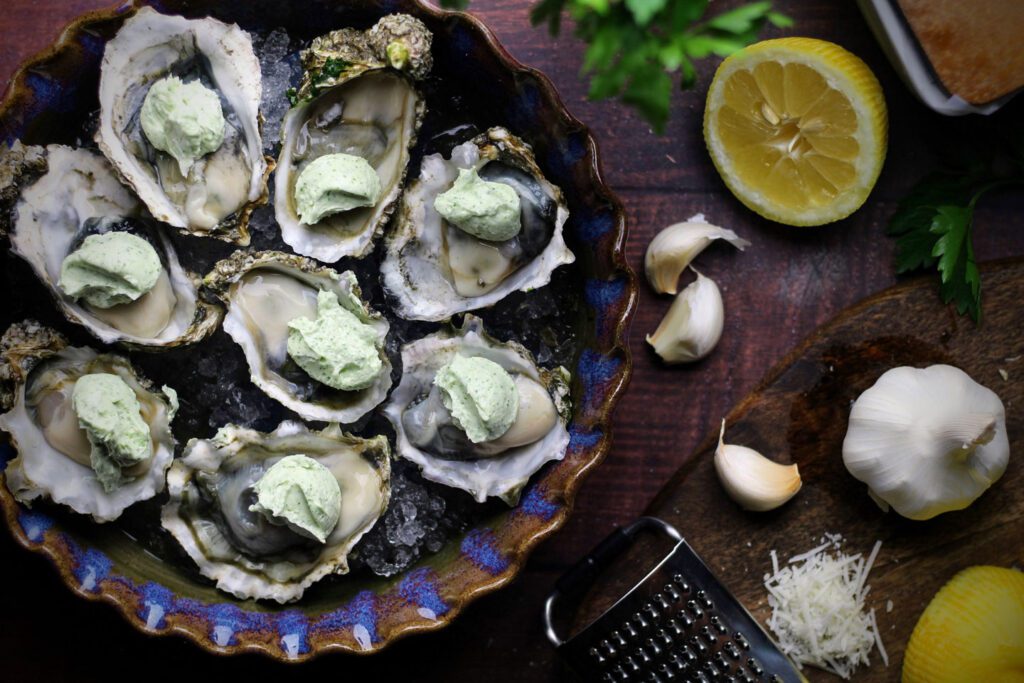 Scoop a spoonful of garlic butter onto each oyster. Cook the oysters on a hot grill for three to five minutes, or until the edges just start to curl up. Remove from the grill and garnish each oyster with lemon zest.