Warm-Spiced Carrot Cake Muffins from Strawberry Creek Inn
While pushing my cart through the produce aisle the other day, a meticulously arranged mound of rainbow carrots caught my eye. They looked so pretty—jewels of orange, yellow, and purple offset by their still-attached green foliage—but I passed right by. I've got nothing against carrots (what would a mirepoix be without them?), but let's face it: on their own their flavor doesn't live up to how gorgeous they looked stacked up in the grocery store.
Then I caught the aroma of what must have been cinnamon rolls from the store bakery. I recalled a years-ago stay at the Strawberry Creek Inn in Idyllwild and the memory of a warm, spiced carrot cake muffin I had had there. I called my husband (who reminded me I'd had four muffins that morning at the inn, not one) to ask him to read the list of ingredients from the inn's cookbook. Realizing we already had most of the ingredients, I turned my cart around and picked the best bunch of carrots from the stack, intent on re-creating the muffins. Back home, it wasn't long before the kitchen, and then the house, was permeated with the smell of cinnamon and vanilla.
Just as I remembered from our stay at the Strawberry Creek Inn, the muffins were moist, cake-like, and perfectly spiced. I'd transformed an unsung vegetable into a mouthwatering treat light enough for breakfast, yet sweet enough for dessert.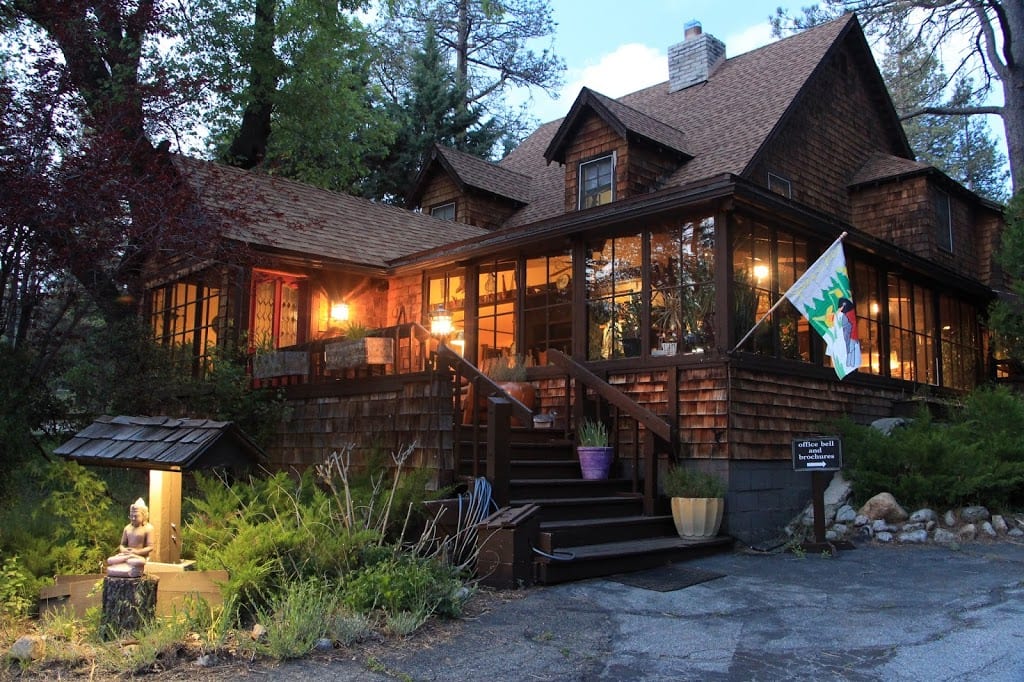 Carrot Cake Muffins from the Strawberry Creek Inn
Makes 12 to 15 Muffins
Ingredients
1¾ cups all-purpose flour (241 g)
1 teaspoon baking powder
¾ teaspoon baking soda
1 teaspoon cinnamon
½ teaspoon kosher salt
¾ cup whole milk yogurt
1 tablespoon vanilla extract
5 tablespoons olive oil
1 ½ cups sugar
3 large eggs
1 or 2 dashes of Angostura bitters (optional)
3–4 raw carrots, grated (227 g)
1¹/₃ cups walnuts, chopped and toasted slightly (6-8 minutes over low heat or a 350°F oven)
²/₃ cup raisins, plumped by soaking in 1 tablespoon of rum plus hot water to cover, then drained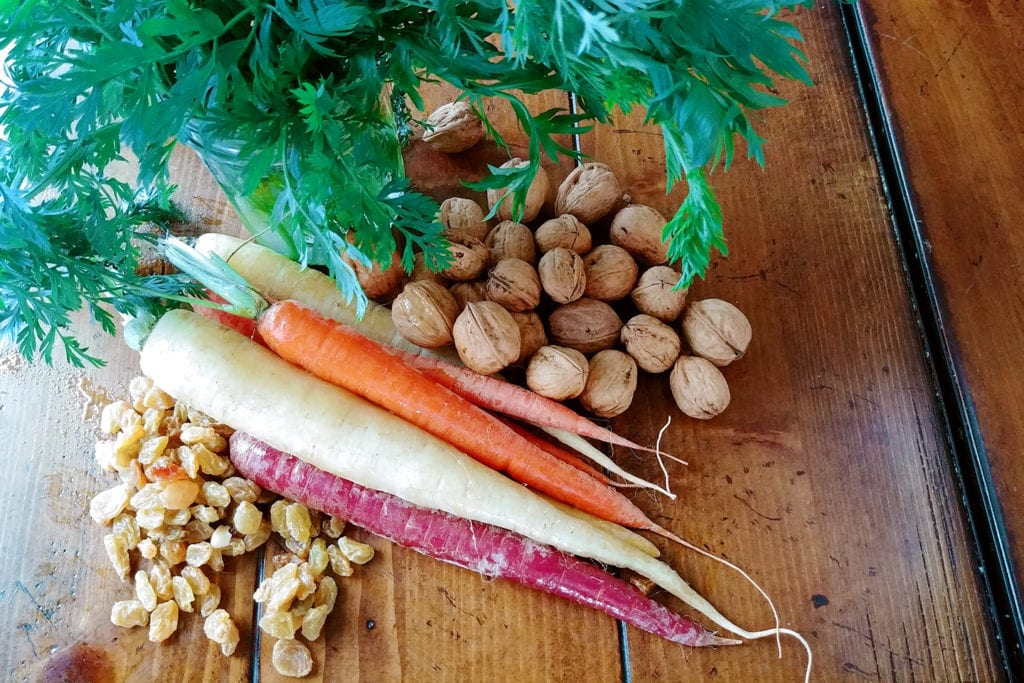 Directions:
Pre-heating oven to 350°F.
In a large bowl, sift together flour, baking powder, baking soda, cinnamon, and salt.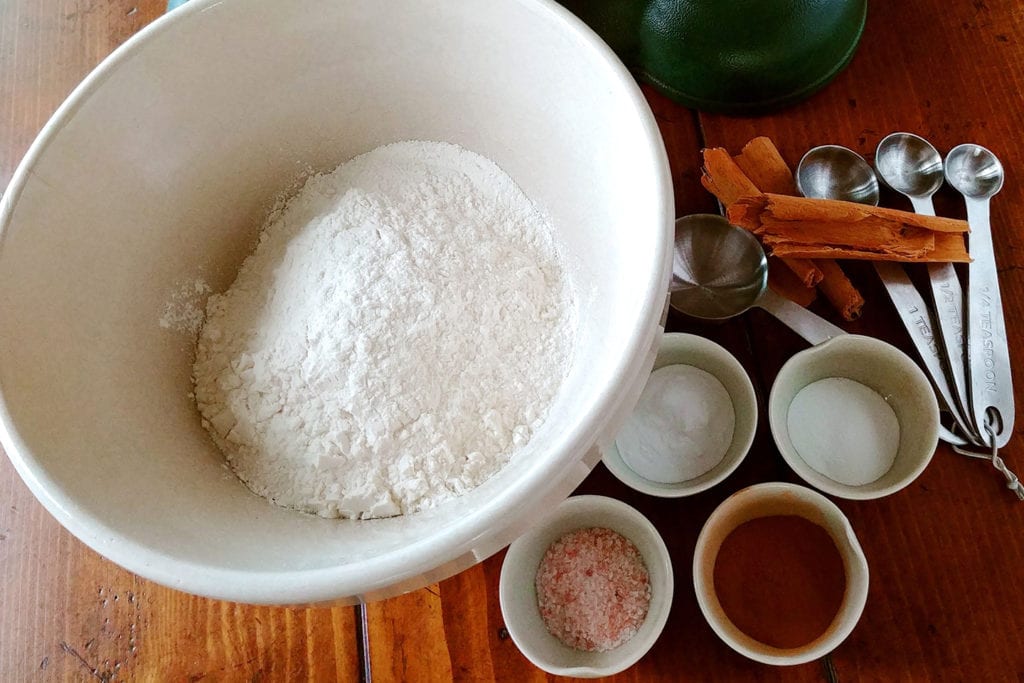 In a separate medium bowl, whisk together yogurt, vanilla, olive oil, eggs, and sugar.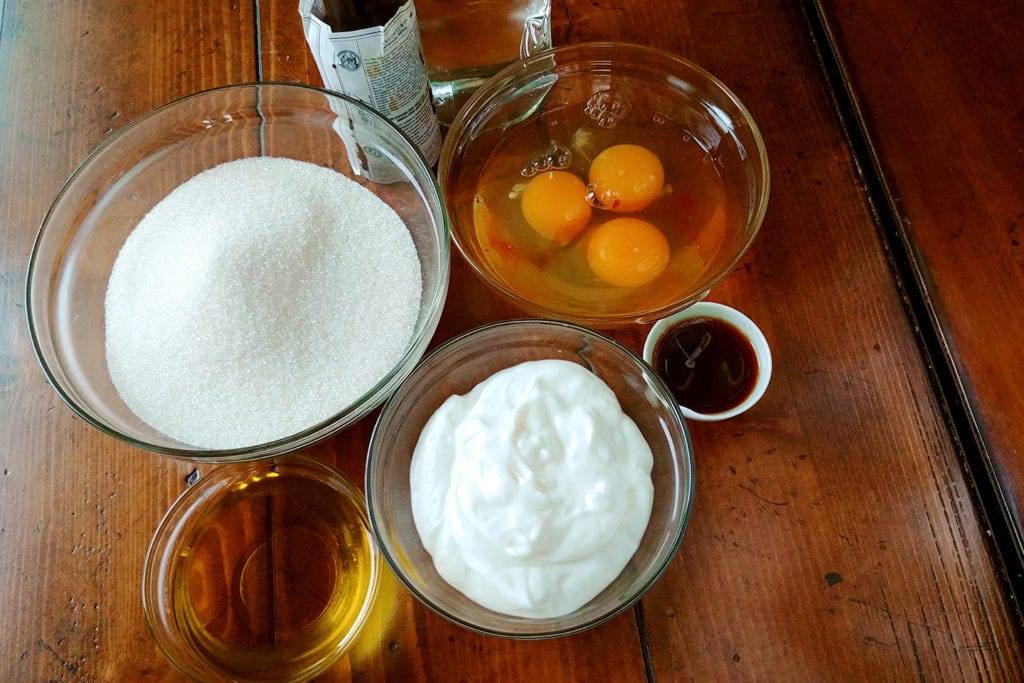 Add wet mixture to dry ingredients, mixing until just combined.
Folded in carrots, walnuts, and raisins.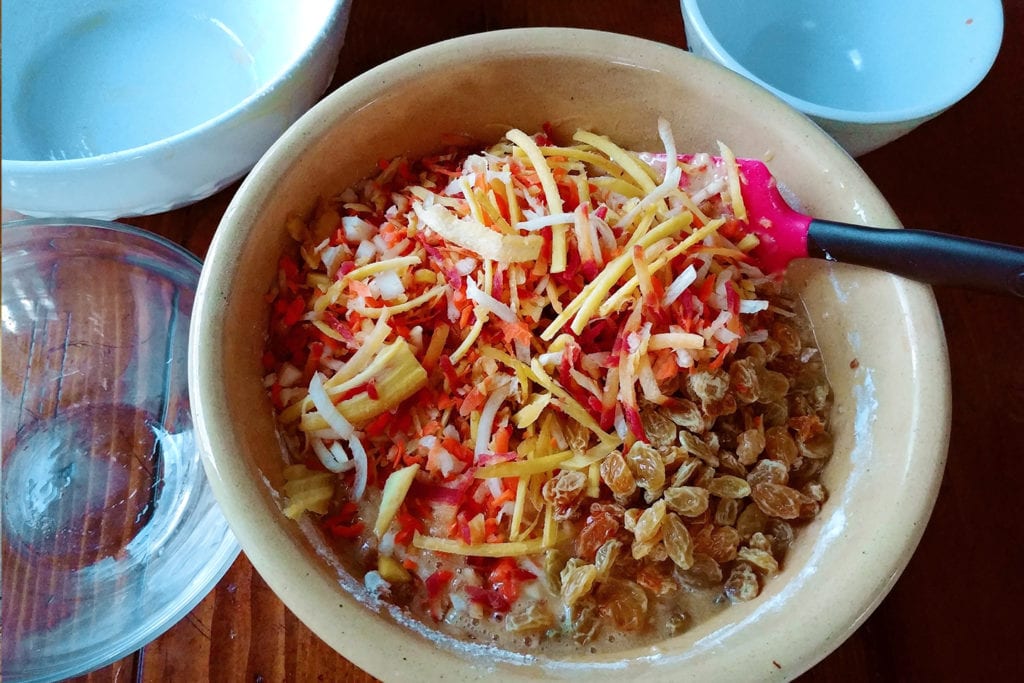 Scoop muffin batter into a well-greased muffin pan, filling each compartment 2/3 full.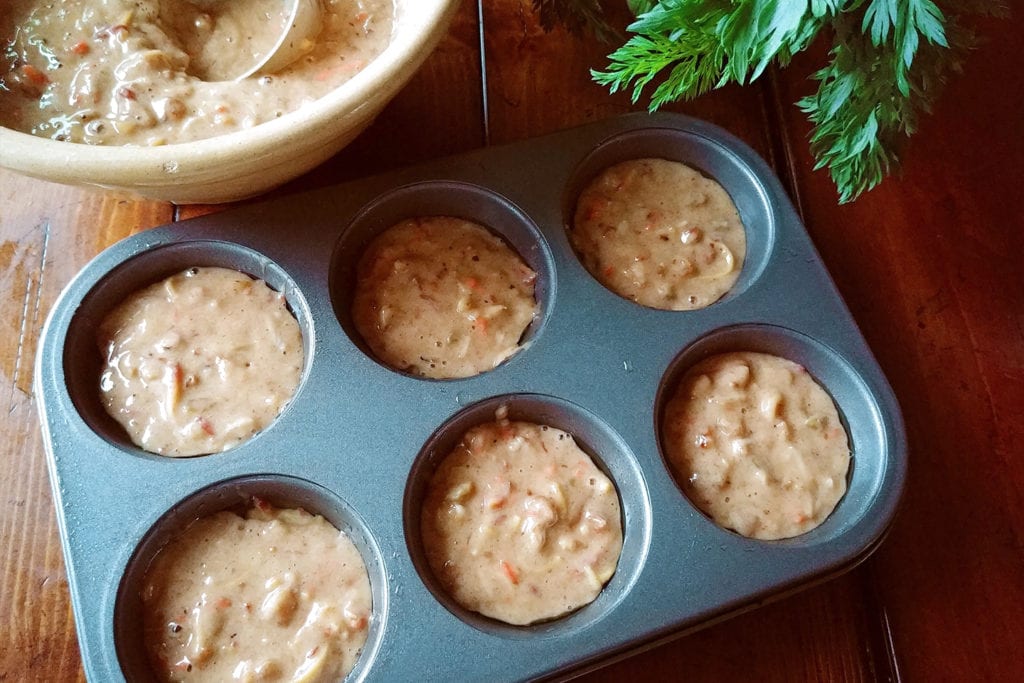 Place muffin pan on the center oven rack and bake for 22 to 25 minutes, or until a toothpick inserted in the center comes out clean.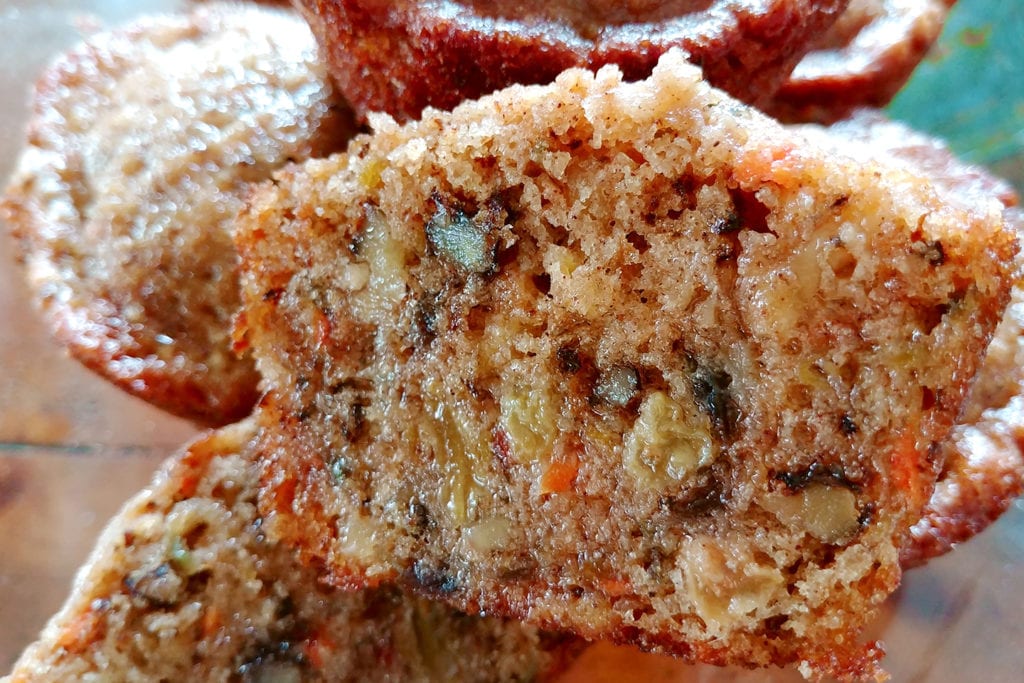 Allow muffins to cool before serving.
Strawberry Creek Inn Bed & Breakfast
26370 Highway 243
Idyllwild, CA 92549
951-659-3202
www.strawberrycreekinn.com