Best Winter Deals for an Affordable Getaway
If one of your New Year resolutions this year is to travel more, but your bank account didn't get the memo, you're in luck. In California, winter is the best time of year to find hot travel deals on everything from wine country retreats, coastal getaways, and even ski vacations. But in a state so vast and diverse, and with so many deals, it can be tough to choose. We've the done the research for you and narrowed it down to some of the best deals for every budget.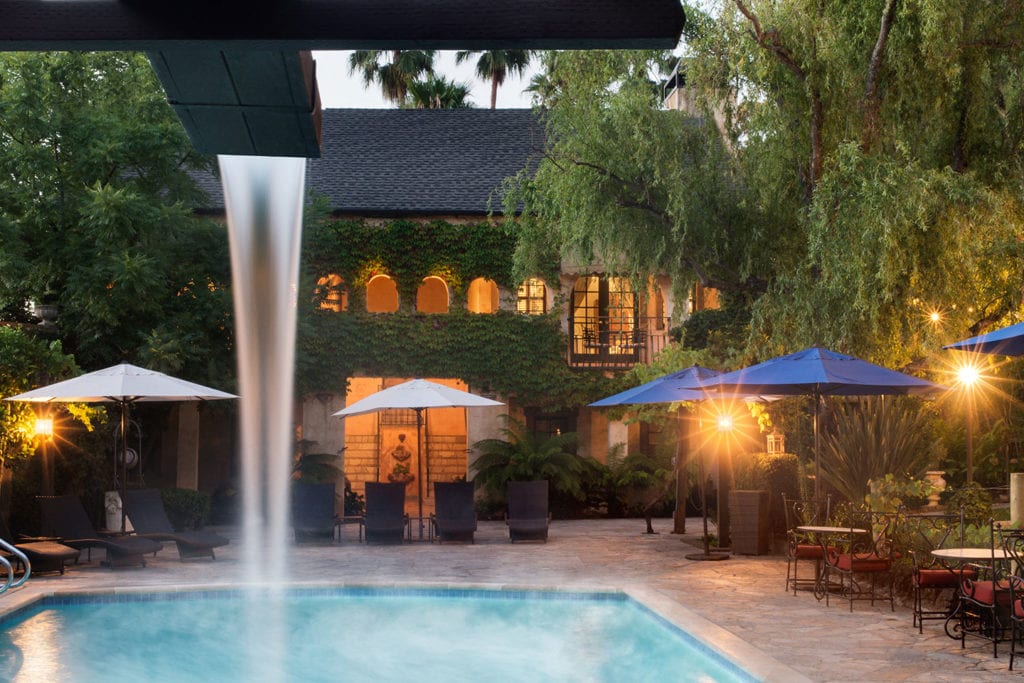 Grand Opulence for Less ($200+/night)
If you've got coins to spend but still love a good bargain, Napa, Sonoma, or Los Angeles might be in the cards for you. For just over a couple hundred bucks a night, you could be luxuriating in Sonoma wine country with Kenwood Inn & Spa's second night free special. In Los Angeles, Channel Road Inn's second night for half off special places you a block from Santa Monica beach for just $222 per night. Or for as little as $895 for a three-night stay, you might opt for your own private wine country cottage at the Cottages of Napa Valley.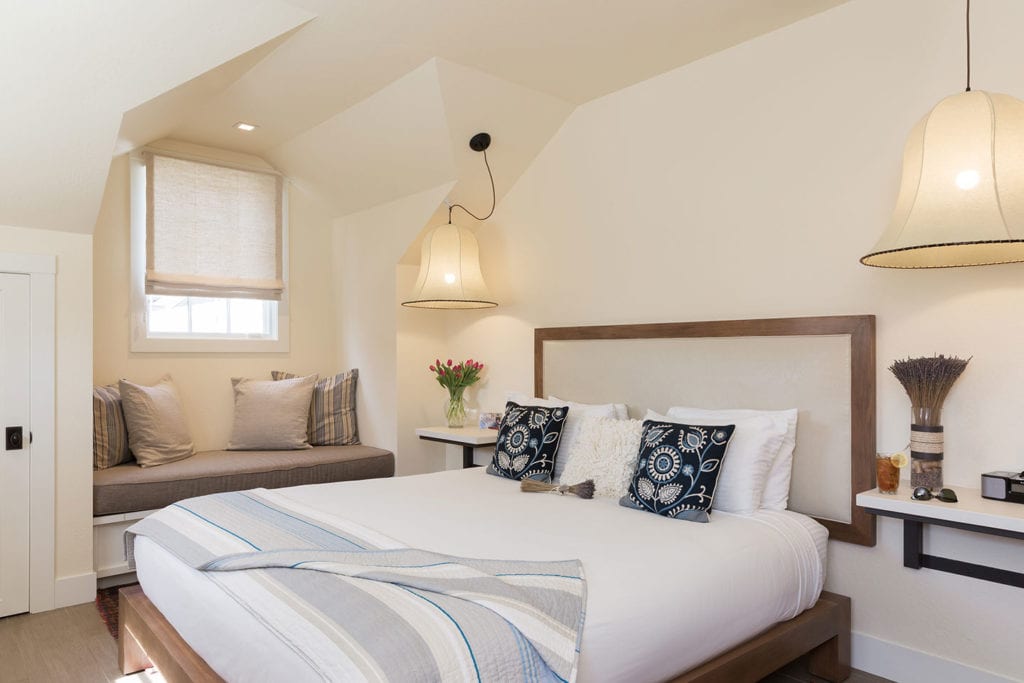 Accessible Upscale Pampering ($200 or less per night)
Not to worry if that's still a little rich. There are more deals to be had in wine country and along the coast for rates you'd expect to see at chain hotels in less desirable locales. A few inns are offering half off the second night of any two-night stay, including the oceanfront Green Gables Inn in Pacific Grove, the Blue Lantern Inn overlooking the Dana Point Yacht Harbor, and the Inn at Playa del Rey near the beach in Los Angeles. Some inns are going even further by giving away the second night away for free. You'll find second-night-free-specials at wine country destinations like the Lavender in Yountville and the Healdsburg Inn on the Plaza. In Pacific Grove, the oceanfront Martine Inn is offering 50% off two-night stays in its fireside rooms.
Cozy Digs at a Modest Price (under $150/night)
For as little as $129 per night, Alegria Oceanfront Inn & Cottages puts you steps from the beach and the historic village of Mendocino. Further down the coast, Carmel Country Inn is offering 25% off three-night stays. You can snag second-night-free-deals at Gaige House + Ryokan in Sonoma wine country (Glen Ellen), Maison Fleurie in Napa Valley (Yountville), West Cliff Inn in Santa Cruz, Gosby House Inn in Pacific Grove, and Coachman's Inn in Carmel.
Great Finds on a Budget ($100 or less per night)
Skiers and snowboarders who are also Epic Pass holders can score a 20% discount at 7 Seas Inn in South Lake Tahoe. This stylish but affordable inn has an incredible location just three blocks from the main village and gondola at Heavenly Mountain Resort. At the Courtwood Inn in Murphys, winter rates are already low, but seniors 65 and older can enjoy an extra 20% discount for this stunning tennis lodge with incredible views of the Sierra Foothills.