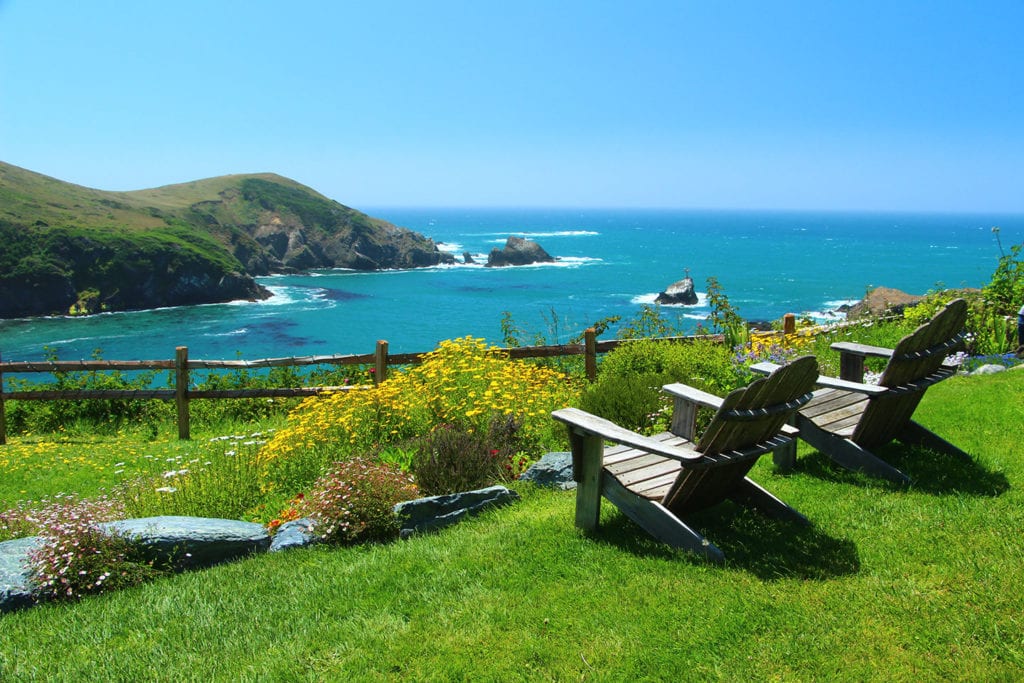 Best Breakfasts with a View
These California inns serve up some of the best views with breakfast. Combining decadent culinary offerings with breathtaking vistas of surf, forest, and countryside, they create soul-lifting experiences that set the tone for the rest of the day.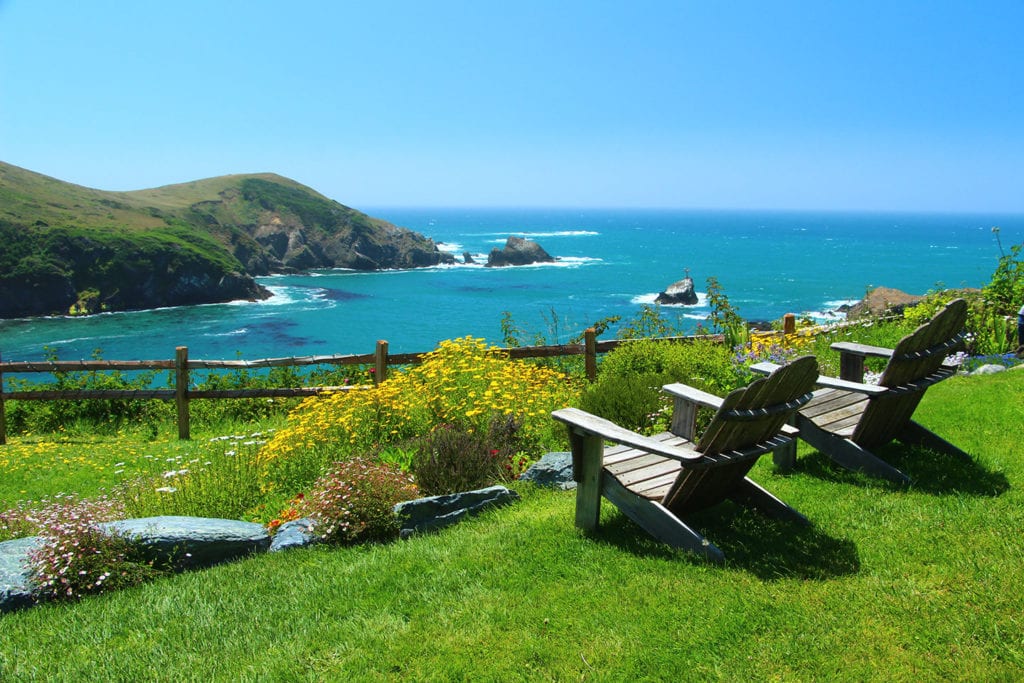 A James Beard award-winning chef transforms the freshest seasonal ingredients into your choice of sweet or savory entrée. Meanwhile, a wall of windows frames a panoramic view of grassy headlands and a protected cove where the turquoise-blue waters of the Albion River flow into the sea.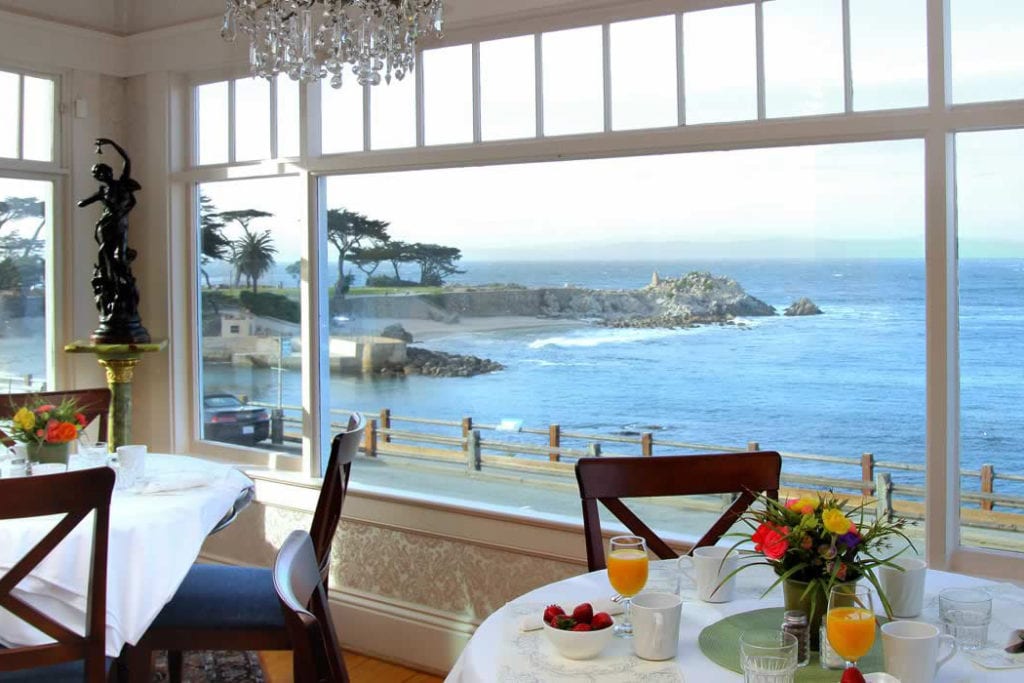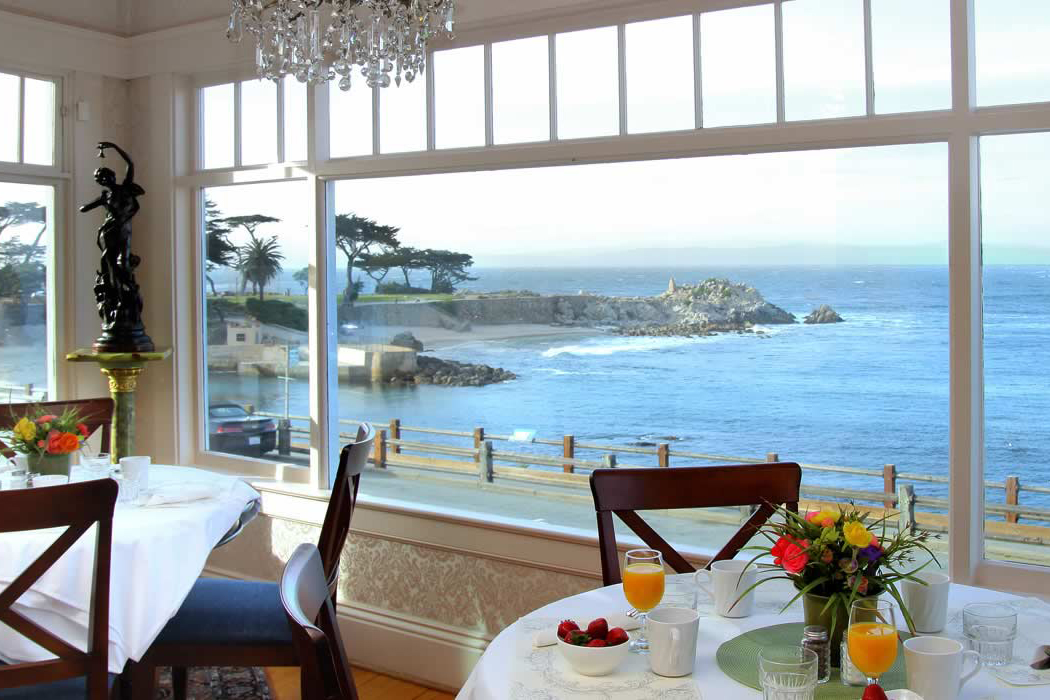 An opulent oceanfront dining room offers exquisite views of the Pacific Ocean, with frequent sightings of sea otters frolicking offshore and whales spouting in the distance. Crisp linens, period antiques, and crystal chandeliers accompany a generous expanded continental breakfast that features the chef's daily egg specialty.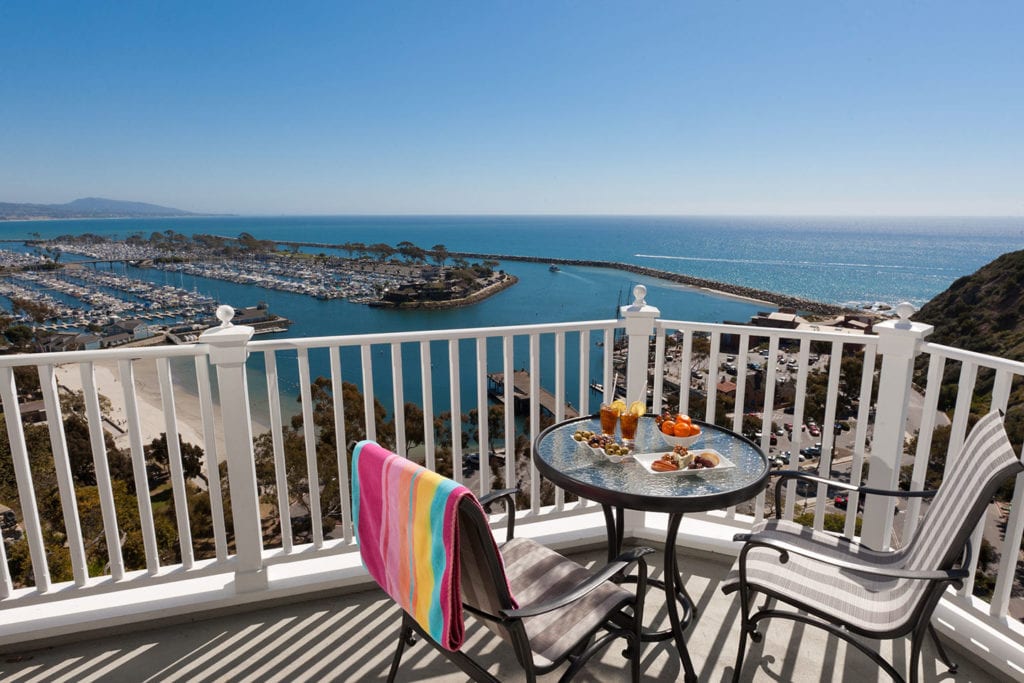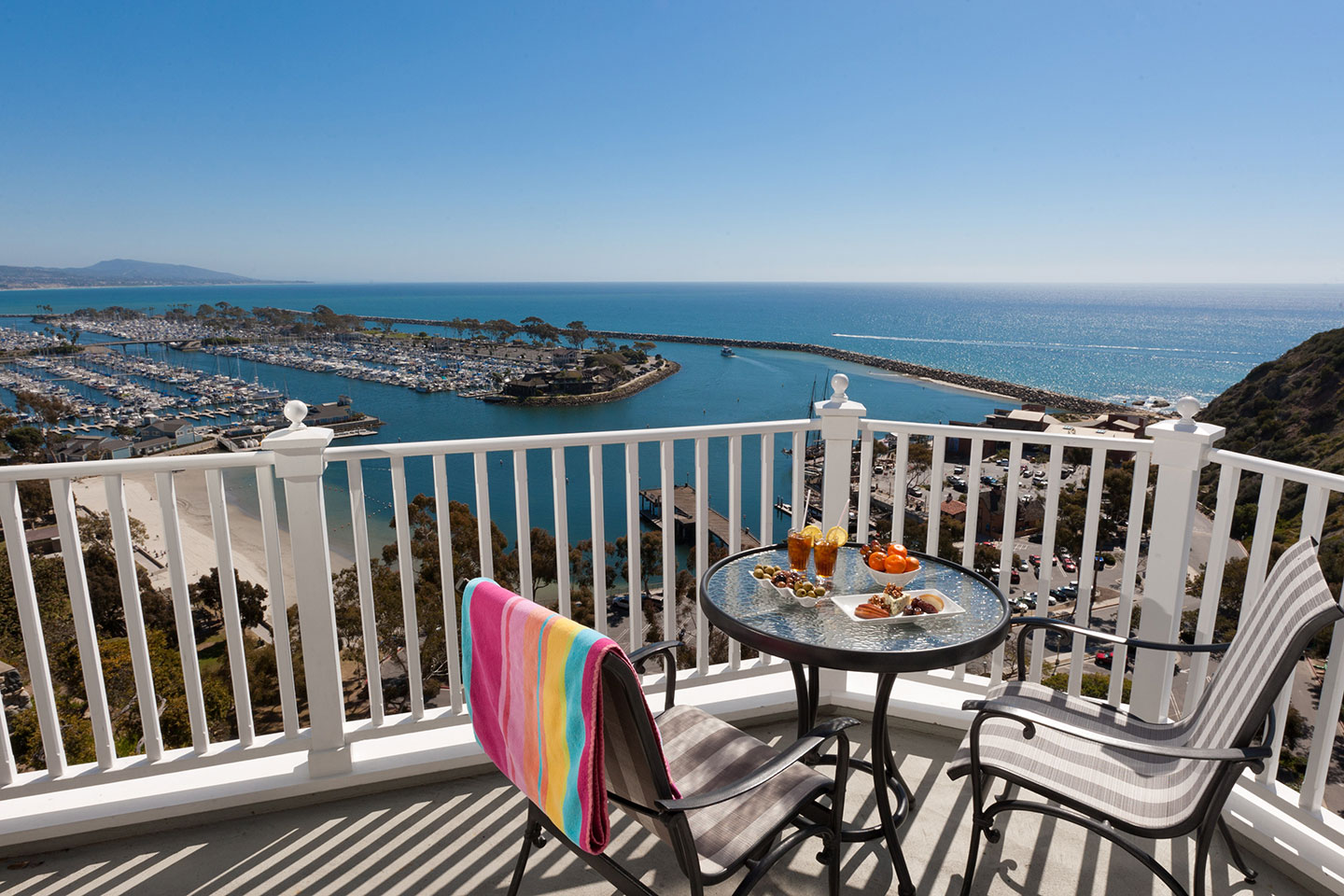 A bountiful breakfast buffet greets guests each morning, inviting them to load up a plate and steal away to an expansive breakfast patio overlooking the water. The inn also allows guests to order "Breakfast in Bed" delivered to any room, nearly all of which feature views of Dana Point Yacht Harbor.
Elegant dishes like baked eggs with pesto and warm apple-pecan-ginger scones are on the menu at Mendocino Village's only oceanfront inn. A bank of windows offer views of gardens shaded by a sprawling eucalyptus against a backdrop of the ocean and the wide, sandy beach at the mouth of Big River.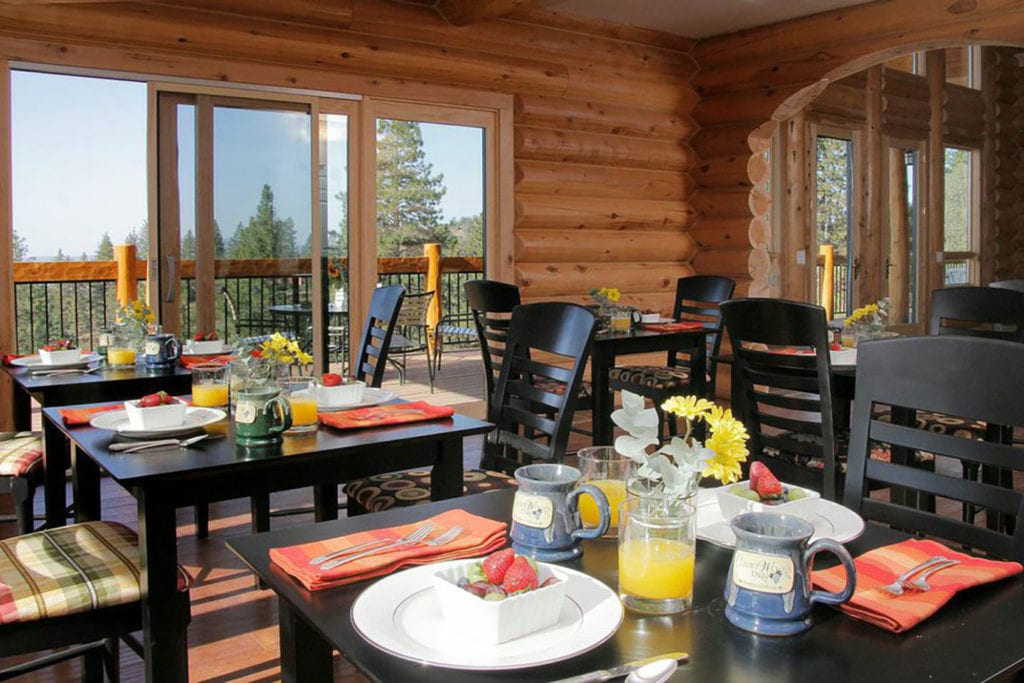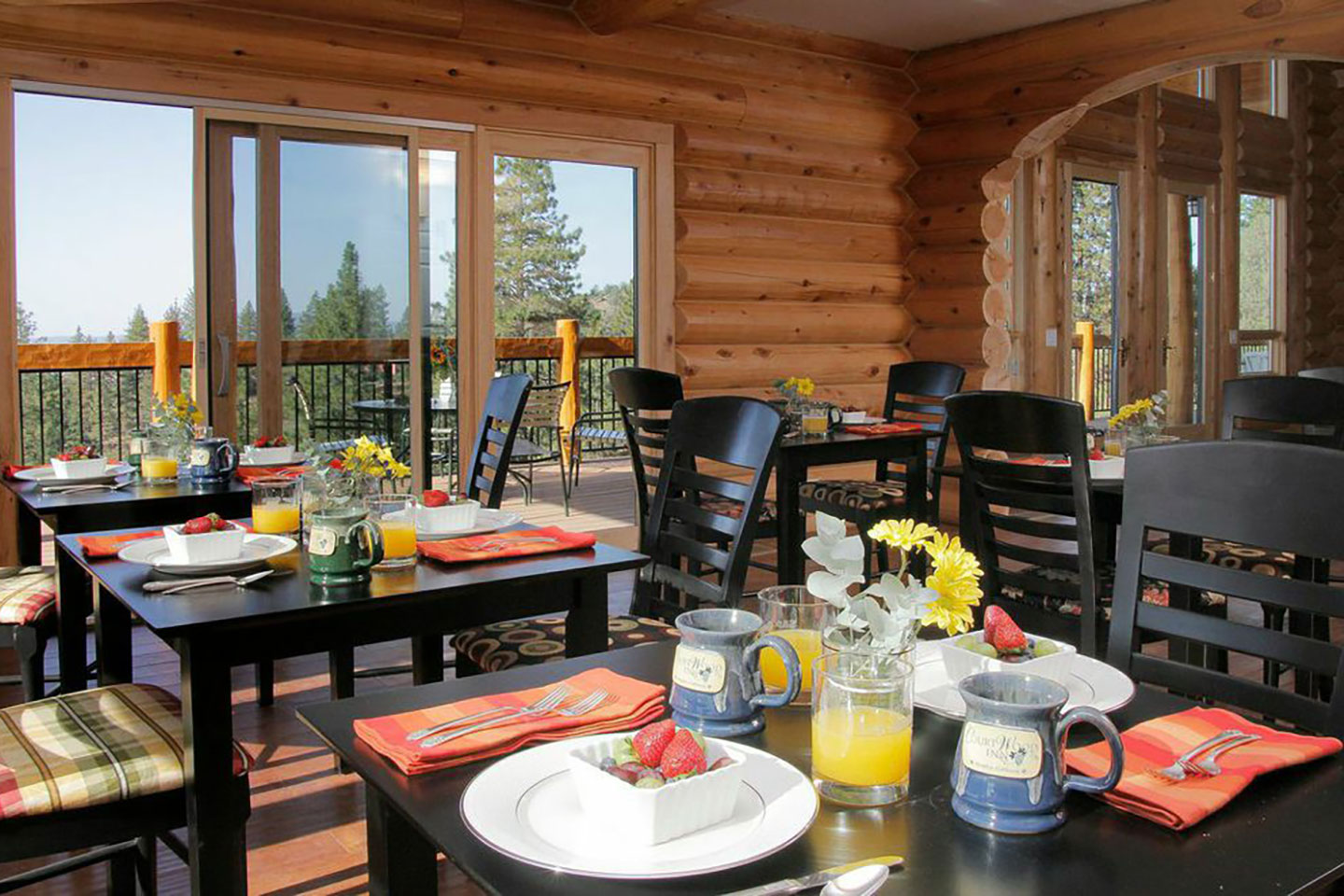 Dutch Babies are one of the specialties featured on a multi-course menu that starts with the aroma of locally roasted coffee and continues with seasonal fruit and homemade baked goods. The inn's 2,500-foot southern view takes in pine-covered Sierra Foothills all the way to the San Joaquin Valley.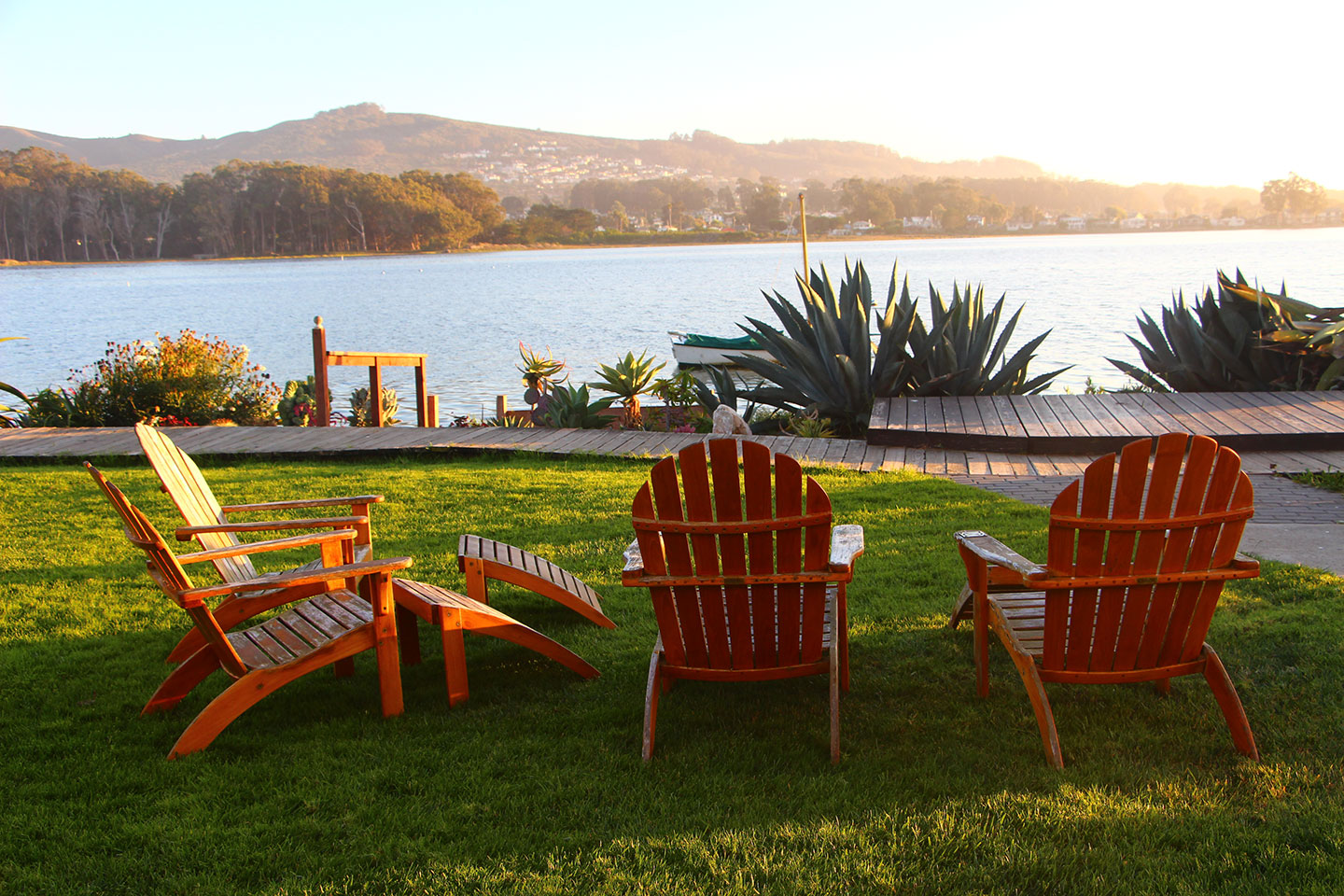 The complimentary breakfast at the Back Bay Café offers a super-relaxed waterfront vibe and abundant wildlife, just a few steps from the back waters of Morro Bay. A rustic boardwalk provides a stroll through cypress trees, beautifully landscaped gardens, and a view of one of California's most important estuaries.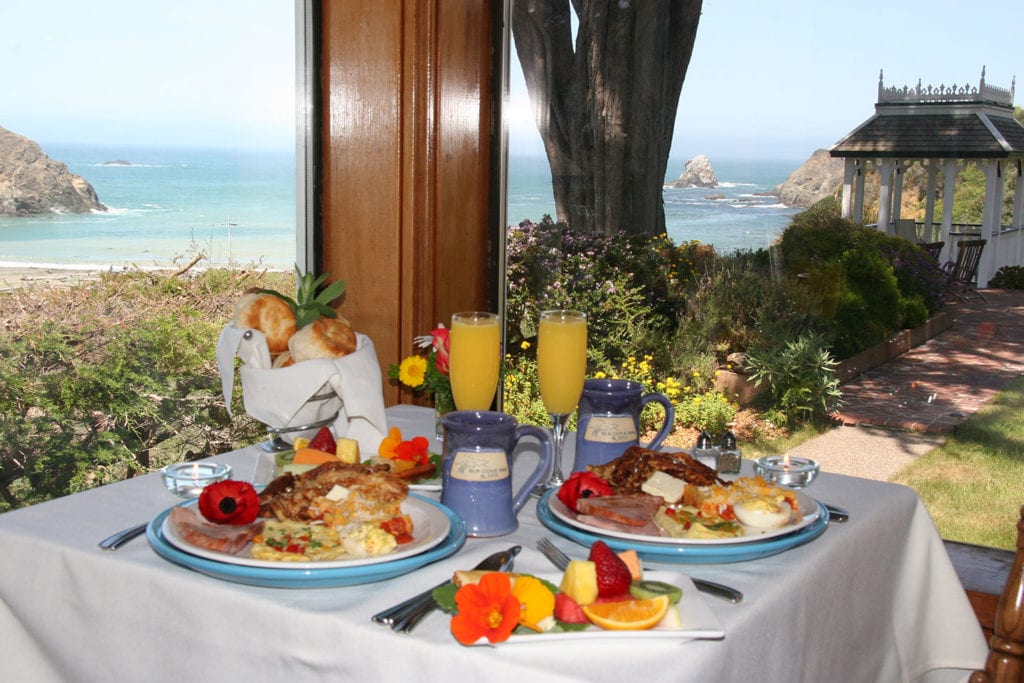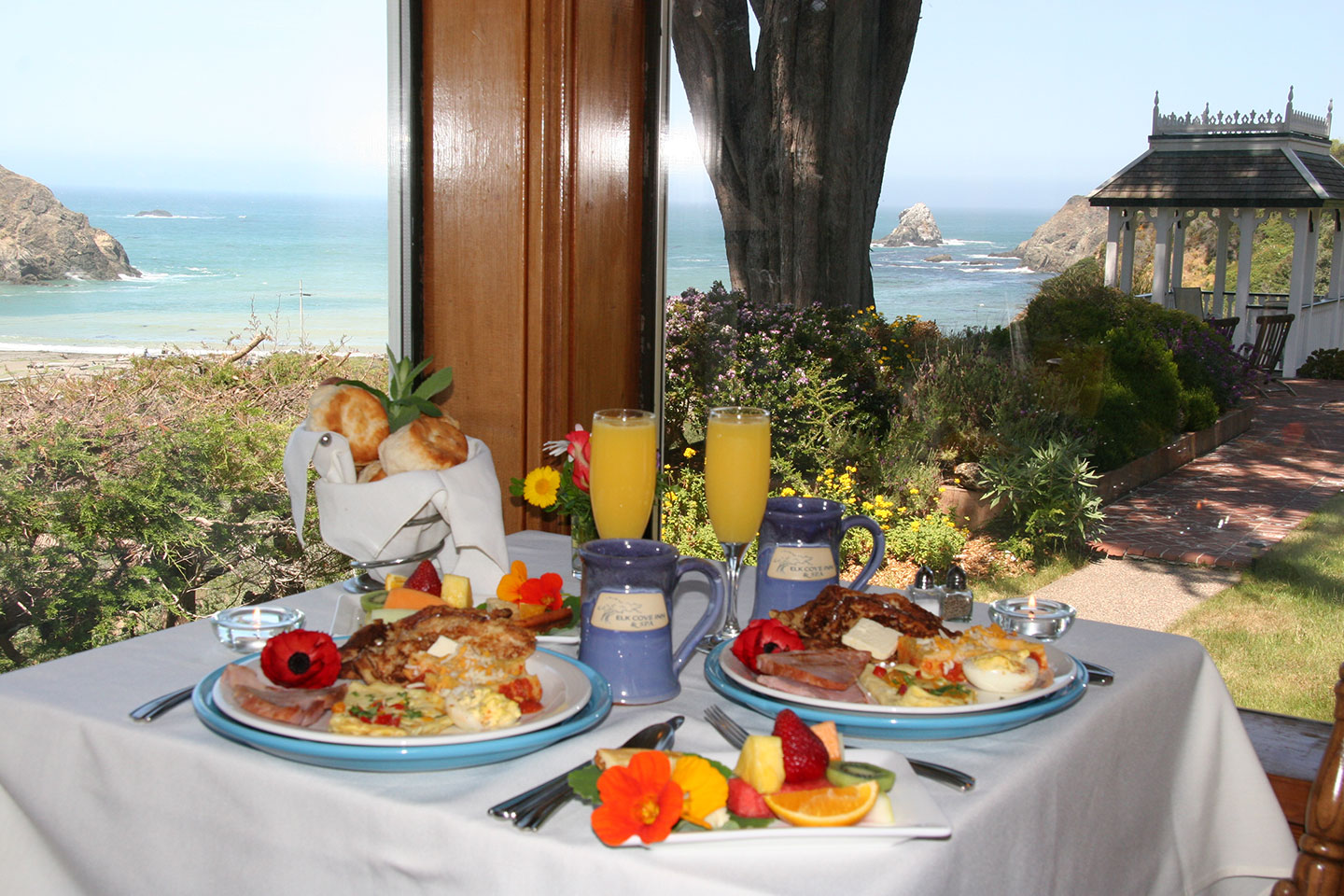 A lavish champagne breakfast spread features a sumptuous array of egg entrees, mouth-watering pastries, seasonal fruit, and distinctively Southern dishes. Equally stunning are the views of the sea stack at the little-traveled Greenwood State Beach from atop a bluff overlooking a mile of dramatic beachfront.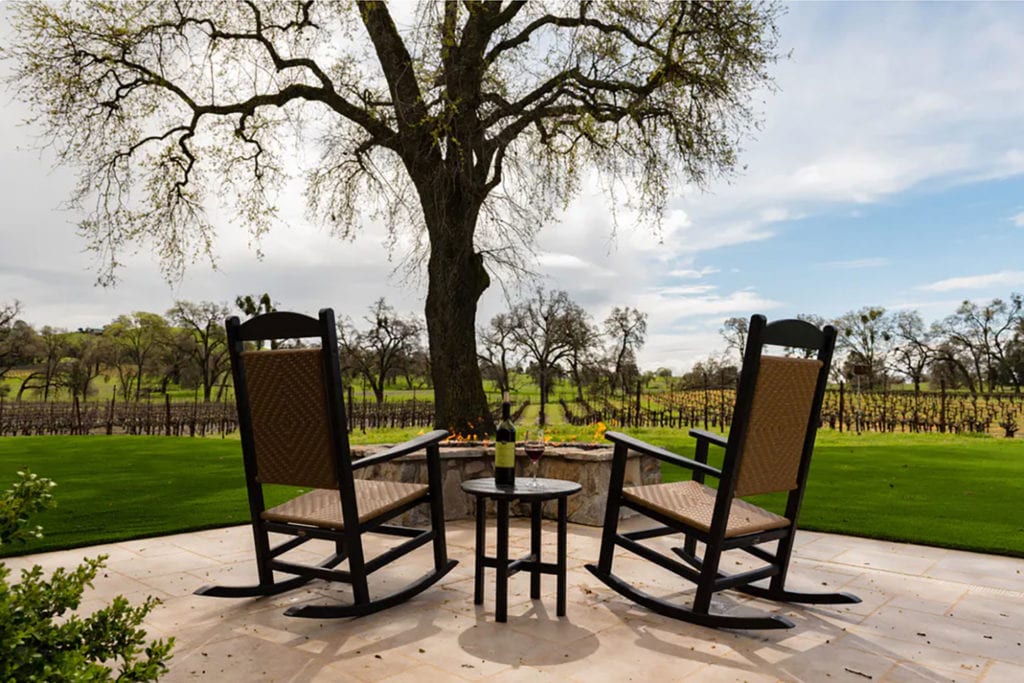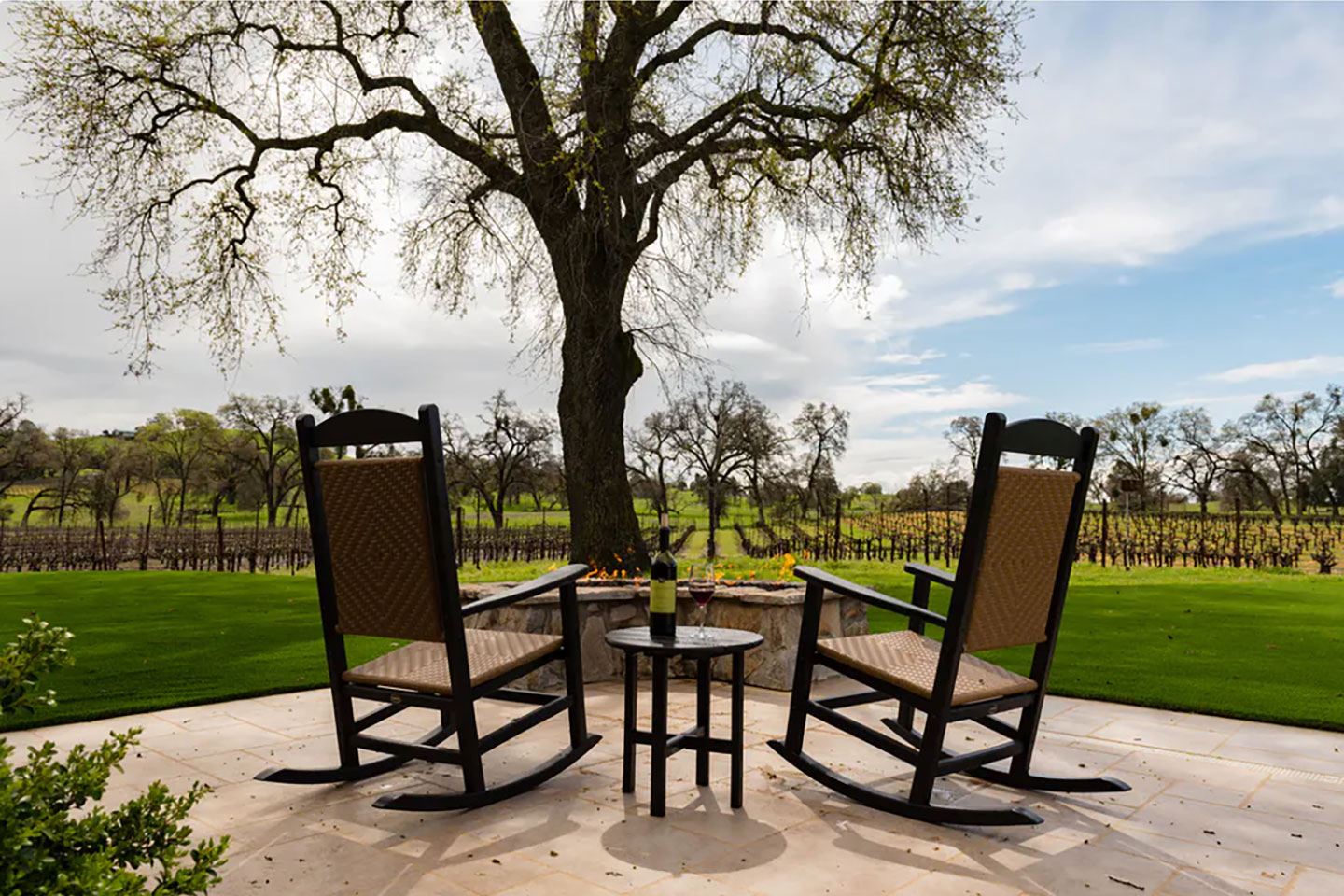 From arched windows of the great room or the broad patio edged with fire pits, you can dine with sweeping views of the vineyards and the foothills beyond. Breakfasts at the inn are gourmet affairs that are only matched by the views.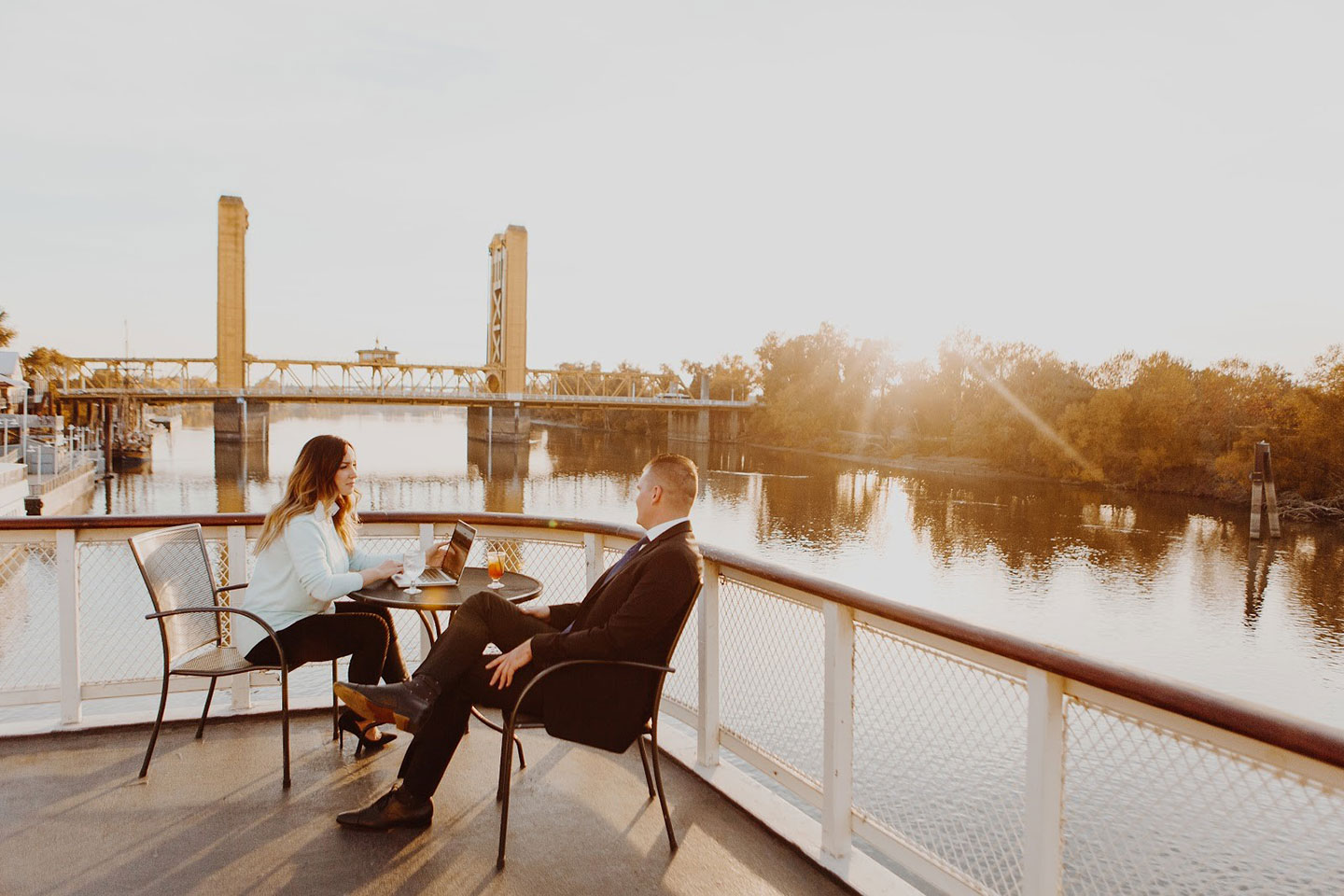 A historic riverboat on the Sacramento River serves an upscale menu featuring fresh organic eggs and ingredients sourced from local farms. Smoked Salmon Eggs Benedict, Eggs Florentine, and Capital City Brioche French Toast are just a few of the specialties that can be enjoyed along with Sacramento's most iconic views.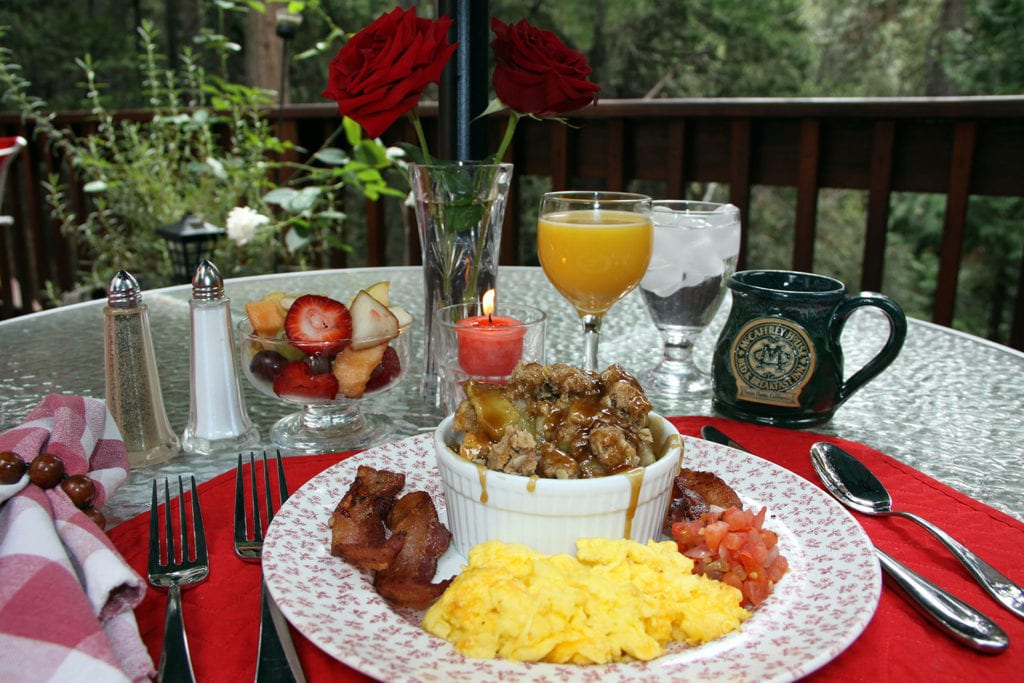 One of the specialties at this enchanting mountain lodge is an Italian-inspired entrée of eggs with marinara sauce, cream, and a variety of cheeses. Accompaniments include roasted potatoes, bacon, English muffins, fresh fruit, and vanilla yogurt. Candlelight and thoughtful presentation combine with treehouse views of the surrounding forest to create a romantic experience.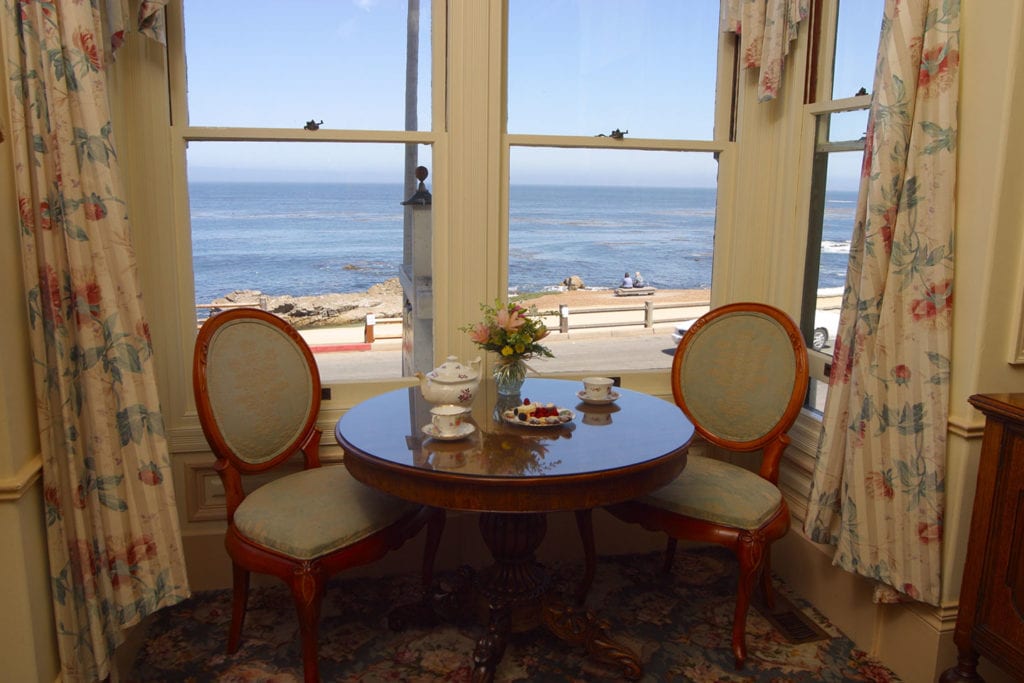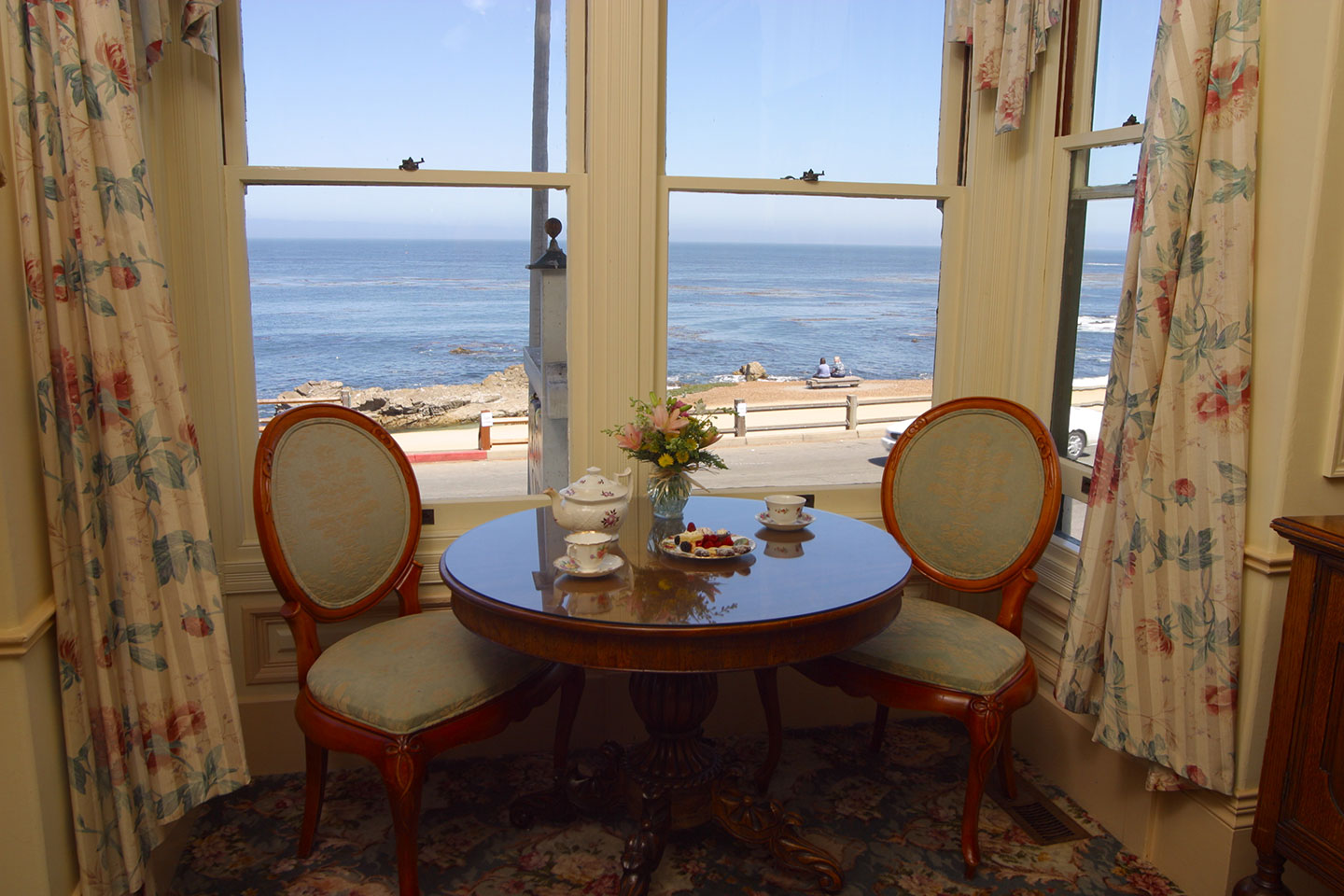 The inn's dining room features panoramic views of the Pacific Grove's dramatic coastline and the Monterey Bay. You can catch sight of whales, birds, and other marine life while enjoying a bountiful buffet breakfast featuring a hot entrée, cereals, fresh fruit, yogurt, juice, tea, and coffee.
House-made country breakfasts, including buttery blueberry scones, are even more sumptuous when enjoyed on a back porch with views of an idyllic lake, a 100-year-old barn, and the occasional Canadian geese stopping by for a swim. Gentle Shenandoah Valley breezes enhance the laid-back farm stay experience.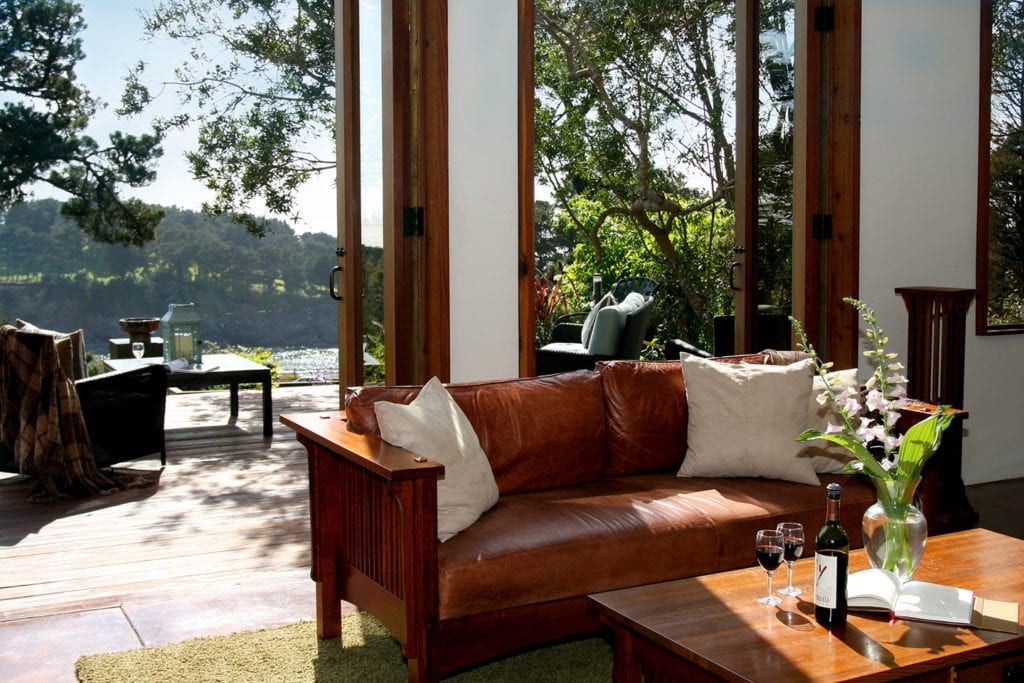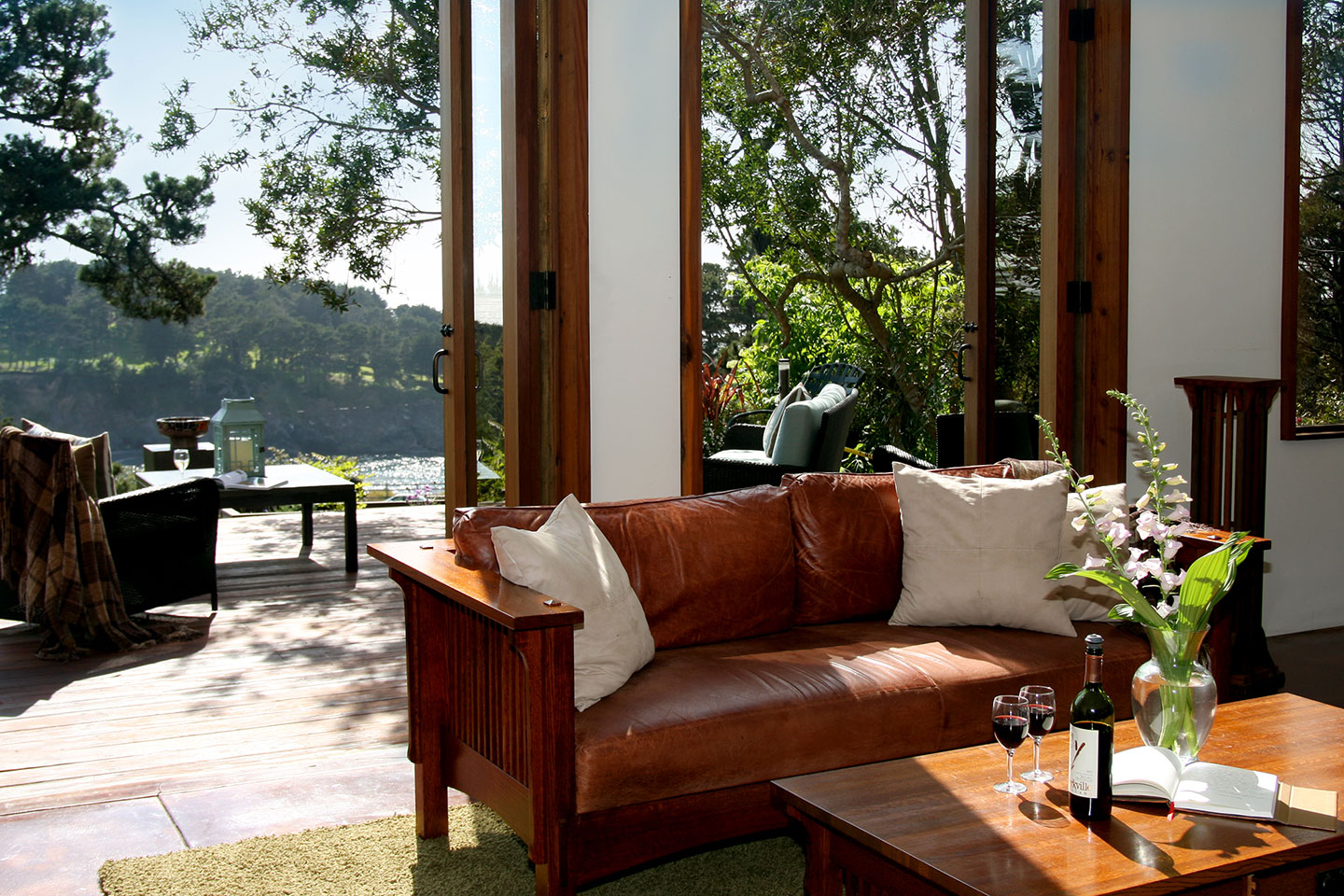 Overlooking Smuggler's Cove, breakfast is served in the great room which is anchored by a four-sided glass and steel fireplace and is flooded with light from a three-story high skylight and redwood-trimmed French doors. Breakfast is a cooked-to-order culinary experience complete with fresh pastries, whipped Belgian hot chocolate, and specialties like the inn's famous Millionaire's Bacon.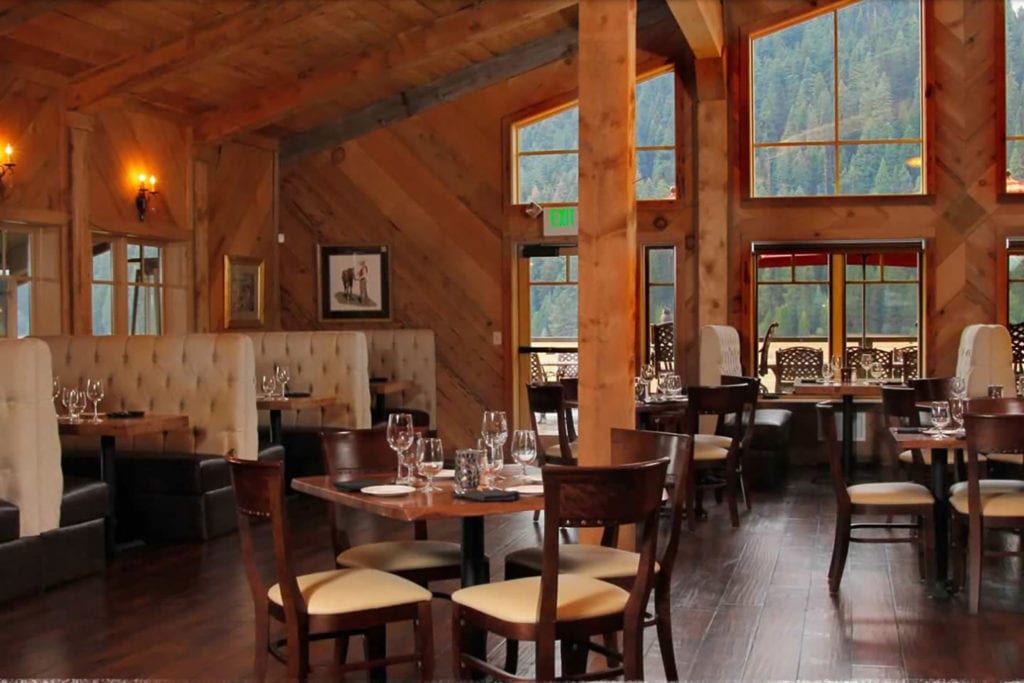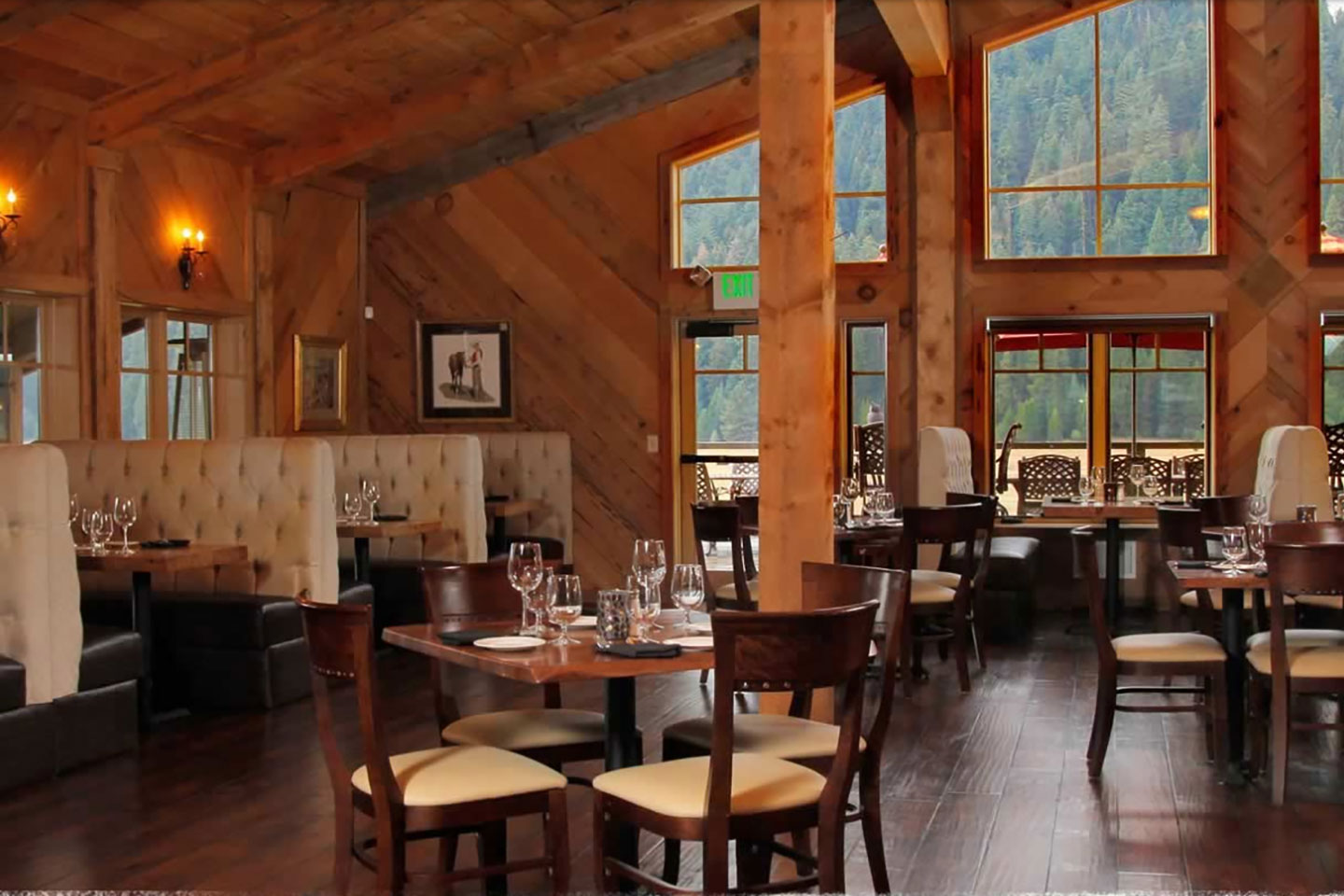 From the dining room, a bank of windows overlooks bucolic Childs Meadow and the pine-studded hills beyond. An expansive wrap-around deck showcases views in every direction, including the snow-capped peaks of Lassen National Park. A country champagne breakfast is made to order using organic cage-free eggs and sausage made in house.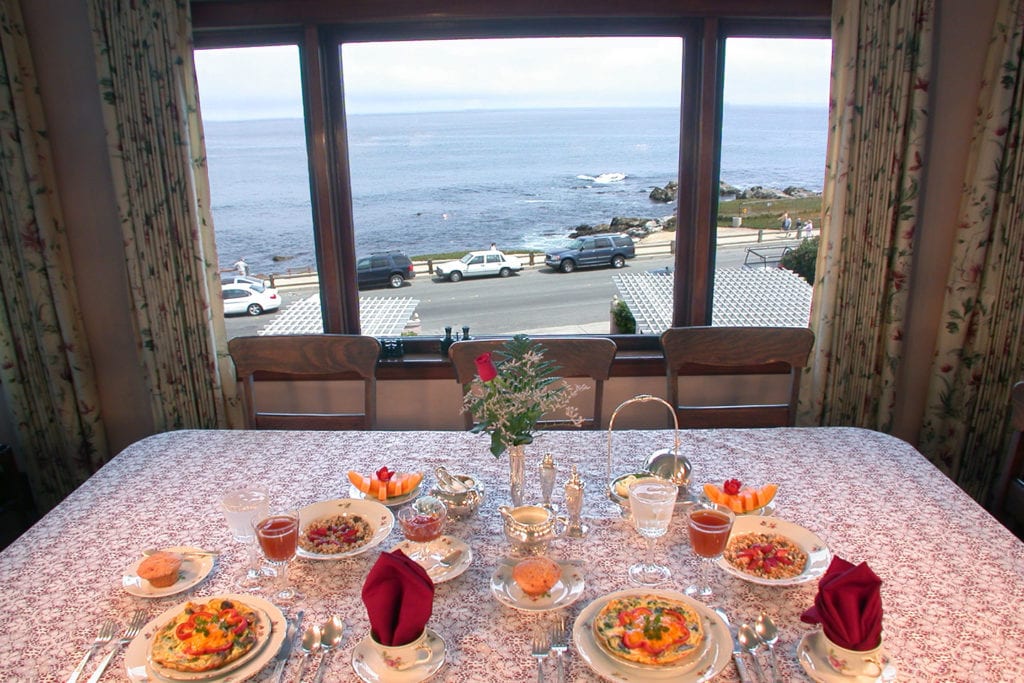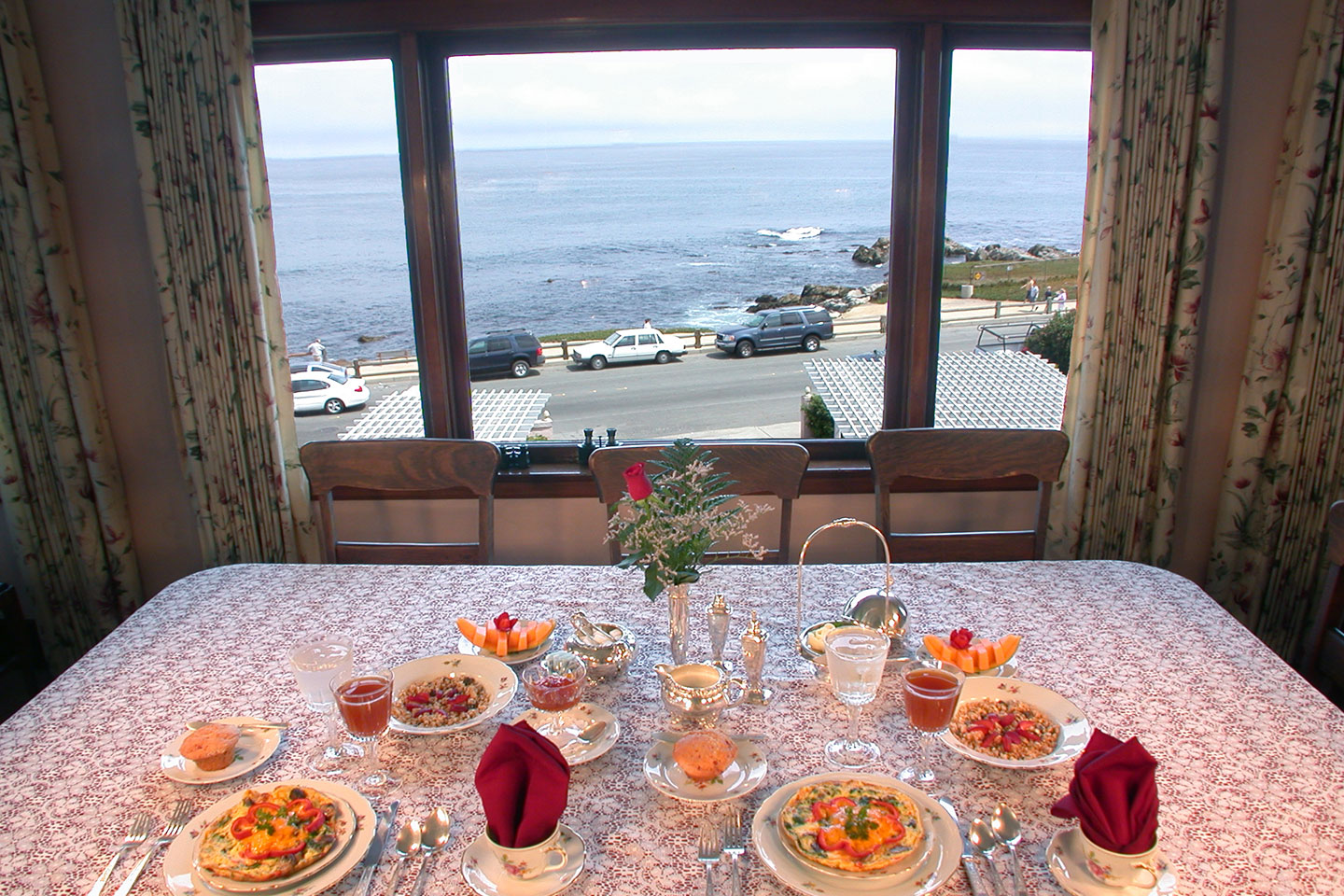 Elegant Victorian-style breakfast service, complete with fine china, silver, crystal, and lace feels otherworldly when paired with views of marine wildlife and waves crashing against the rocky Pacific Grove coastline below. The inn's breakfast includes a gourmet entrée, along with freshly-baked pastries, freshly squeezed juice, seasonal fruit, and choice of morning beverage.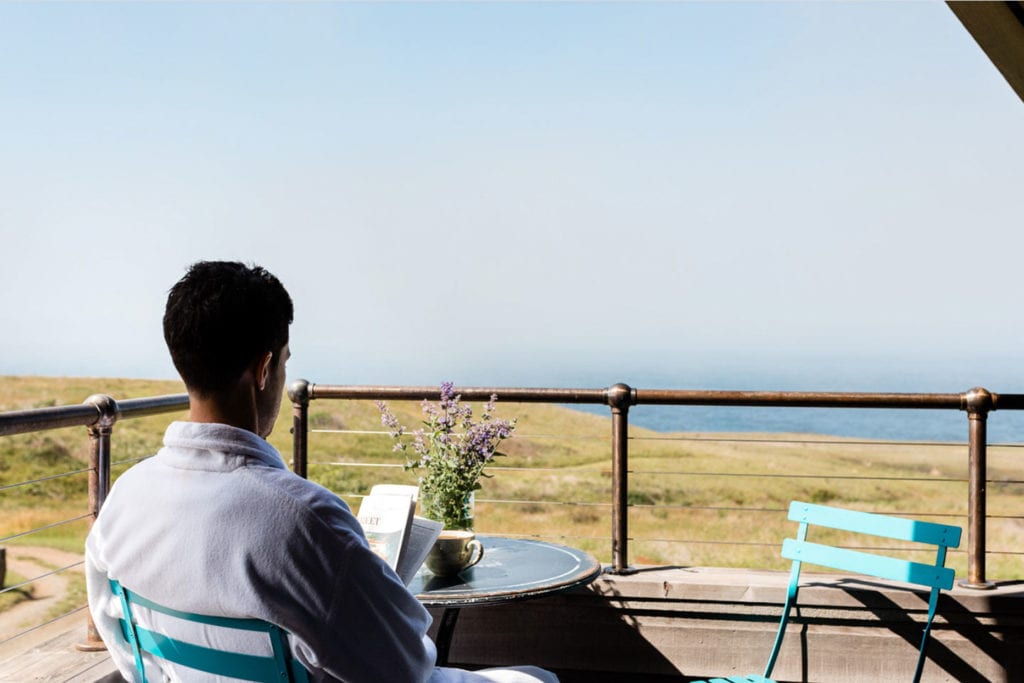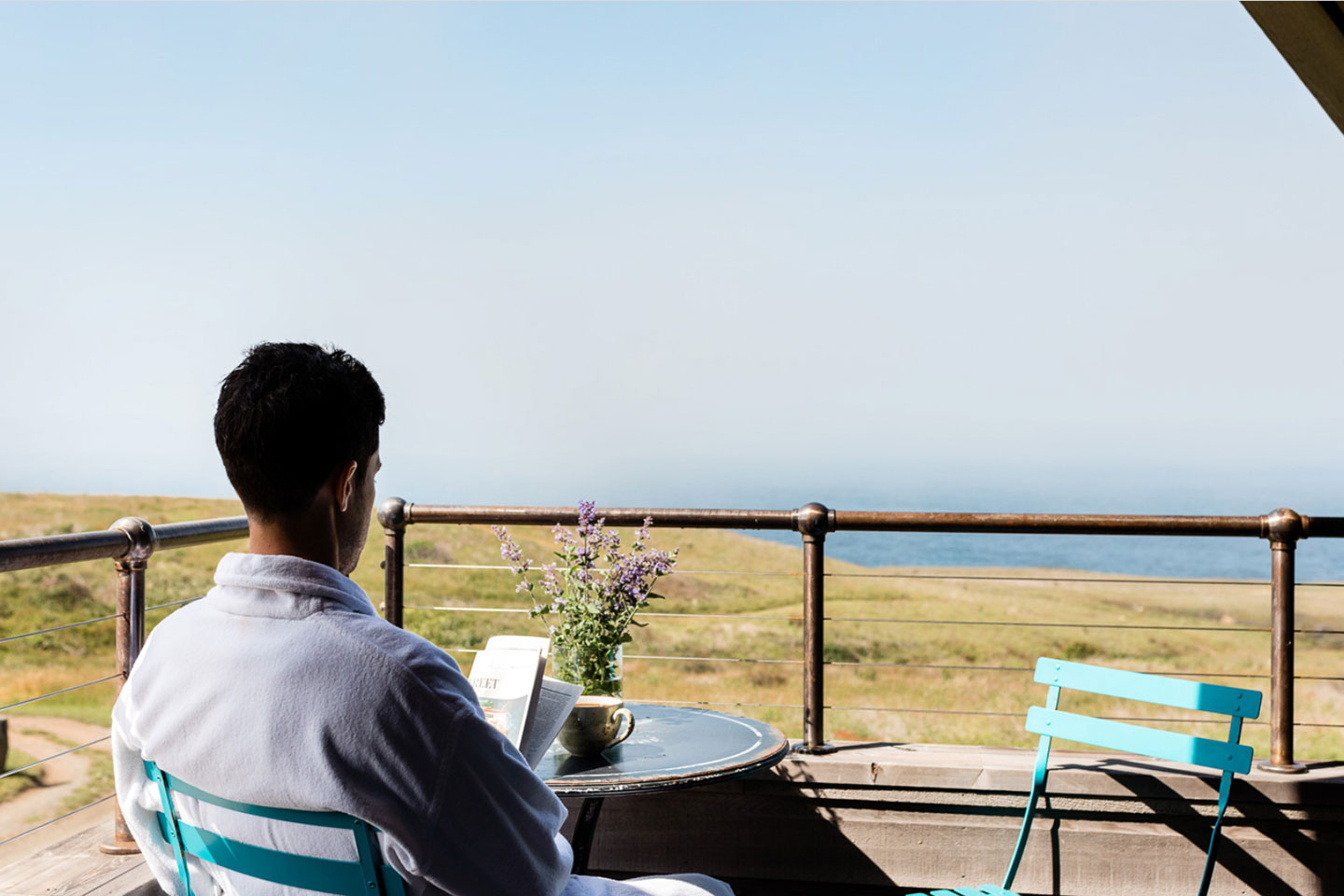 A bluff-side setting offers panoramic views of the rugged Mendocino coast and the ocean beyond, giving guests the feeling of peering off the edge of the Earth. Equally sublime breakfasts—featuring produce grown mostly on site—include lighter fare for early risers or hot entrees for those who want to sleep in a bit.