A Chocolate Cake That Also Happens to be Vegan
This chocolate cake is a signature dessert for Jo Bradley, the former owner of what once was Dennen's Victorian Farmhouse on the Mendocino Coast. "My best friend gave me this recipe years ago. It is something we still share often and is a family favorite," says Jo. "It's a deliciously chocolaty cake that can stand on its own, even without the coffee drizzle or, the recipe can be doubled and made as a layer cake. The cake is vegan and is great for people with dairy or egg allergies – though you'd never know it."
Best Friends Chocolate Cake
Courtesy of Jo Bradley
Makes 1 Cake
1½ cups all-purpose flour
¼ cup unsweetened cocoa powder
1 cup sugar
Dash of salt
1 teaspoon baking soda
1 cup water
5 tablespoons vegetable oil
1 tablespoon white vinegar
1 teaspoon vanilla extract
¼ cup raisins, flaked coconut, chocolate chips and/or walnuts (any one or mixture of any or all totaling ¼ cup, or more to your taste)
Ice cream for serving (optional)
Coffee drizzle topping:
1 teaspoon instant coffee powder
Powdered sugar
2 tablespoons boiling water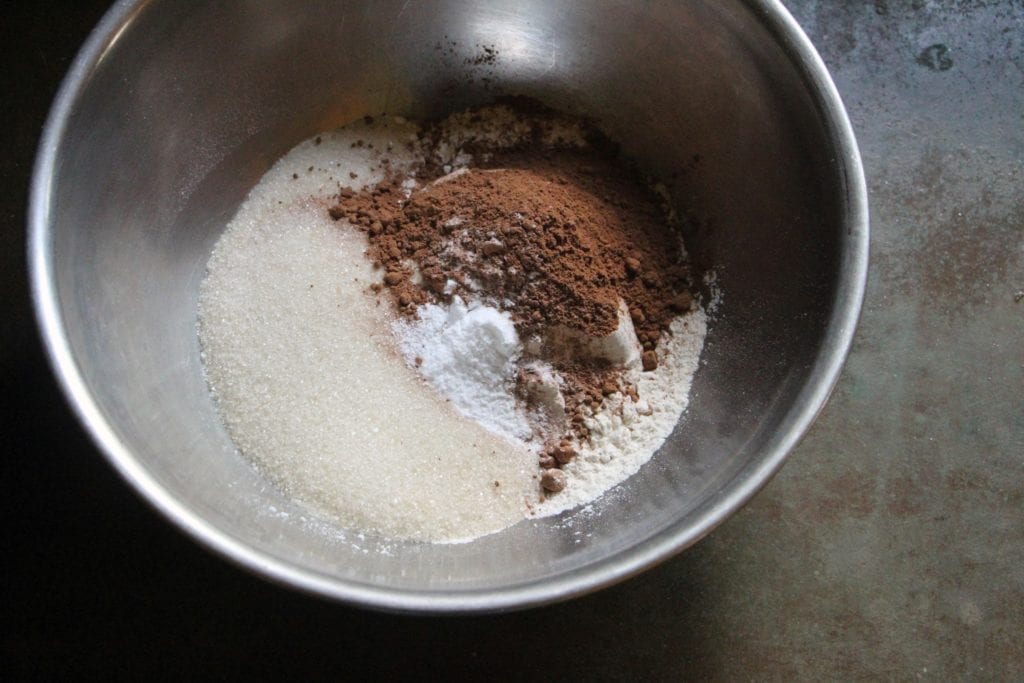 Preheat oven to 350°F. Grease and flour a 9×9-inch baking pan. In a large bowl, combine flour, cocoa, sugar, salt and baking soda; mix well. Add the water, oil, vinegar and vanilla; mix well. Stir in raisins, coconut, chocolate chips and/or walnuts. Pour batter into pan. Bake for 30 minutes, or until a toothpick inserted in center comes out clean. Cool cake briefly, then poke holes in it with a fork or a toothpick.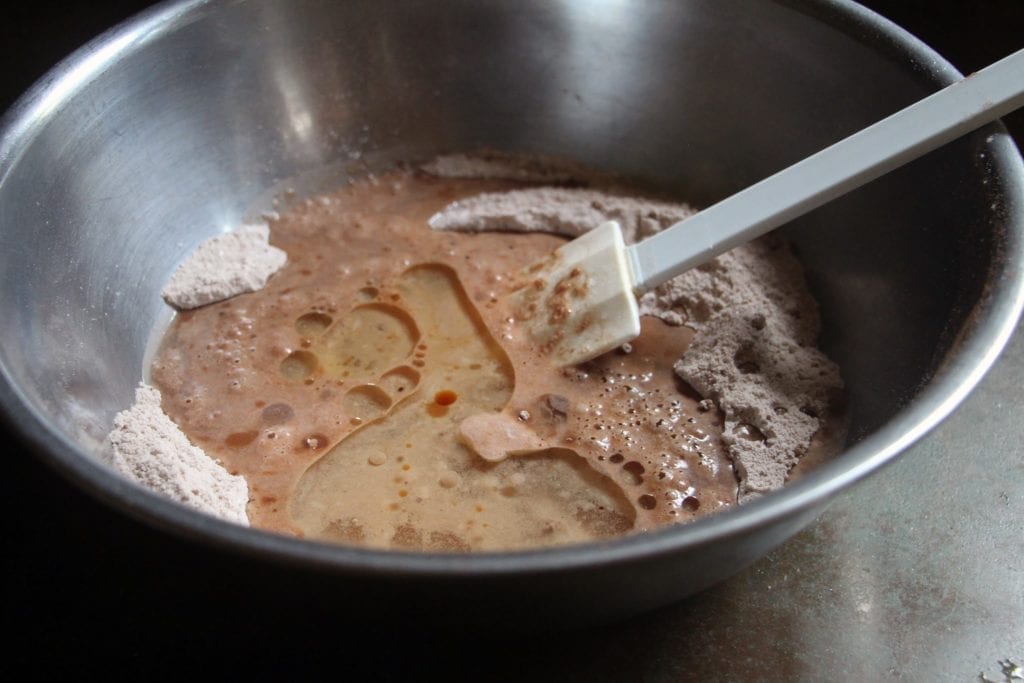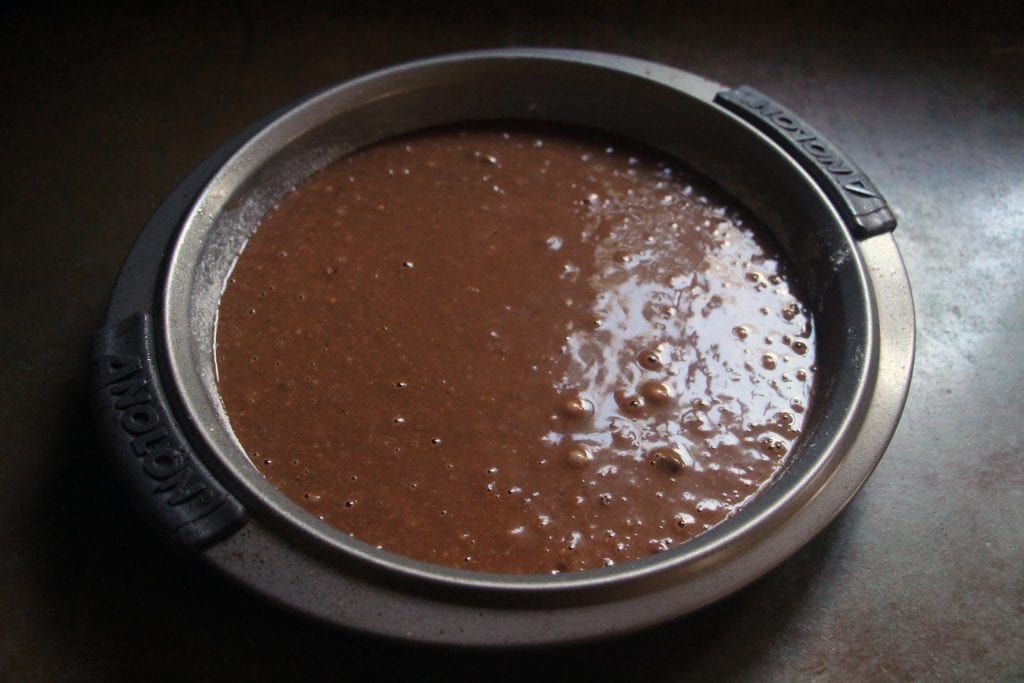 For the coffee drizzle topping, combine coffee powder, powdered sugar and enough boiling water to form a drizzling consistency. Pour topping over cake.
Serve warm or at room temperature with ice cream. Also great with coffee and a best friend.