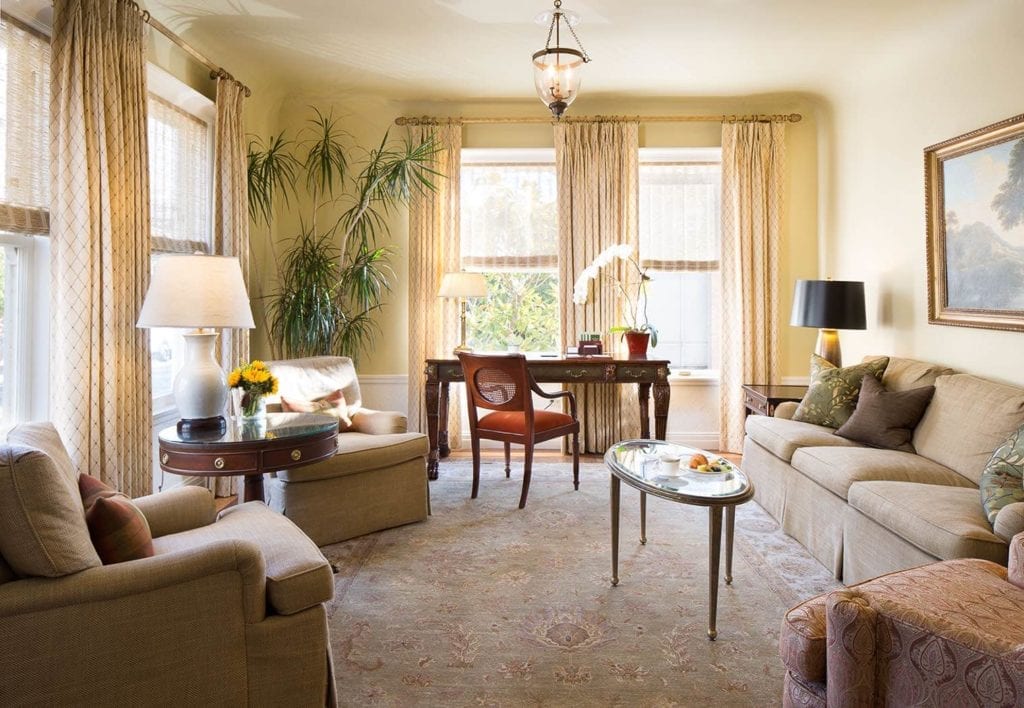 5 Reasons to Book Direct for Your Next Hotel Stay
Searching for hotel rooms in the past, we've all taken the easy route. We've logged onto Expedia or Booking.com or some other online travel agency to compare prices and book a room with a few simple clicks. But with the pandemic still looming large, some of us are more cautious. We're taking the time to check out hotels' official websites and learn more about their heightened cleaning protocols, contactless check-ins, and breakfasts delivered to the room. According to some small boutique hotels and bed and breakfast inns in California, more travelers are also booking rooms directly on the hotels' websites.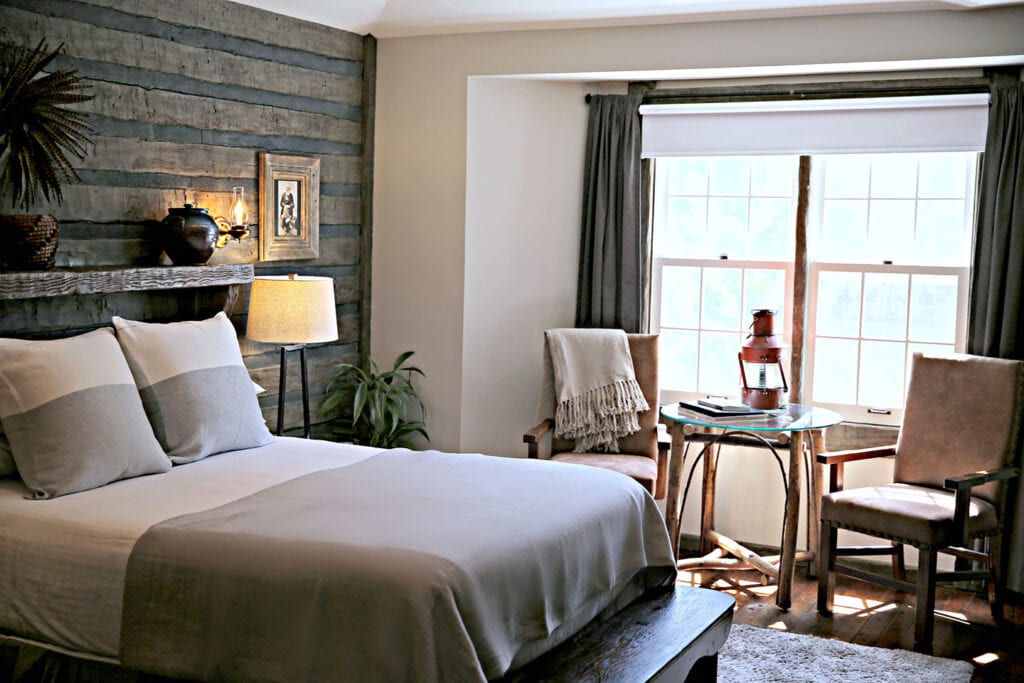 Christine Forsyth, the general manager of The Ballard Inn and Gathering Table in the Santa Ynez Valley, attributes the rise in direct bookings to need for assurance and connection. "Guests want to talk with us and ask questions. They want assurance about our hotel's safety and cleaning protocols. They want to know that we're following through on our end. They're looking for a human connection in order to feel safe," says Forsyth. "By calling us, we're able to provide a higher level of customer experience, answer their questions, take care of any extras, offer them a lower rate than what they can find online, and provide additional perks."
Forsyth is hopeful that the favorable direct booking experience convinces more people to forgo booking through an online travel agency. While the online agencies provide the convenience of comparative shopping, booking with them can come at a steep price—as many travelers learned early the pandemic—with inflexible refund requests, punitive cancellation and change policies, and little to no customer service when something goes wrong.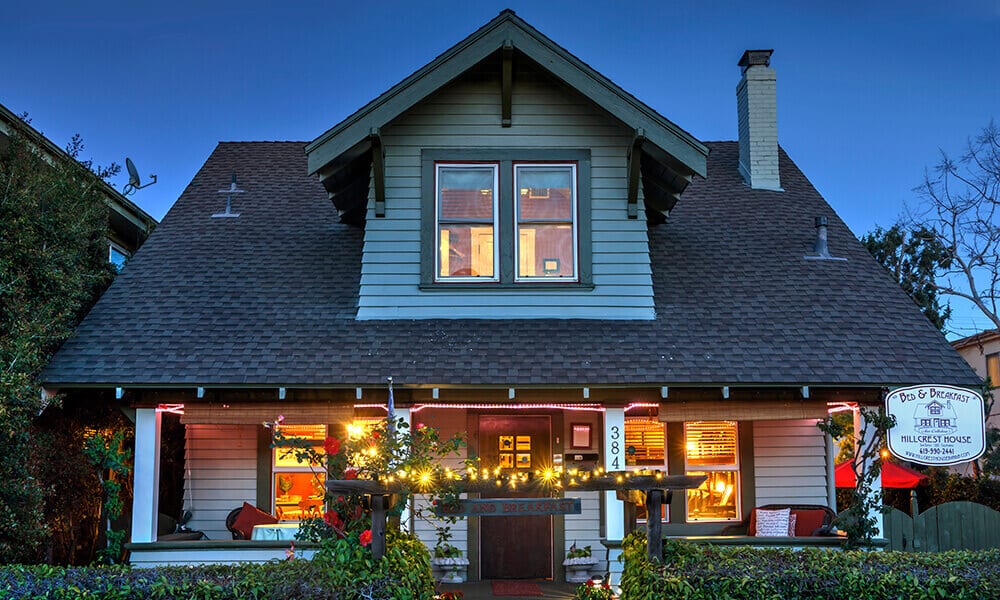 At the Hillcrest House, a seven-room bed and breakfast in San Diego, guests who book stays through Airbnb end up paying higher rates with cleaning fees and service fees that are not part of the equation when they book directly with the inn. For guests who have booked through an online travel agency, Hillcrest House owner and innkeeper Ann Callahan gently tries to offer tips for future reservations over breakfast.
"I try to educate guests about the online agencies' higher rates and restrictions," says Callahan. "By calling the hotel directly, guests will find they don't have to spend hours searching online to save $10," says Callahan. "They'll get a better deal, a better cancellation policy, and extra perks like early check-in by booking direct."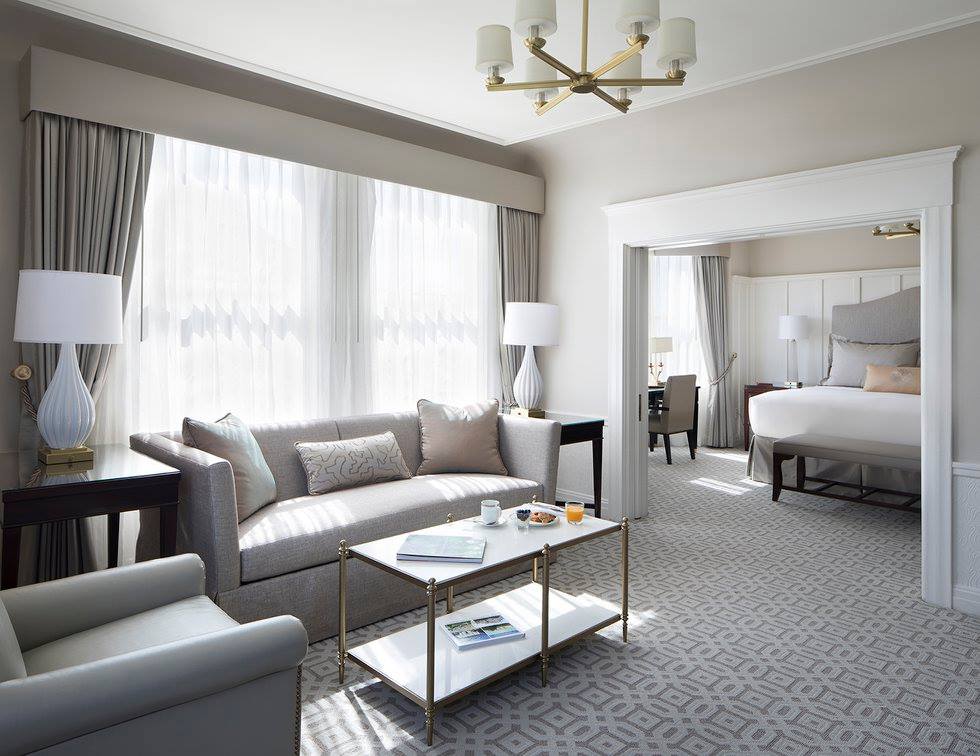 In San Francisco's chic Pacific Heights neighborhood, the Hotel Drisco has a long history of direct bookings. With a dedicated, old-school following, the vast majority of Hotel Drisco's guests call the hotel directly for their reservations, often requesting their favorite reservation agent by name.
"Booking direct ensures a better guest experience," says John Spear, general manager of the Hotel Drisco. "It allows us to better tailor the experience for the individual guest and accommodate special requests. Direct bookings are also more likely to receive a complimentary room upgrade or a late check-out."
CABBI has compiled a list of top five reasons to consider booking your next reservation directly with a boutique hotel or B&B.
1. Better room rates and better rooms
While the rates on an online travel agency (OTA) and the hotel's own reservation system may look same, the similarity ends there.  Hotels pay high commission fees for OTA bookings that result in hotels valuing direct bookings over OTA bookings. Direct bookings are more likely to receive a more favorable room or even an upgrade, while OTA bookings will not. Calling the hotel directly guarantees you'll receive the best available rate (sometimes lower than what you'll find online) and without the hidden fees of an OTA.  Spear offers this advice if you're considering booking with OTA: "Call the property, ask for the manager, say that you're considering booking with an OTA, and ask 'What can you do for me?' I can assure the response will be favorable."
2. Better cancellation and change policies
Booking through an OTA may work just fine when things go according to plan, but it's a different story when you have to change or cancel your plans. When travel ground to a halt in the early days of the pandemic, reservations made directly with hotels were better positioned to receive refunds or be cancelled or changed without a fee. In most cases, travelers were speaking by phone with live reservation agents who were willing to help their guests through a stressful and unprecedented time. Reservations that had been booked through an OTA were not always afforded the same degree of flexibility and were subject to additional OTA-imposed change or cancellation fees. Hotel cancellation and change policies for direct bookings will always be more flexible than those involving an OTA middleman.
3. Better customer experience and more perks
Hotels are in the business of providing hospitality, OTAs are not. In addition to providing more flexible cancellation and change policies, hotels are invested in ensuring you have the best experience possible. They have the latitude to offer a range of perks (room upgrades, early check-in, late check-out, and more) that OTAs cannot. More than that, hotel staff can custom-tailor your stay by assisting with special requests and offering personalized recommendations for local restaurants and attractions. With OTAs, just trying to reach customer service rep by phone—much less anyone with local knowledge of a hotel or destination—is nearly impossible.
4. More guest room types, date options, and special deals
Small boutique hotels and bed and breakfast inns rarely include all of their inventory and available dates on OTAs. They reserve their best rooms and most popular travel dates for booking through their own website. For example, the Hillcrest House only lists one of its seven rooms for booking on OTAs. Another benefit to checking availability on hotels' individual websites is that you're likely to find last-minute deals, specials, and packages that can't be found on an OTA's website.
5. Supporting local business and the future of tourism
In the case of locally-owned boutique hotels and bed and breakfast inns, booking directly ensures that the hotel receives the full amount of your bill. OTAs can scrape off as much as 20 percent in commissions, making a significant impact on the hotel's bottom line. With many hotels and B&Bs struggling financially amid the ongoing pandemic, your direct booking better supports their ability to stay afloat and provide the escapes we all so desperately need.