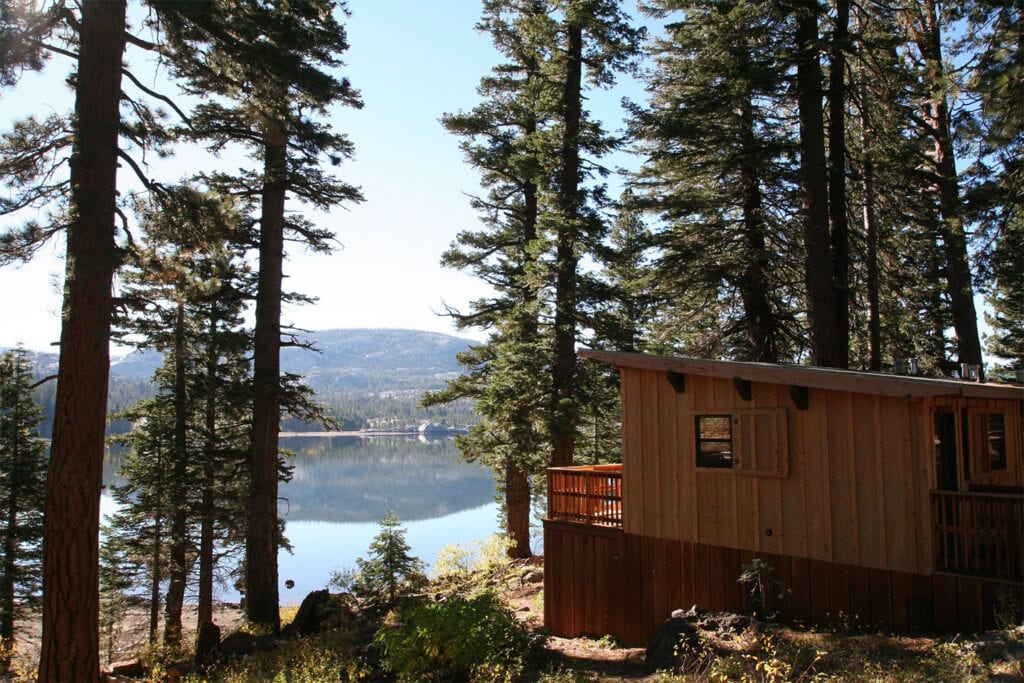 14 Remote California Inns Close to Nature
The global pandemic has spurred a renewed focus on wellness travel, and for nearly half of today's travelers that means getting outdoors to enjoy a closer connection with nature. When you add in recent trends toward more remote destinations away from crowds, it's clear that secluded boutique inns are a more popular choice than ever before. Among the many appealing attributes of these unique vacation spots is the natural wonder that surrounds them and the opportunities to view wildlife without ever having to leave the grounds. For these California inns, nature awaits just beyond the doorstep, and on-site wildlife viewing is a standard amenity.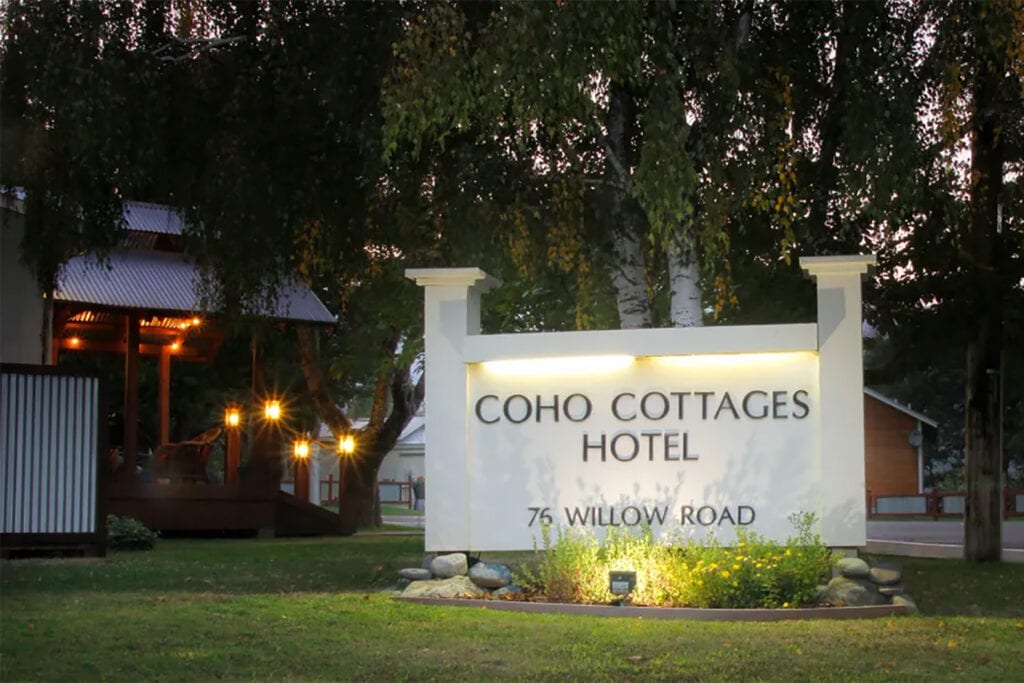 Perched on the side of a mountain in the world's largest Douglas Fir forest, six secluded cottages are sandwiched between the Trinity Alps Wilderness and Redwoods National Park. A quarter mile below, Trinity River—designated a National Wild and Scenic River—flows swiftly through tight canyons and mountain meadows.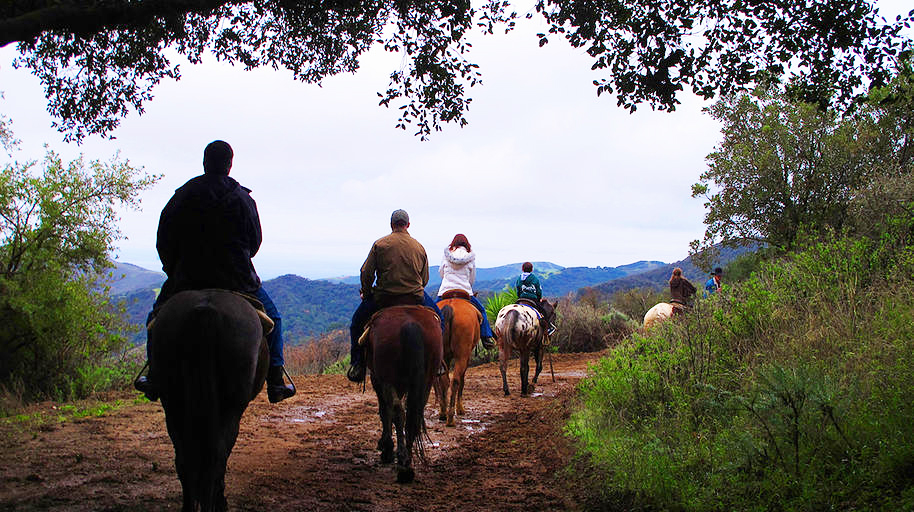 This 1,100-acre coastal mountain property just 30 minutes north of Santa Barbara is perfect for an off-the-grid vacation. On-site horseback riding with seasoned trail guides includes views of canyons, creek crossings, and magnificent vistas of the Pacific Ocean and Santa Barbara Channel Islands.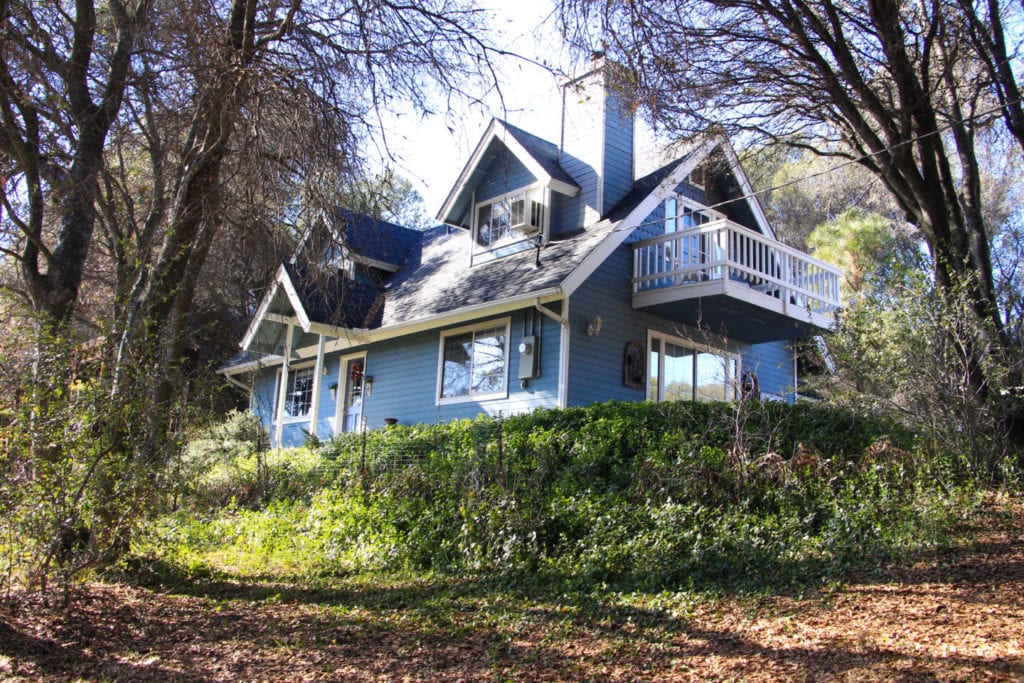 An inviting sundeck with a hot tub overlooks the Oakhurst Valley and the Sierras at this five-and-a-half-acre inn near the southern entrance to Yosemite National Park. While on the grounds, guests are likely to see wild turkeys, deer, foxes, and an abundance of other wildlife.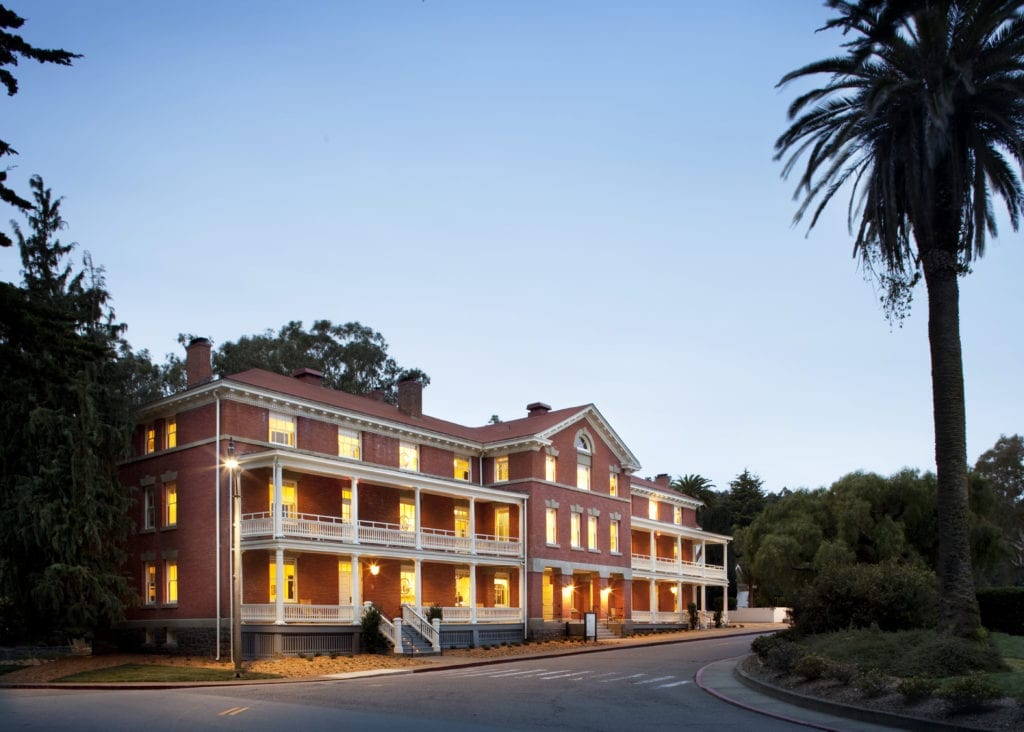 While still technically in city, these two inns sit in the heart of The Presidio of San Francisco, a 1,500-acre urban wilderness teeming with wildflowers, watersheds, and wildlife. The park's 24 trails overlook breathtaking views of the San Francisco Bay and host some 300 species of birds.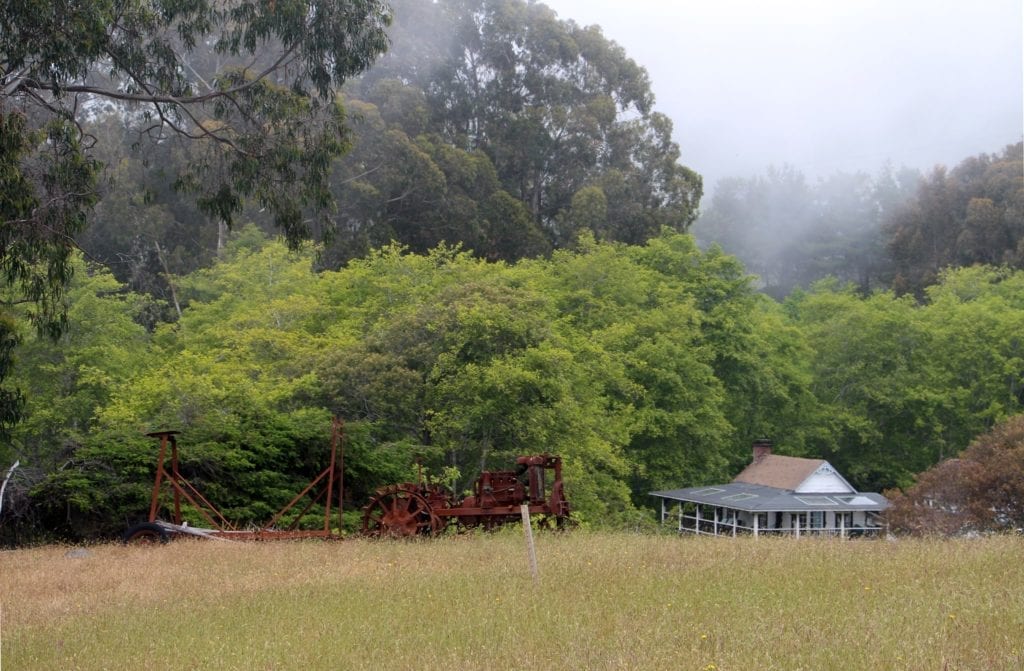 This remote and rugged 60-acre ranch is nestled on a far-flung stretch of Mendocino coastline north of Westport. Each season brings a distinct collection of birds and other wildlife, and the relaxing bohemian vibe offers a chance to spend time amid stunning beauty, isolated from the rest of the world.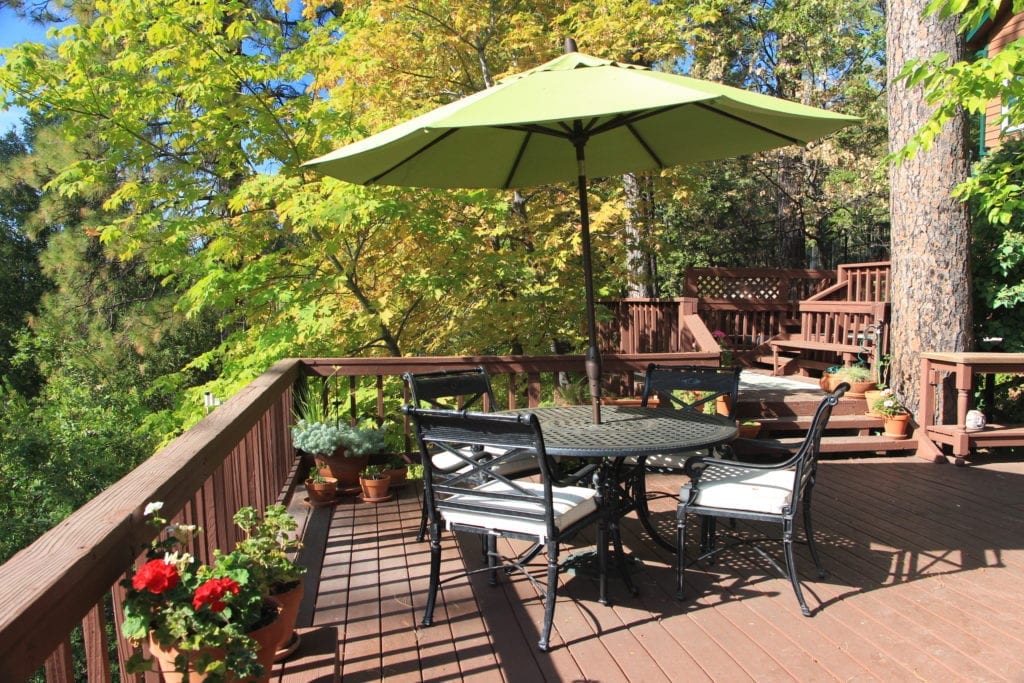 Occupying 40 acres of private forested land and surrounded by nature in every direction, this remote retreat is nestled in a little-known region of the Sierra Foothills, between the Middle and South Forks of the American River. Abundant wildlife and secret koi ponds surprise guests as they venture through the forest.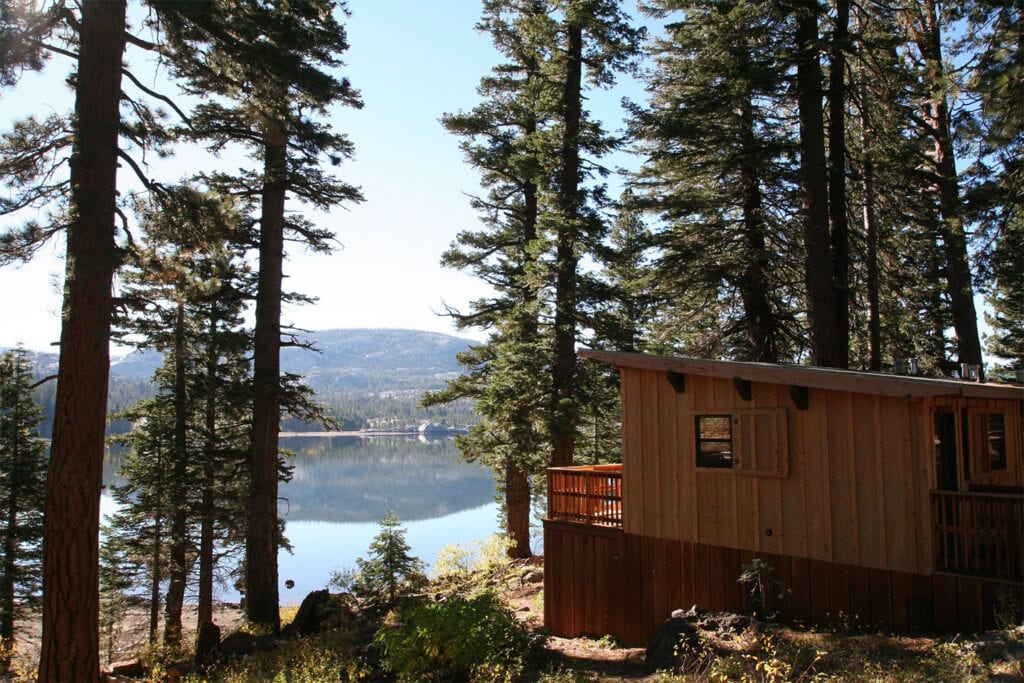 While this rustic summer resort is currently closed for the season, it's never too early to book ahead for its June 2021 reopening. The property sits in the High Sierras on the pine-rimmed shores of Silver Lake, views of which can be seen from many of the rooms' private decks.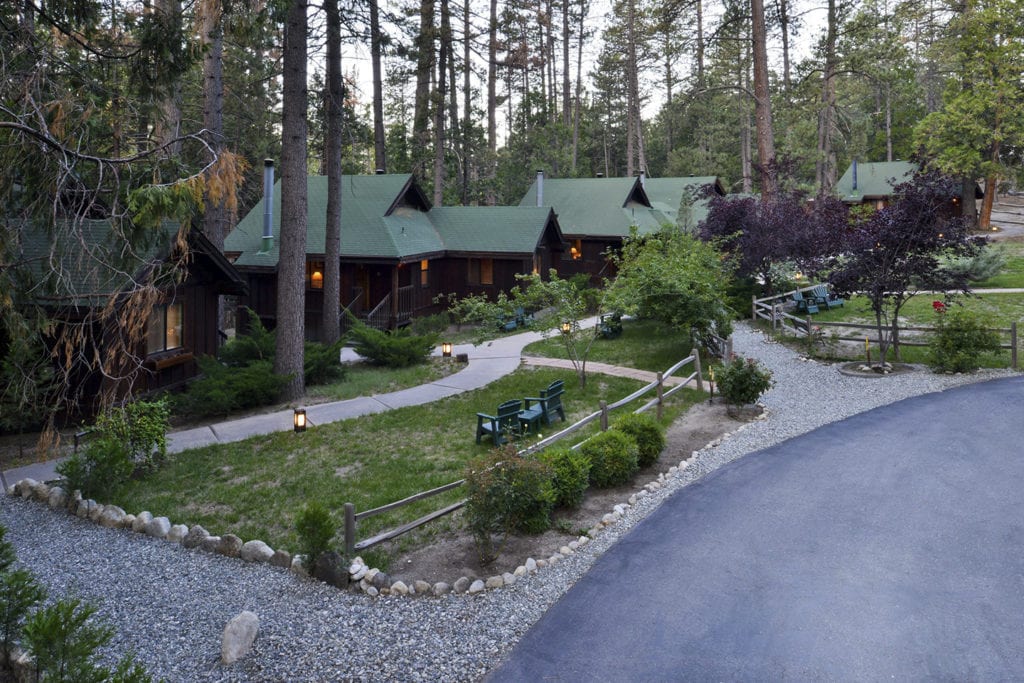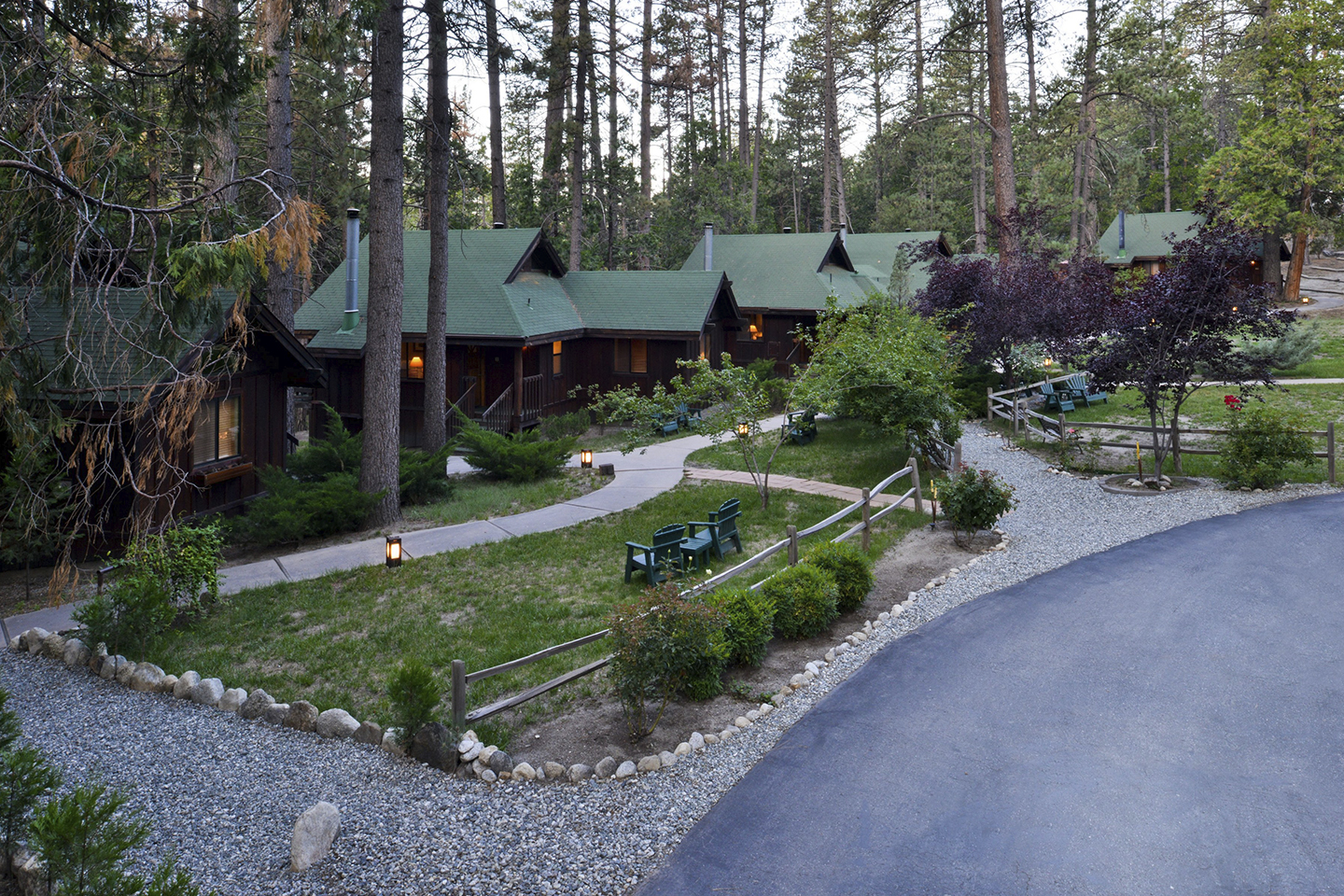 Ten woodsy cottages line Idyllwild's Strawberry Creek, surrounded by seven acres of National Wildlife Federation Certified Wildlife Habitat. On the property and in the surrounding protected lands, guests frequently encounter squirrels, rabbits, coyotes, bobcats, mule deer, and a variety of birds.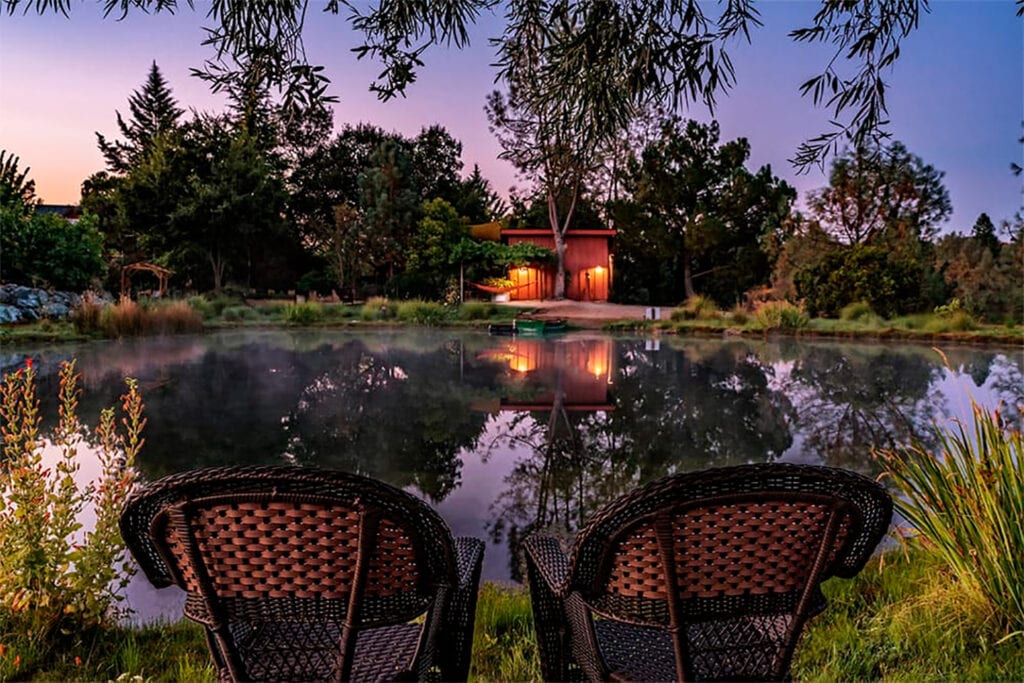 Over 50 types of birds inhabit this 10-acre romantic inn nestled in the Sierra Nevada foothills. The grounds feature a scenic pond, around which guests often encounter wildlife that will likely include deer stopping by for a sip in the early morning hours.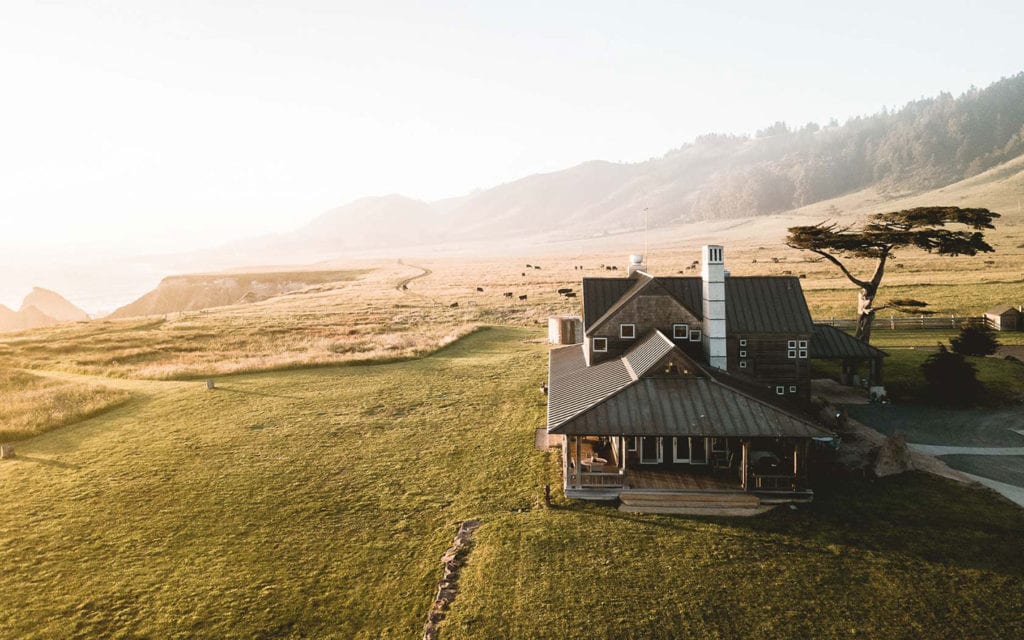 With the Pacific Ocean and majestic redwood forests as backdrops, this remote luxury property sits on over 2,000 acres along a 1.5 mile stretch of rugged Mendocino coastline. The bluff-side property offers 20 miles of on-site trails that feel like they're peering off the edge of the Earth.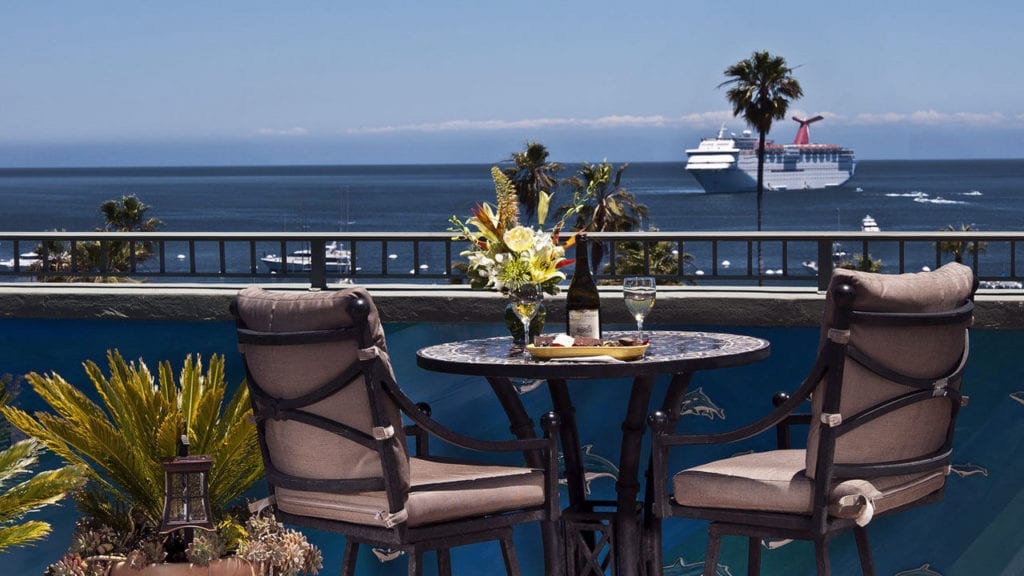 Catalina Island is a gateway to one of Southern California's most dramatic natural areas. With 54 miles of coastline protected from development, nearly 90 percent of the island is a rugged wonderland of unique flora and fauna. Guests can also explore the island's natural scenery via kayak, bike, hiking, snorkeling, or scuba diving.